Promote Your Drive
Check out these Tools and Resources to help make your drive a success!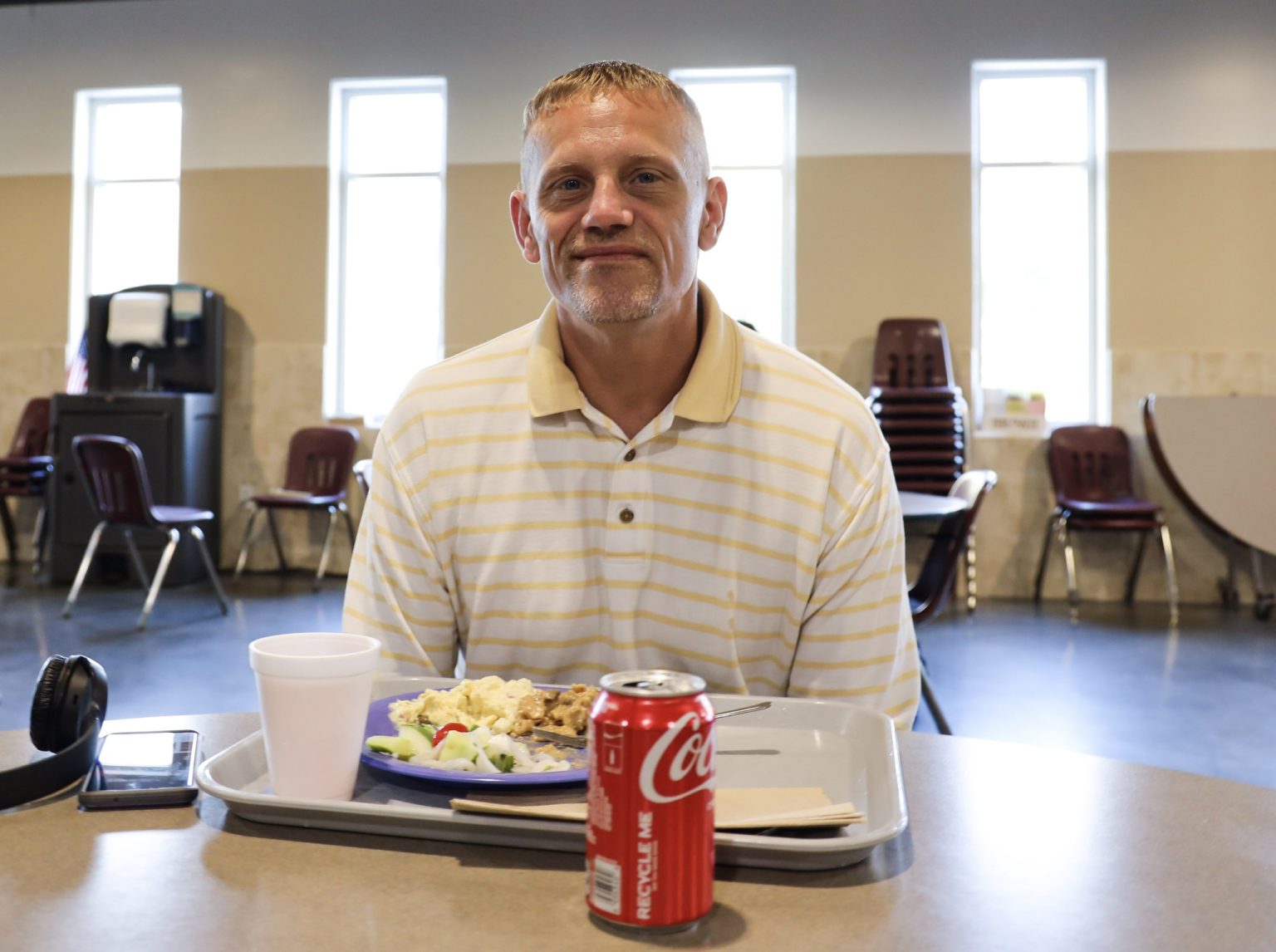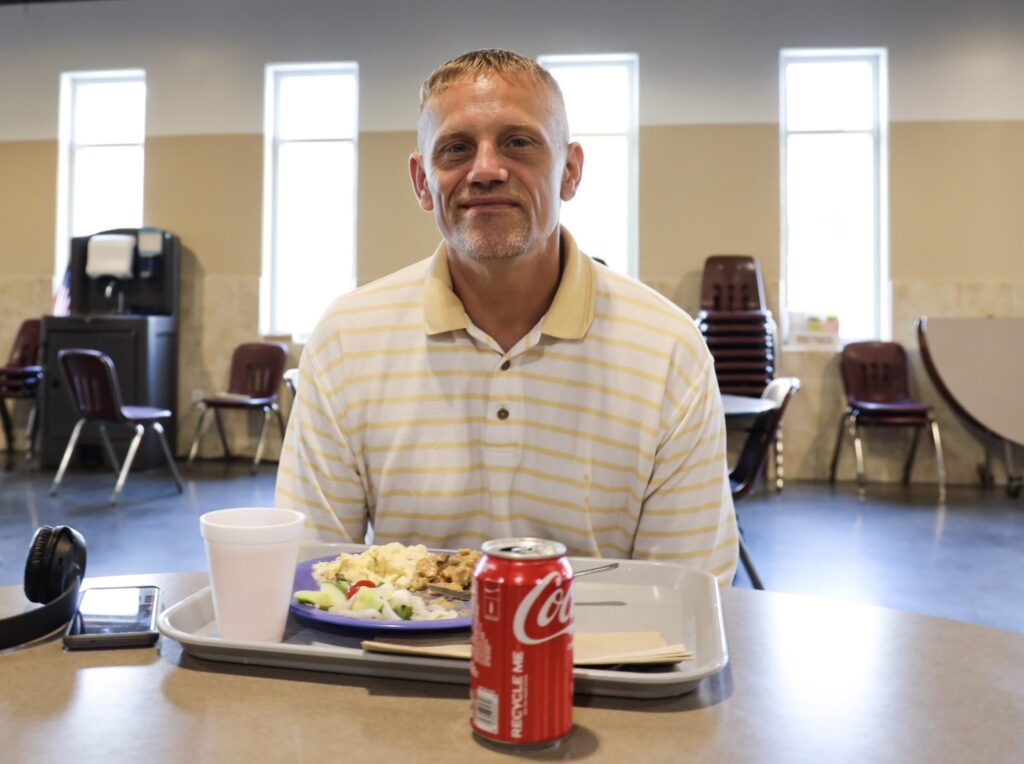 Hunger Heroes Food Drive
The increase in inflation, gasoline, utilities, and food is causing a bigger demand for food assistance than ever before. In 2021, 12.5% of families, including children, reportedly suffered from food insecurity. In Omaha alone, 1 in 5 kids will go to bed hungry every night.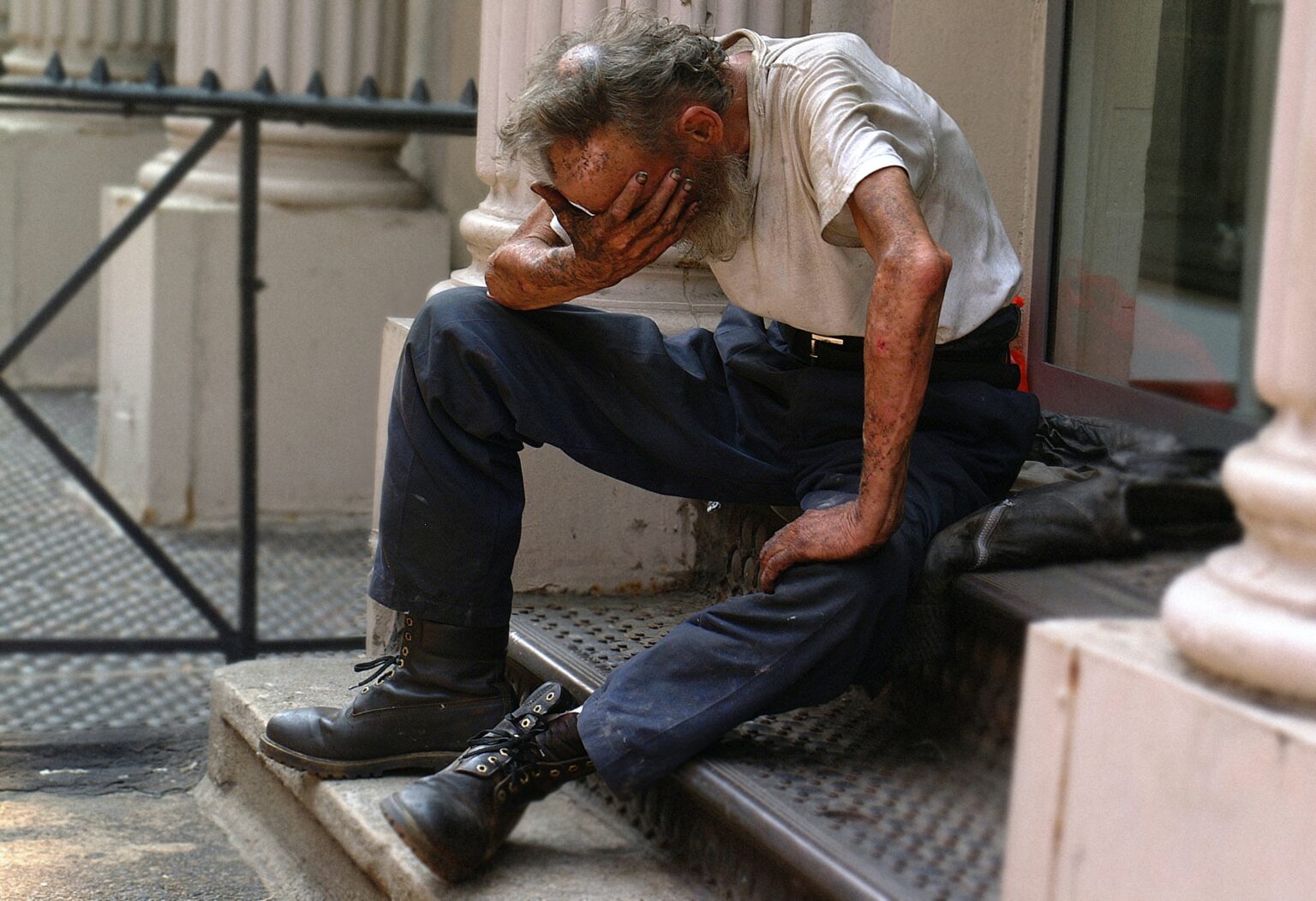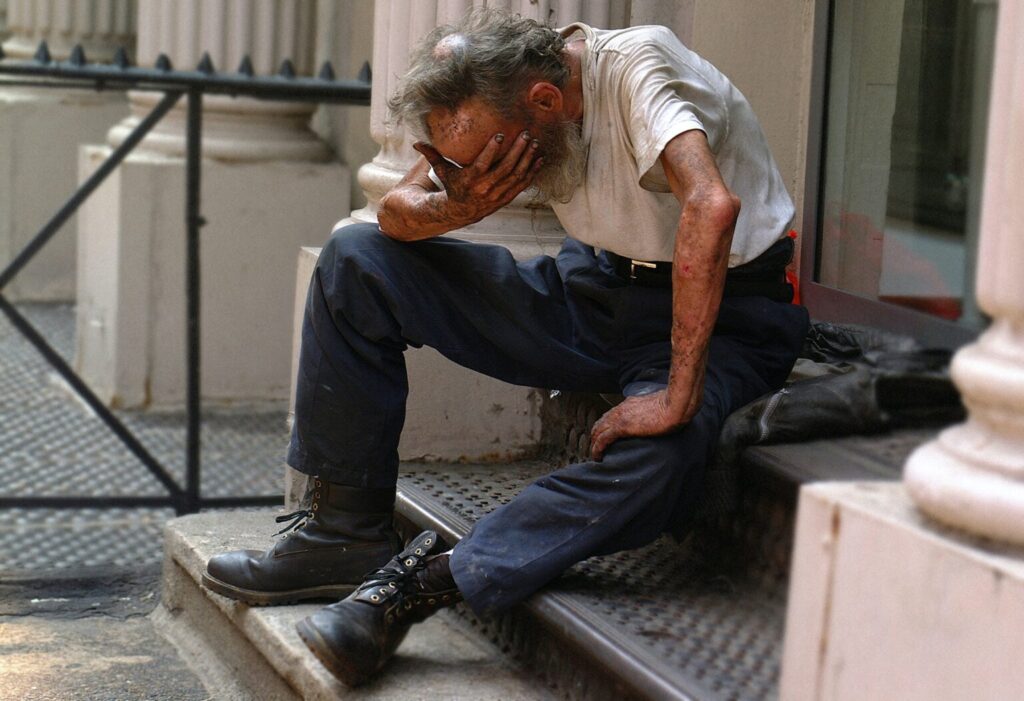 Beat the Heat
Help us keep men, women, and children experiencing homelessness and poverty out of the summer heat with some much-needed summer items.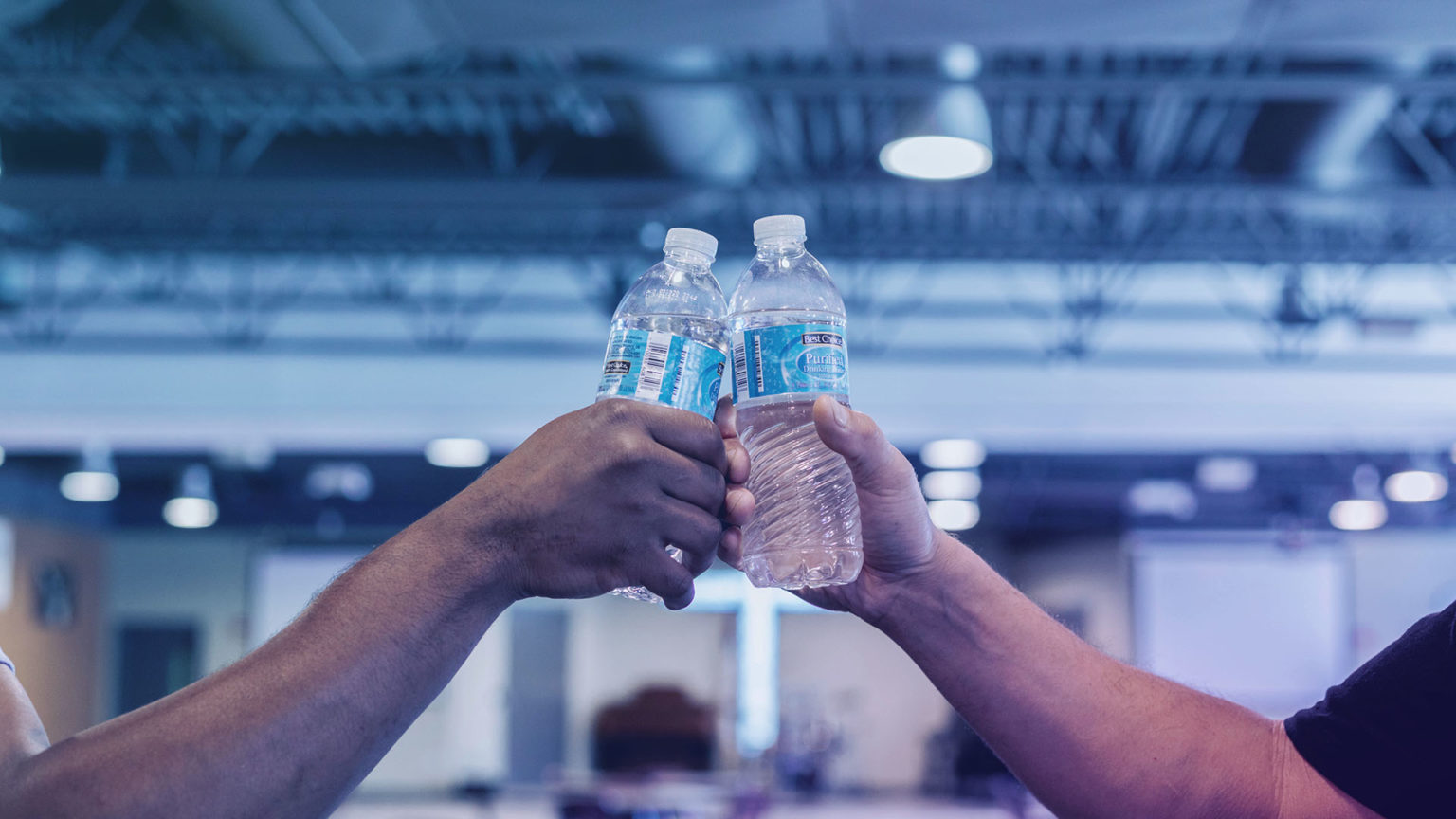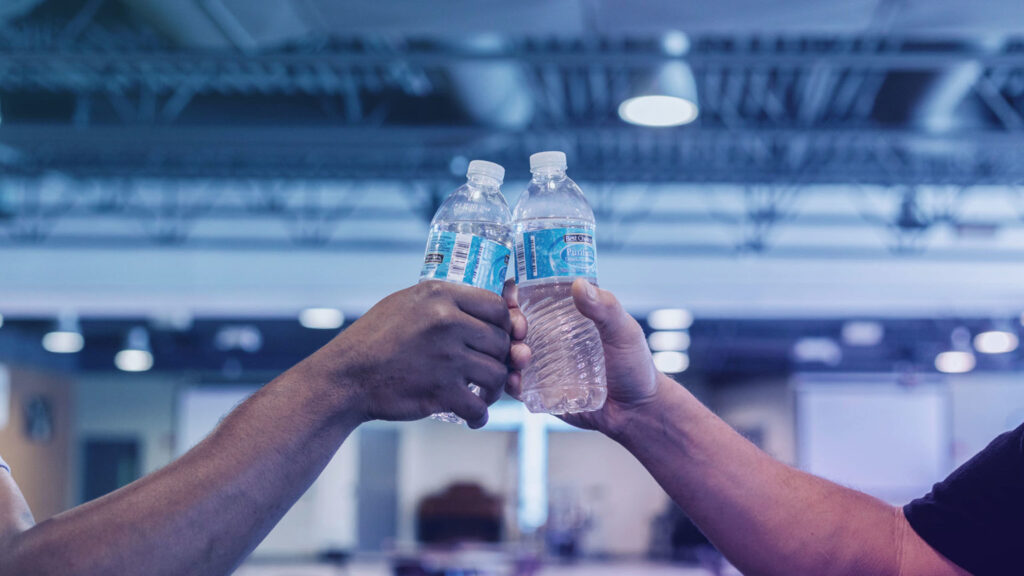 Hydrate for Hope
Would you please donate bottled water to quench the thirst of men, women, and children experiencing homelessness?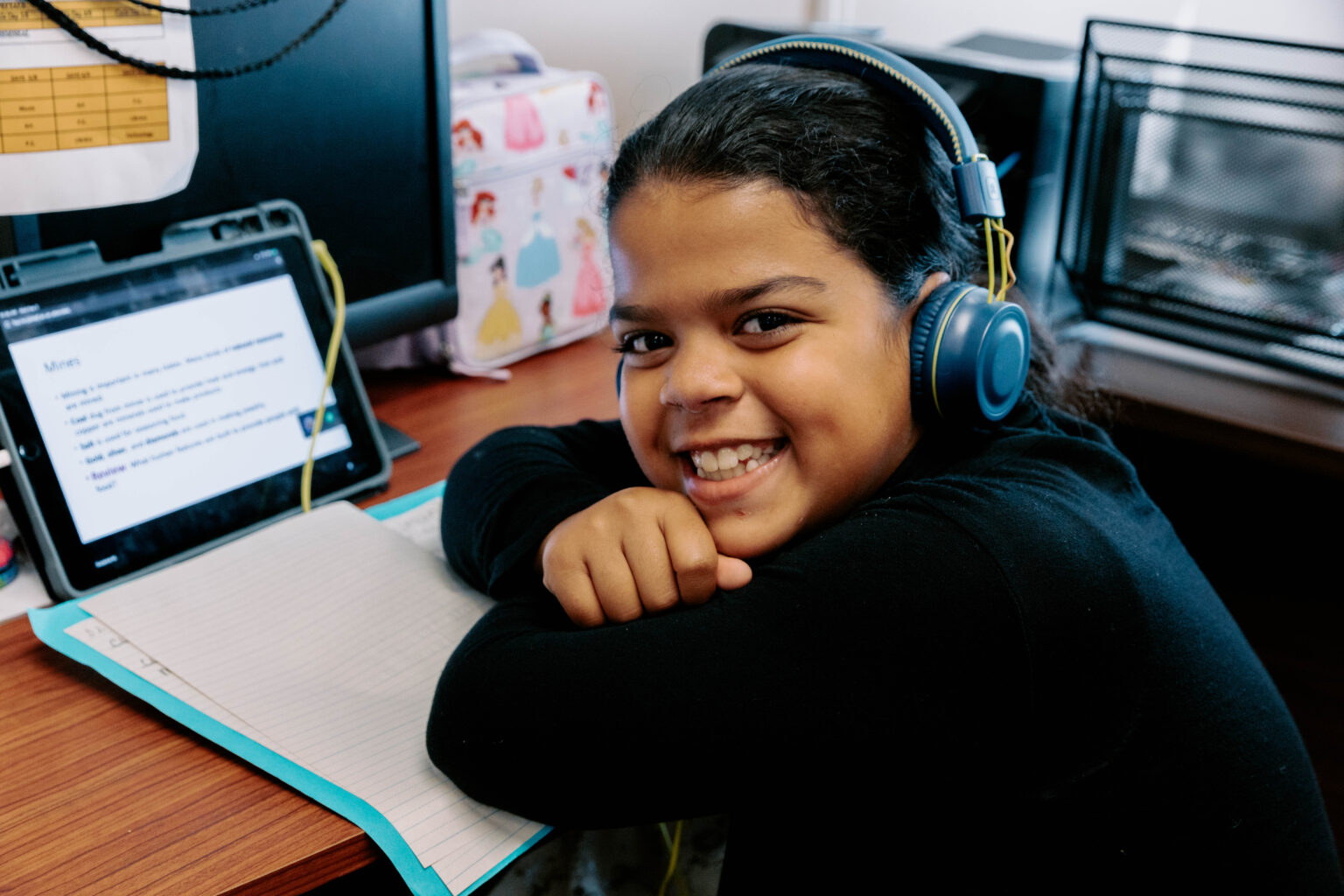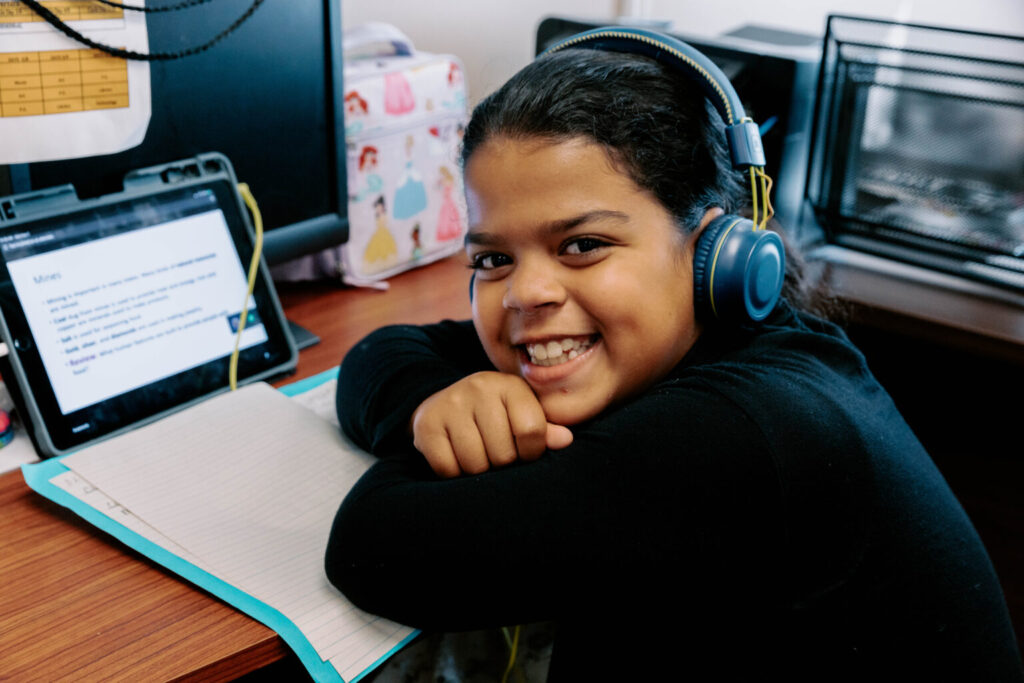 Back to School Supplies
Going back to school is an exciting time for most children. But for children experiencing homelessness and poverty – the first day of school can be difficult.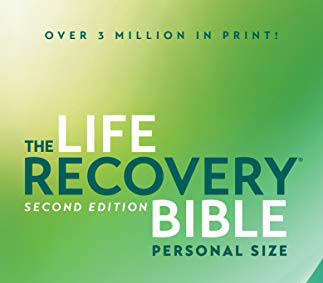 Recovery Bibles
Our students learn to apply God's word and the 12 Steps to their lives. The Recovery Bible does a great job of showing the location of the 12 Steps in the Bible. Would you help provide Recovery Bibles for the men and women in our programs?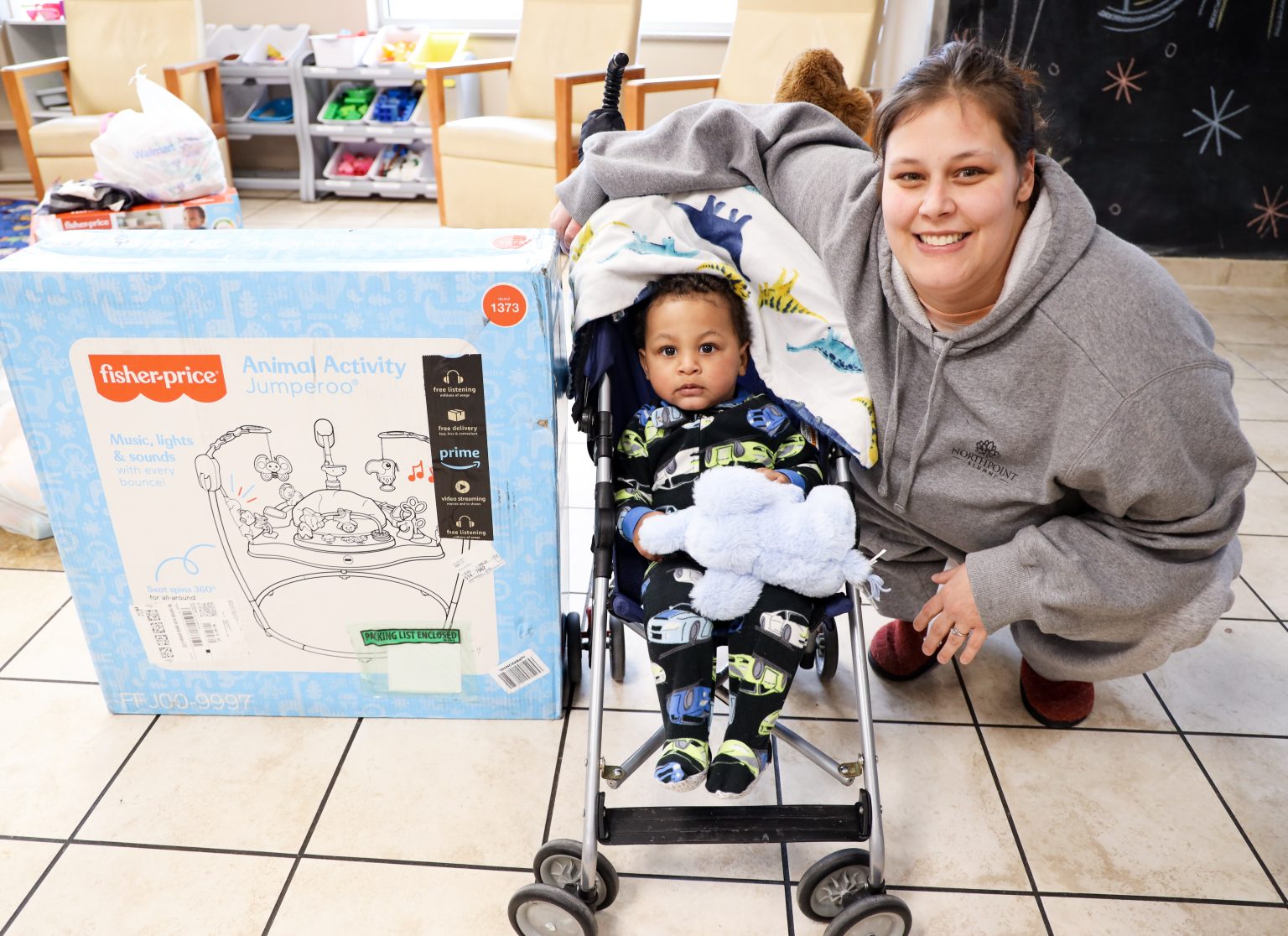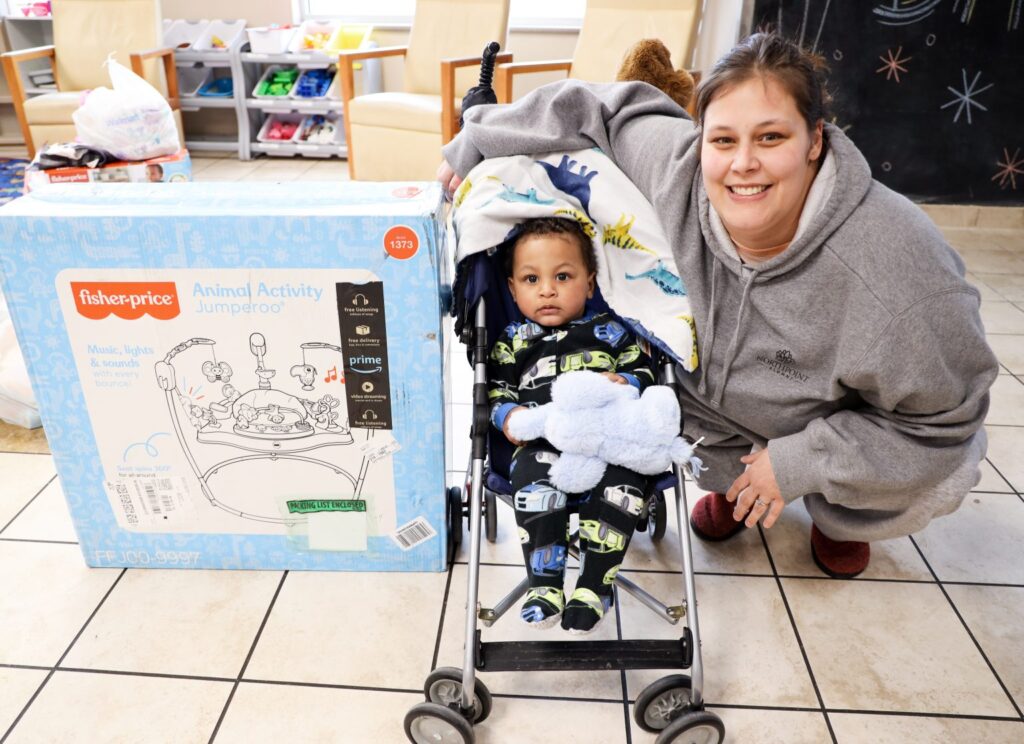 Lydia House Urgent Needs
Help provide much-needed baby items for mothers or expecting mothers experiencing homelessness at the Lydia House. We currently have 34 infants and toddlers on campus.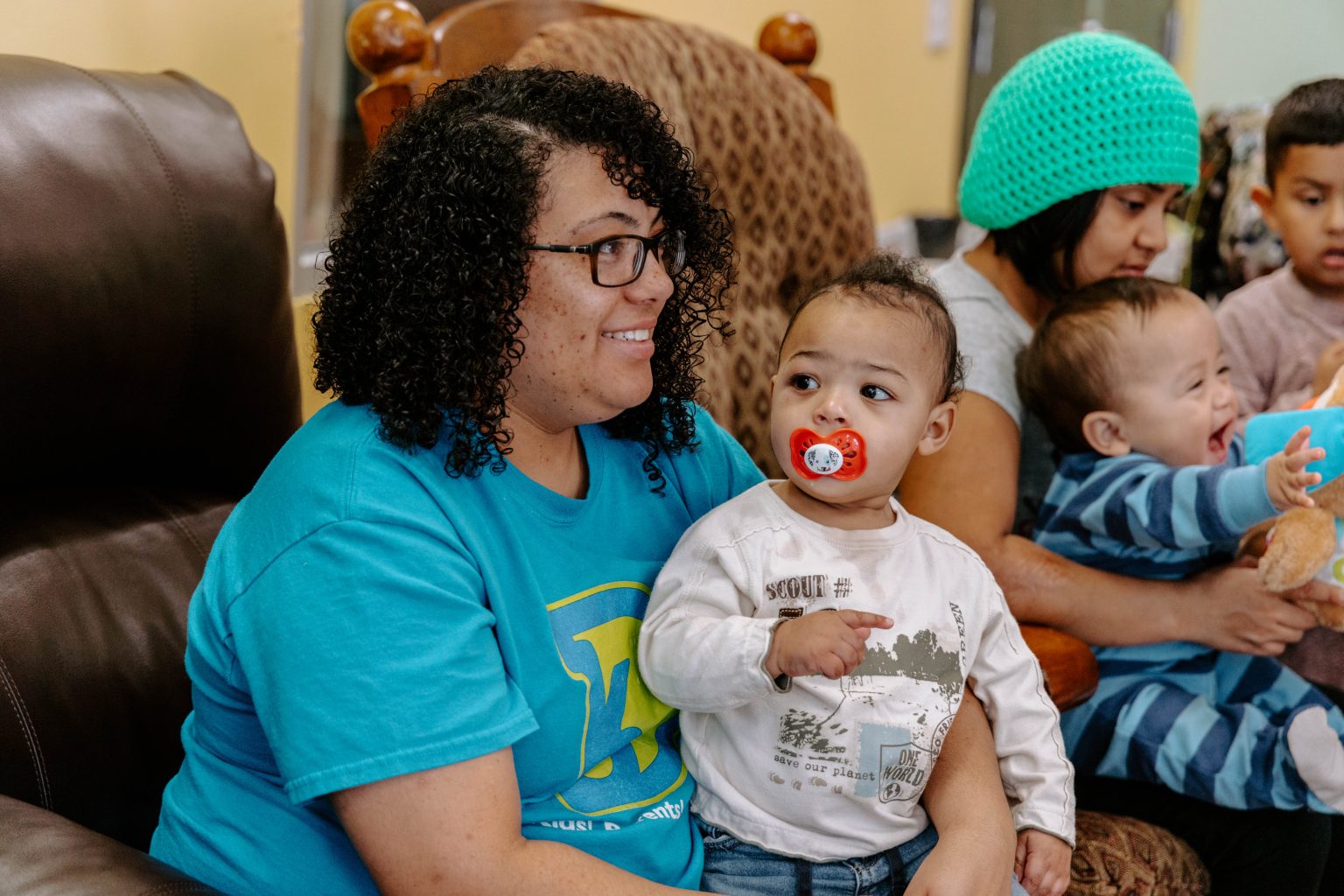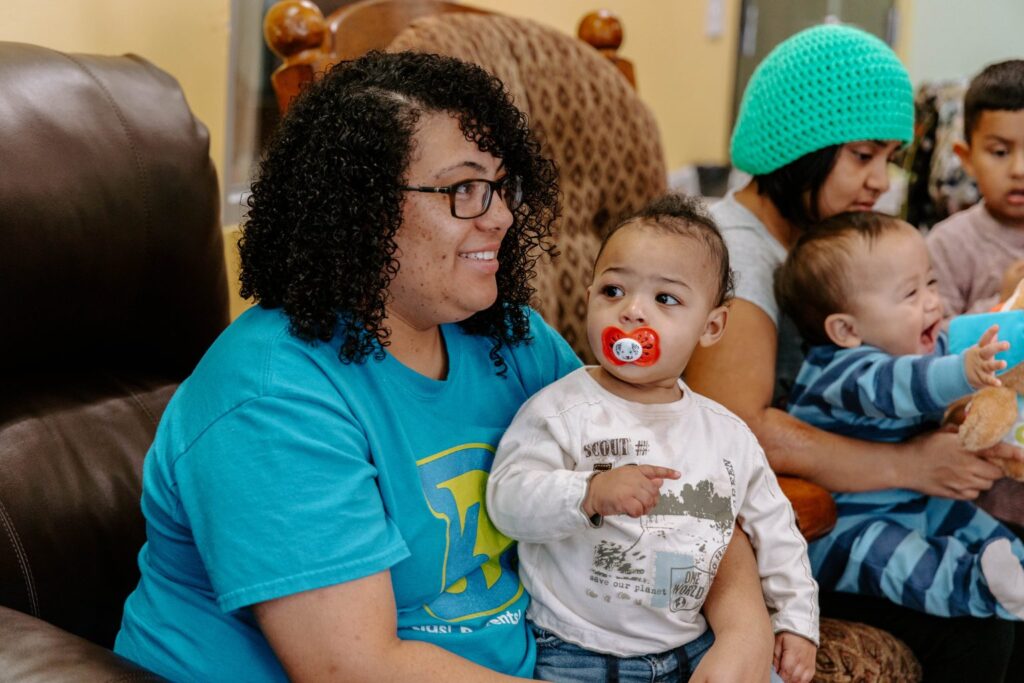 Diaper Drive
Would you bless mothers and their children staying at the Lydia House and working families experiencing financial challenges with your donation of diapers? All sizes are welcome, but sizes 4, 5, & 6 are most needed.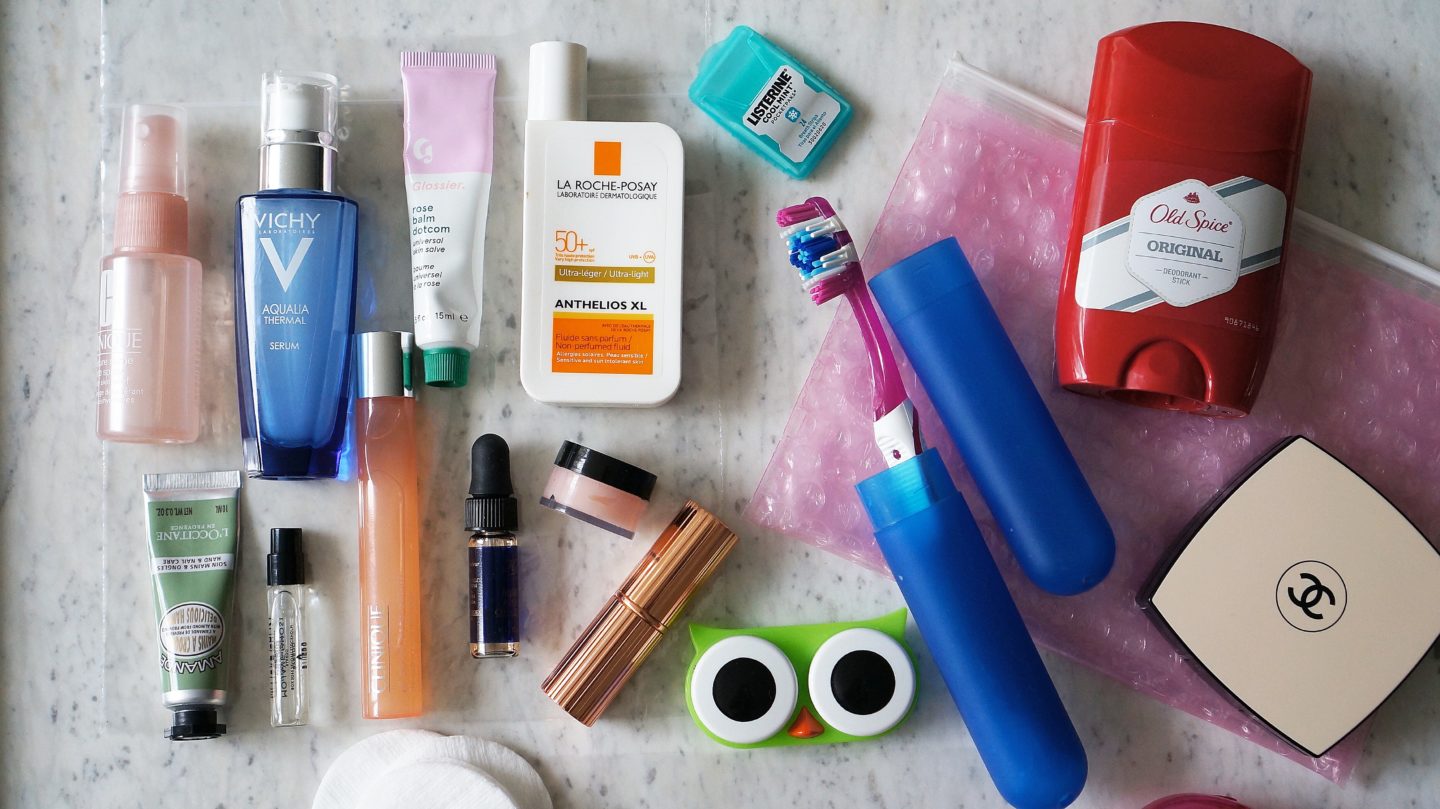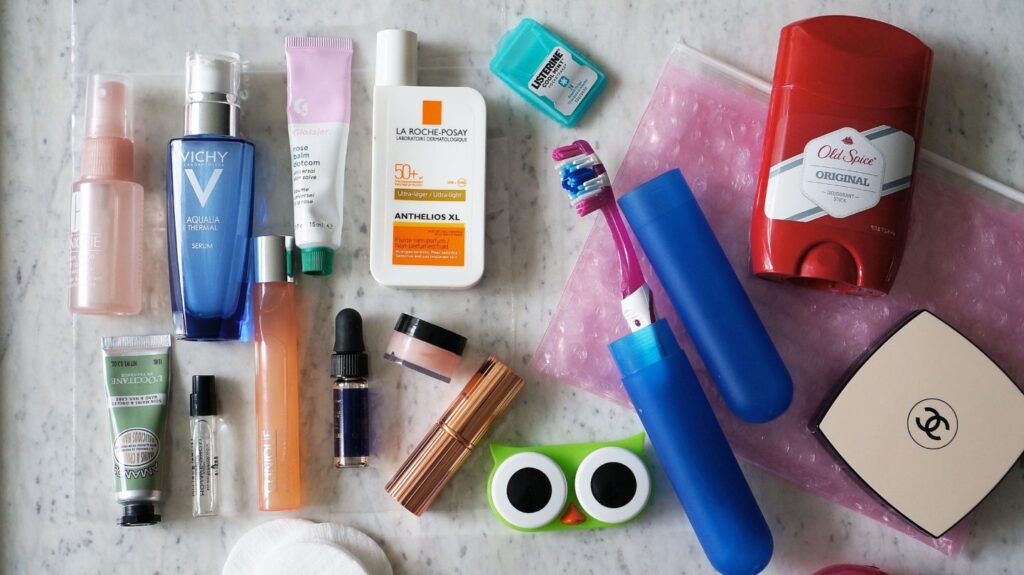 Hope Totes
When men, women, and children experiencing homelessness come through the Open Door Mission's doors, they are lacking the most basic necessities. There is a daily need for personal care items.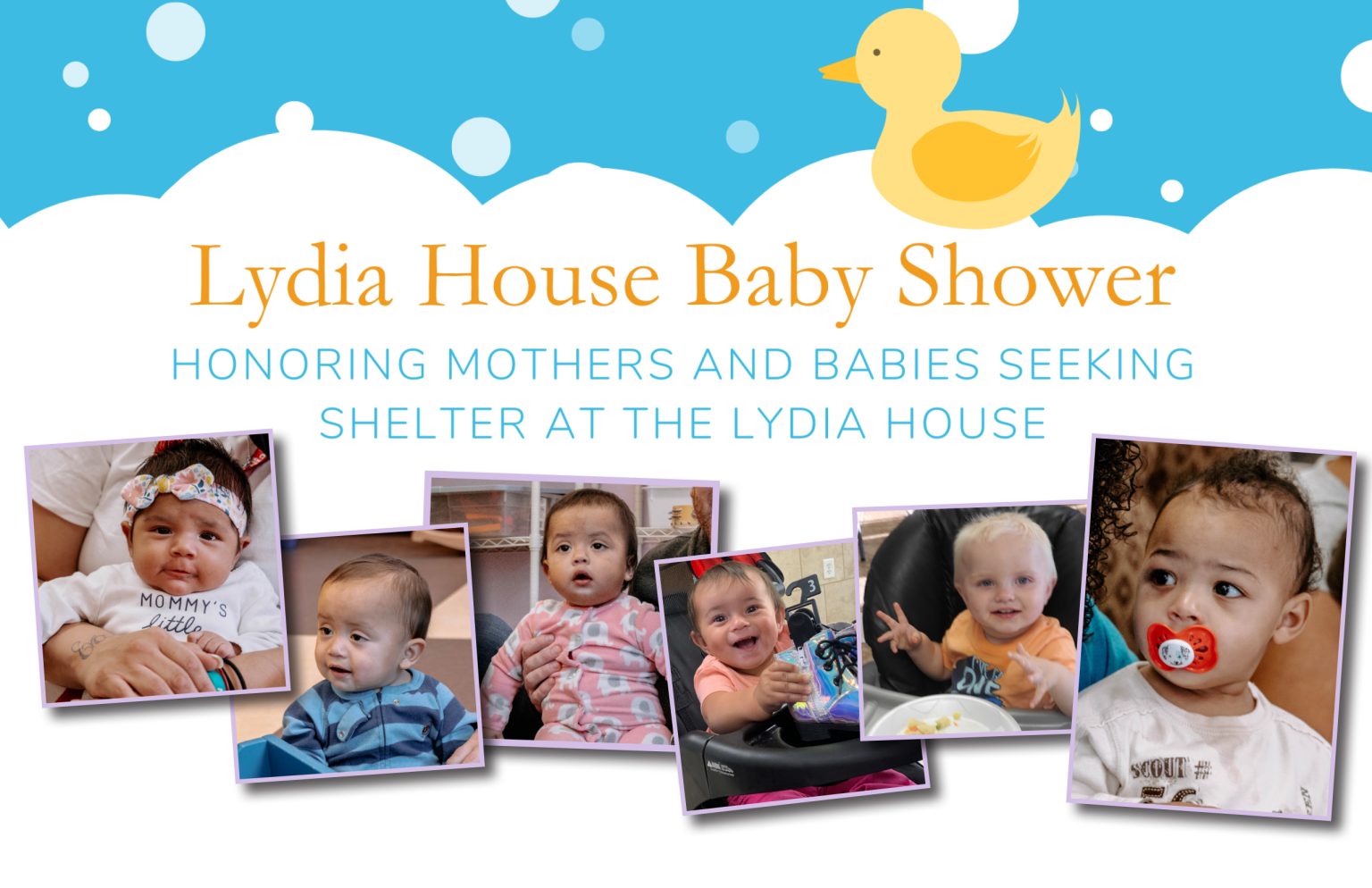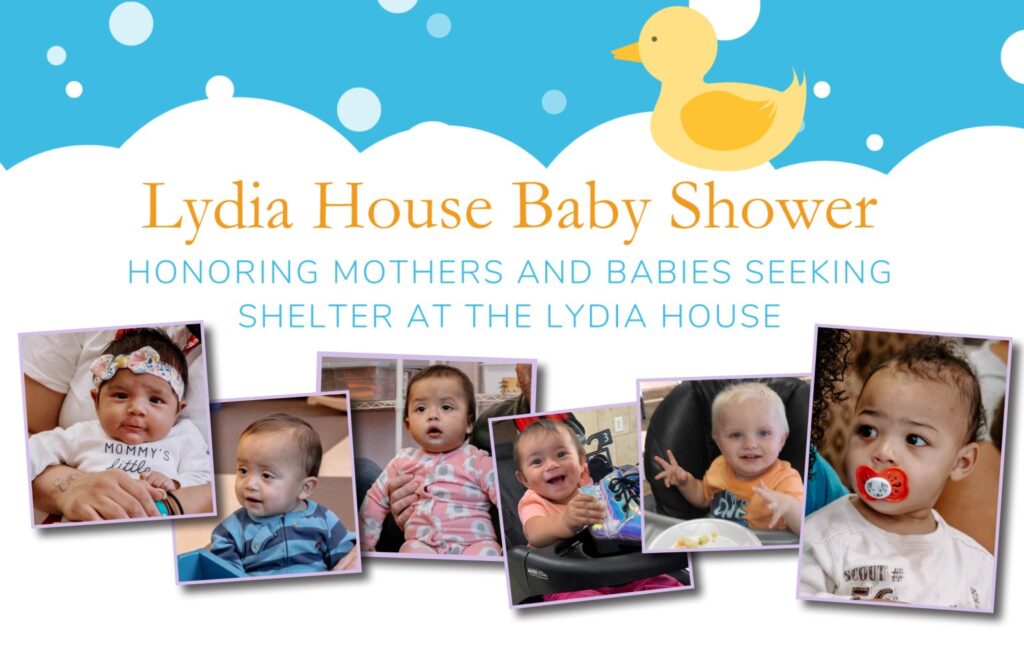 Lydia House Baby Shower
Show your love by providing new and expecting mothers experiencing homelessness with much-needed baby items. You are adding to a mother's joy by helping provide for her precious baby.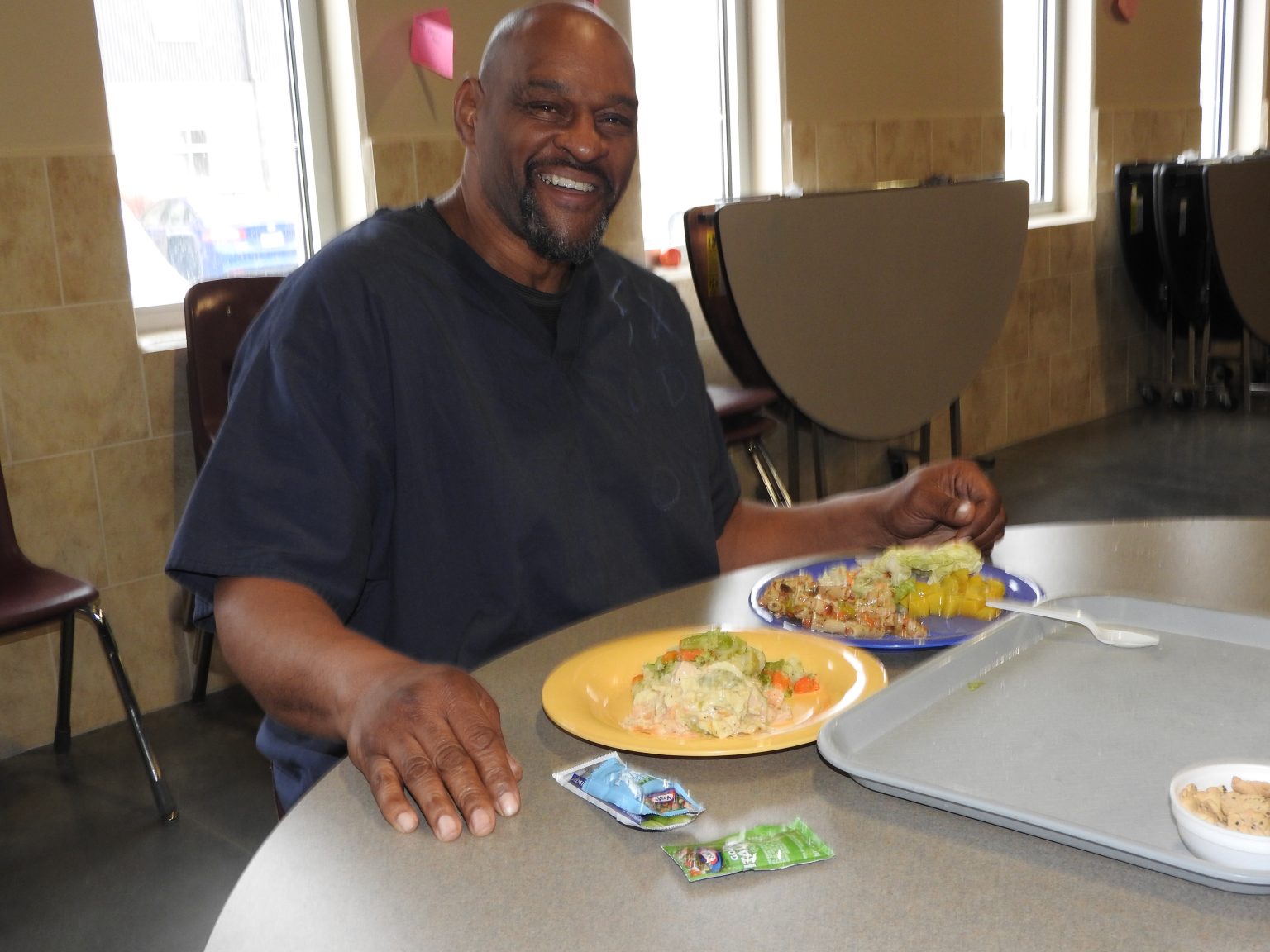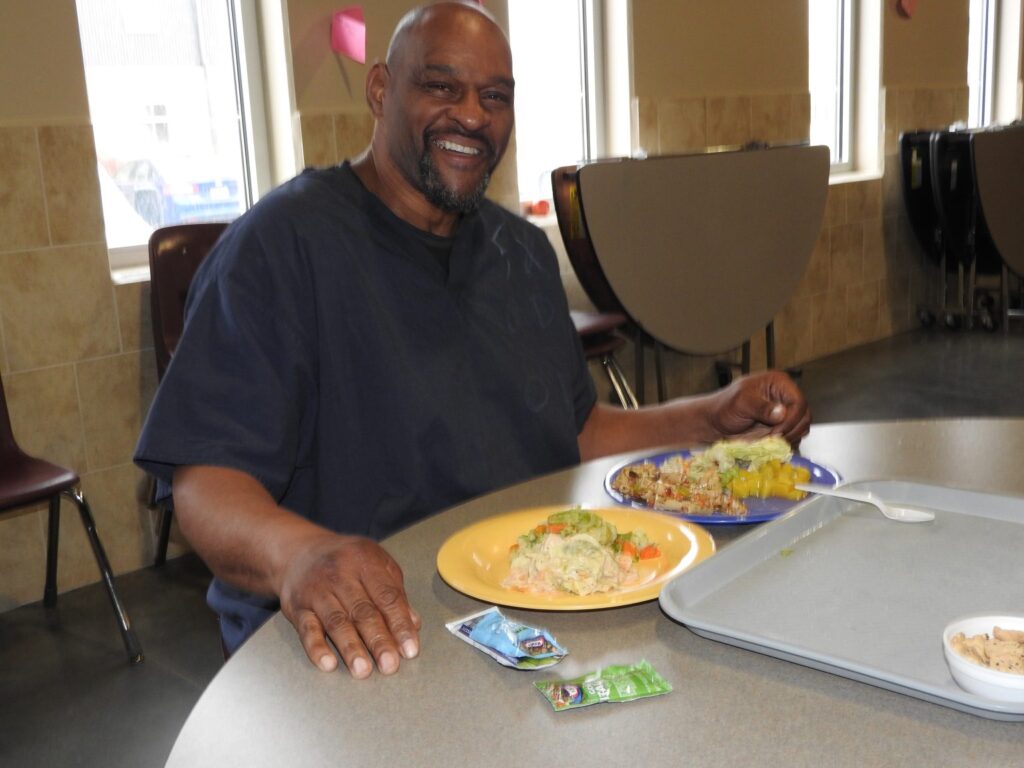 Undie Day Drive
Collect underwear for the men, women, and children experiencing homelessness at Open Door Mission.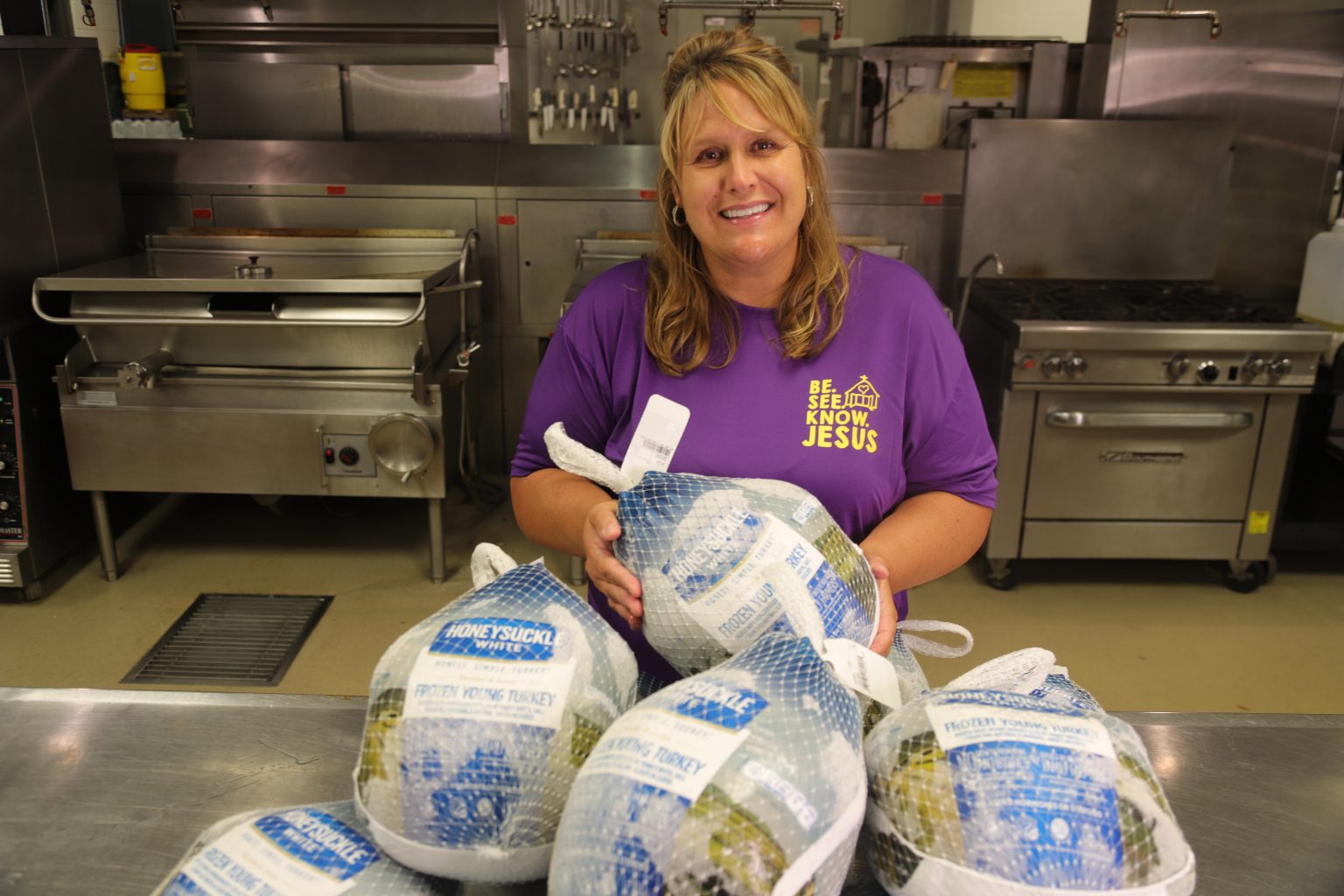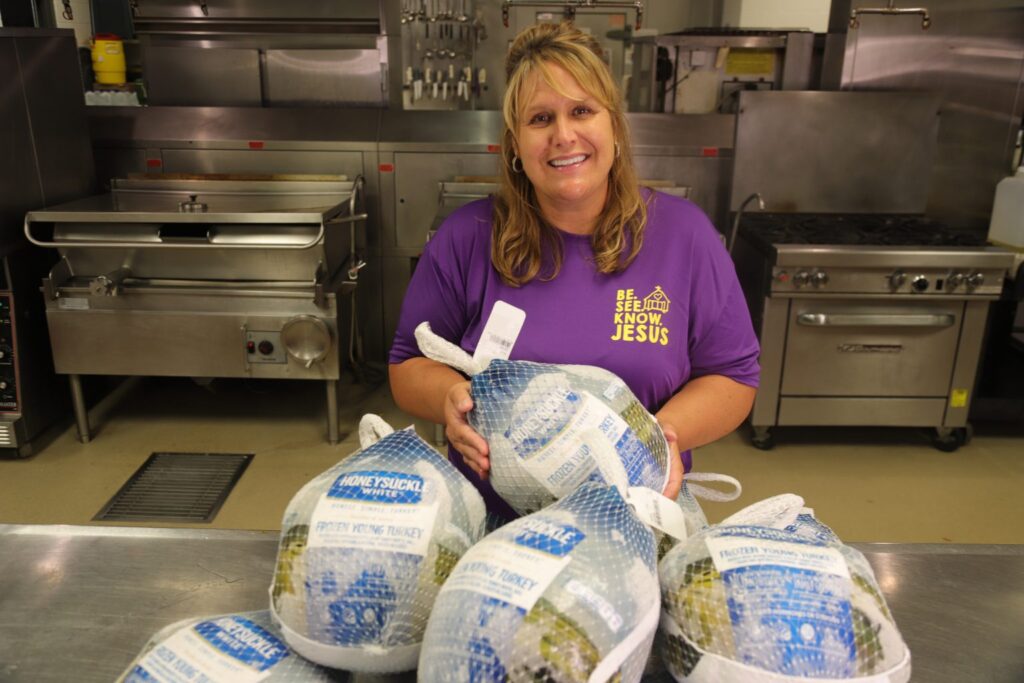 Turkey 'N' Fixins
Open Door Mission will provide more than 284,820 hot nutritious meals this holiday season to the Heartland's hungry and homeless. Check out the different needs for Turkey 'N' Fixin's.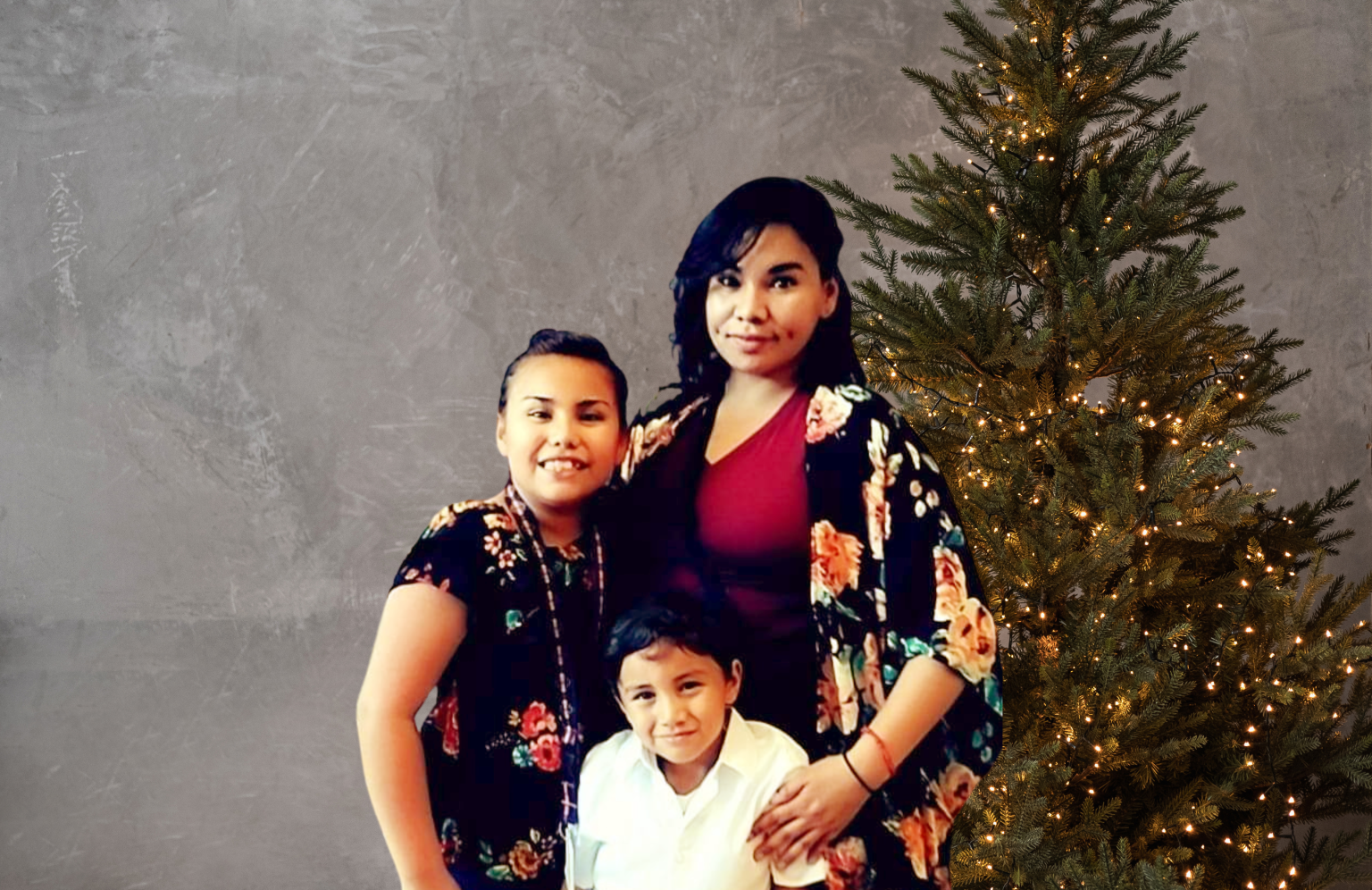 Project Santa
Project Santa provides toys to needy boys and girls so that everyone will have gifts on Christmas morning.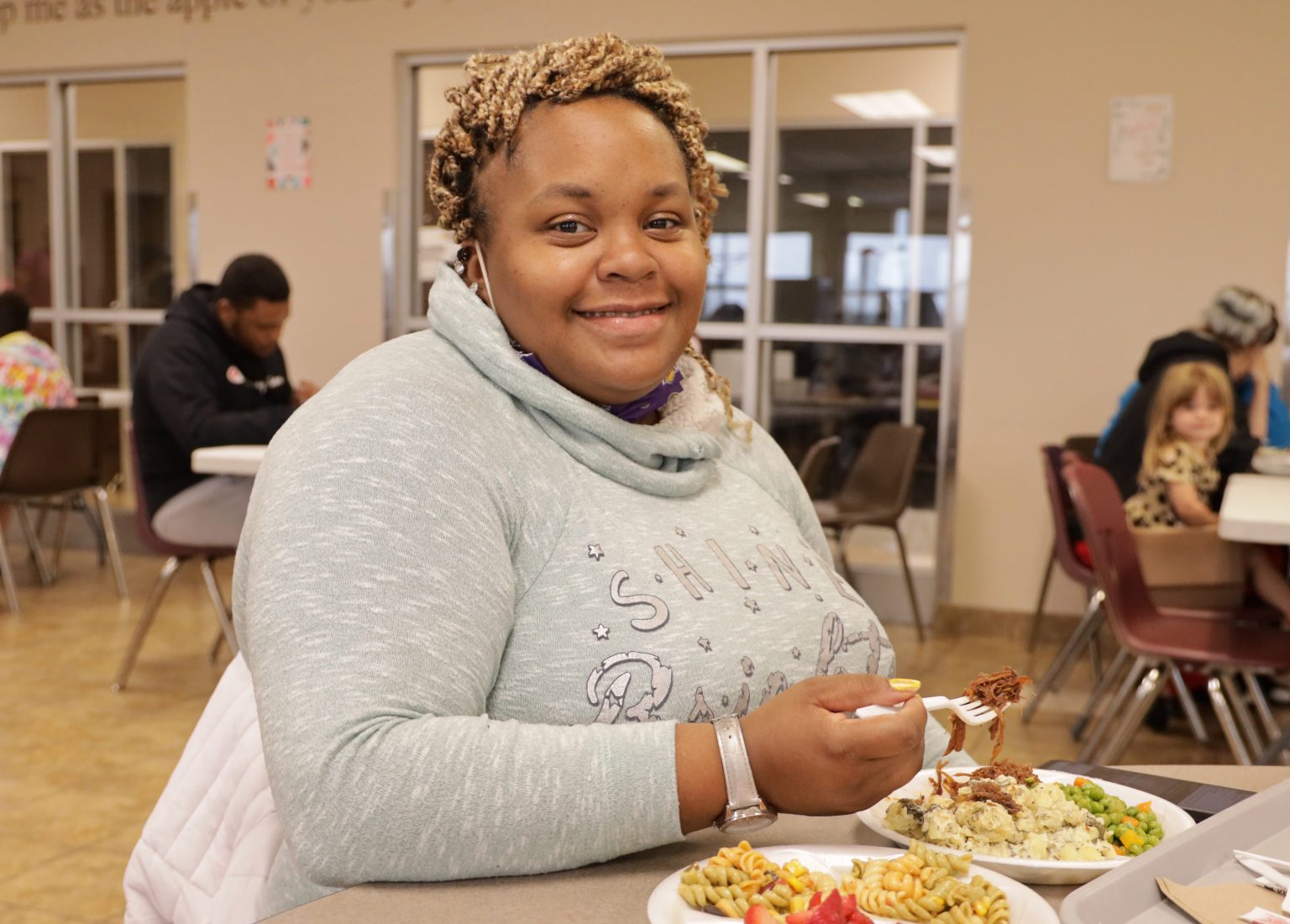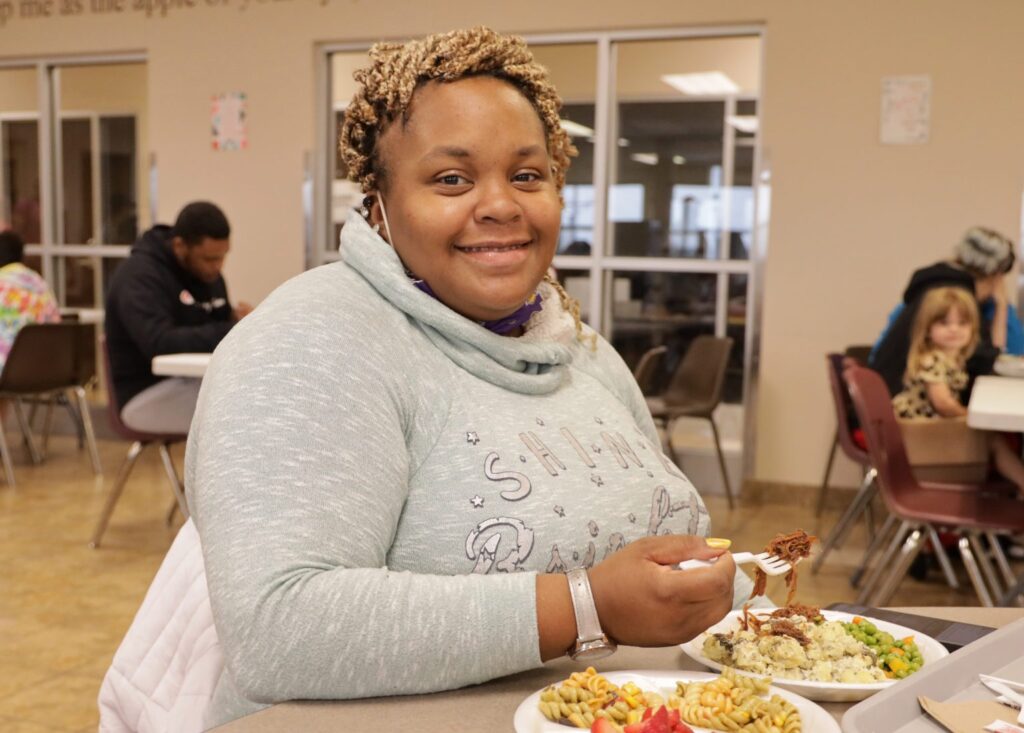 Christmas Bells

You can provide gifts for hurting adults who are lonely and need to know someone cares. While hosting this drive, you can set up a tree in your lobby, decorated with bells.
Press Releases
Press releases are a great way to get your upcoming drive into the news – print or radio. Many local online and print newspapers will be happy to carry a story about your Open Door Mission Drive. We have provided this sample Press Release for our registered drive hosts. You can modify it to fit your drive specifics and needs as it is in Microsoft Word format.