Events
Want to see the impact you are making at Open Door Mission? We'd love to show you first hand. Hear a story of Hope from one of our guests experiencing homelessness who is turning their life around because you support the Mission.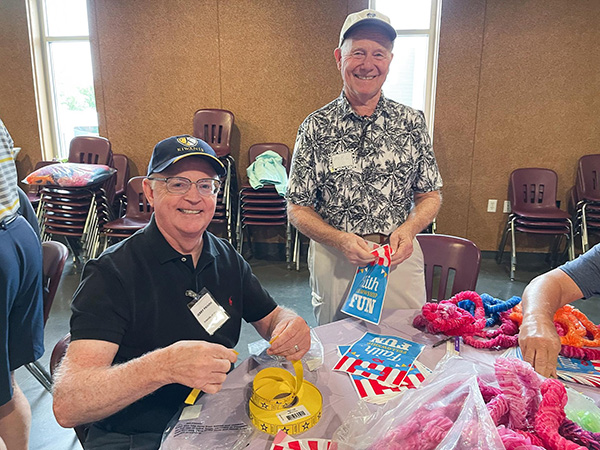 Current Events
Open Door Mission hosts and offers resources for hosting in person and virtual events throughout the year. These events help feed, shelter, and provide necessities for those in need in our community.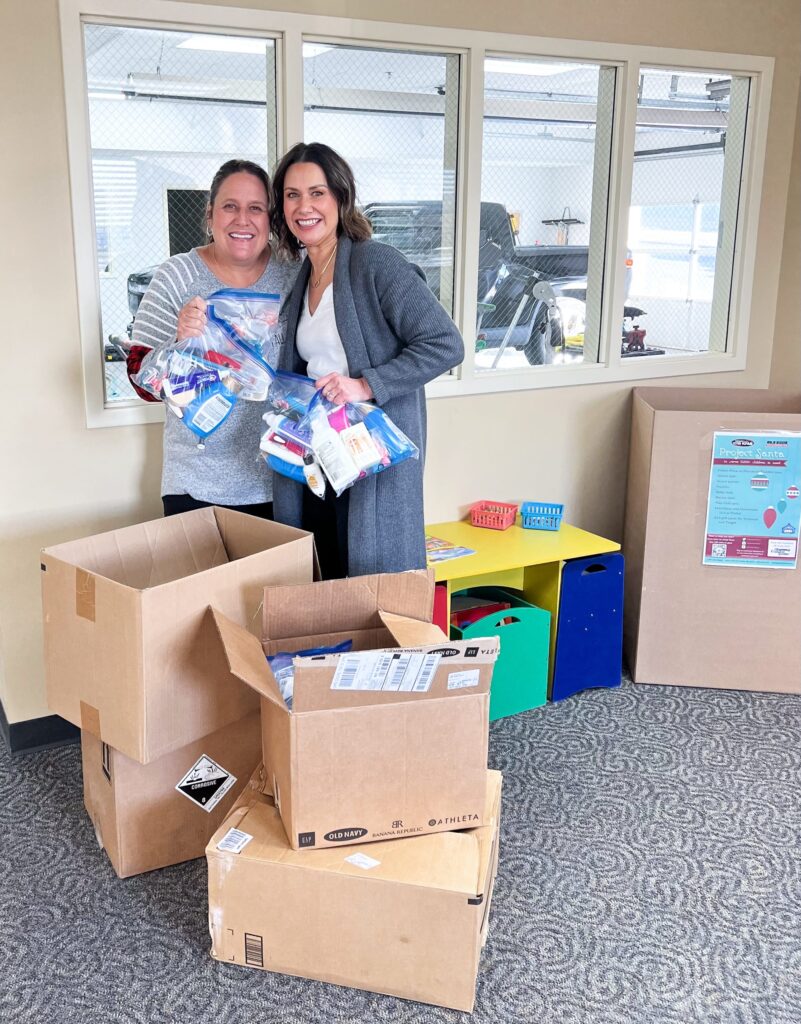 Host an Event
Are you hosting an event in which you'd like to donate part of your ticket sales? Are you a restaurant or retail store looking to contribute a portion of your proceeds? Would you like to collect cash donations to help the hungry and homeless? Imagine how you, your church, your school, or your company can start something small, or start something large; either way, we need your help!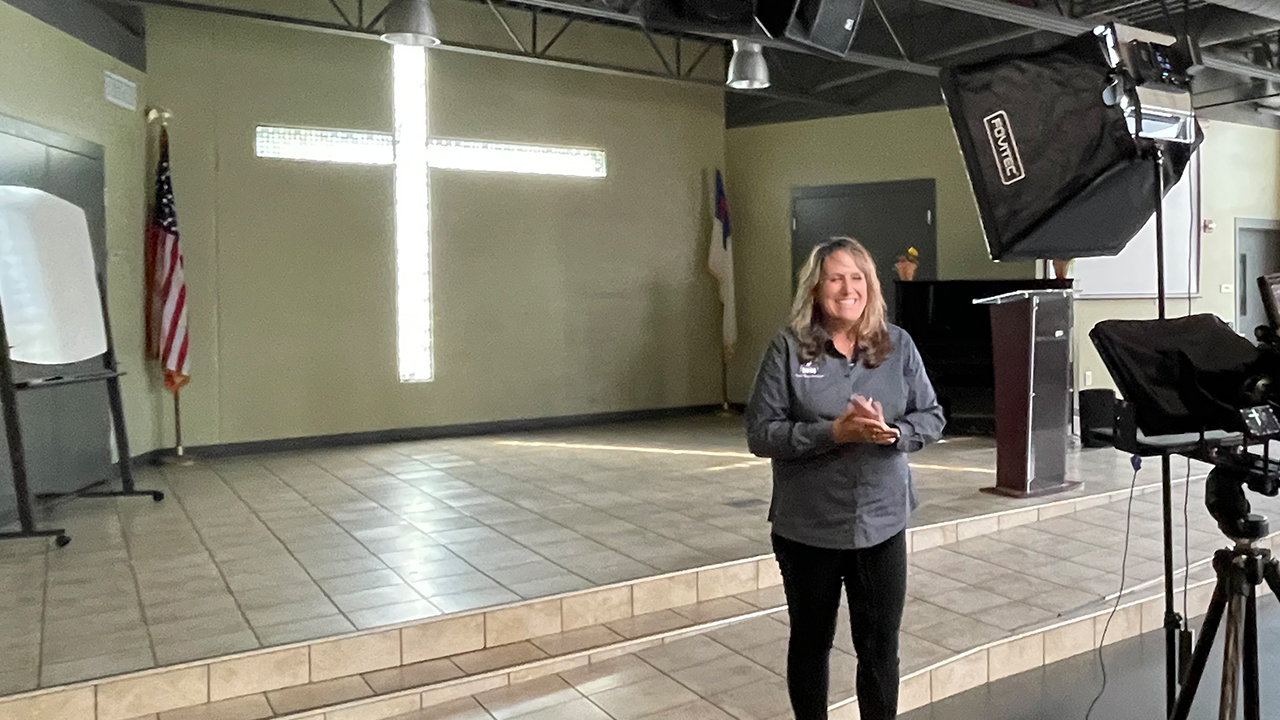 Request a Speaker
Is your club, church, school, or other group looking for an interesting presentation? Our presentations share topics like poverty, addiction, and homelessness and illustrate how the Mission addresses these issues in our community.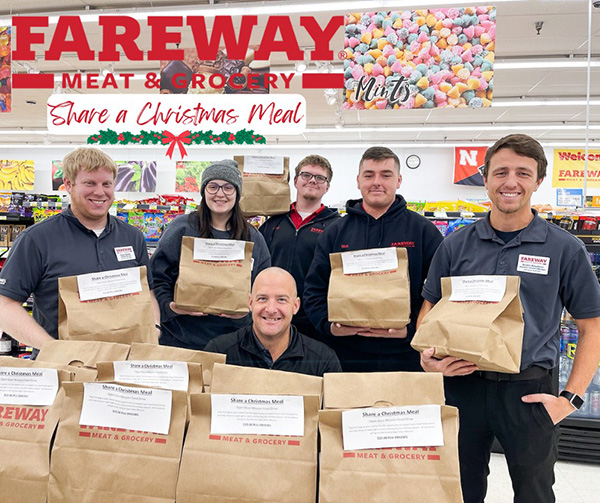 Community Promotions
Open Door Mission partners with community businesses to offer services for those in need, making it even easier to get the word out about those in need in our community.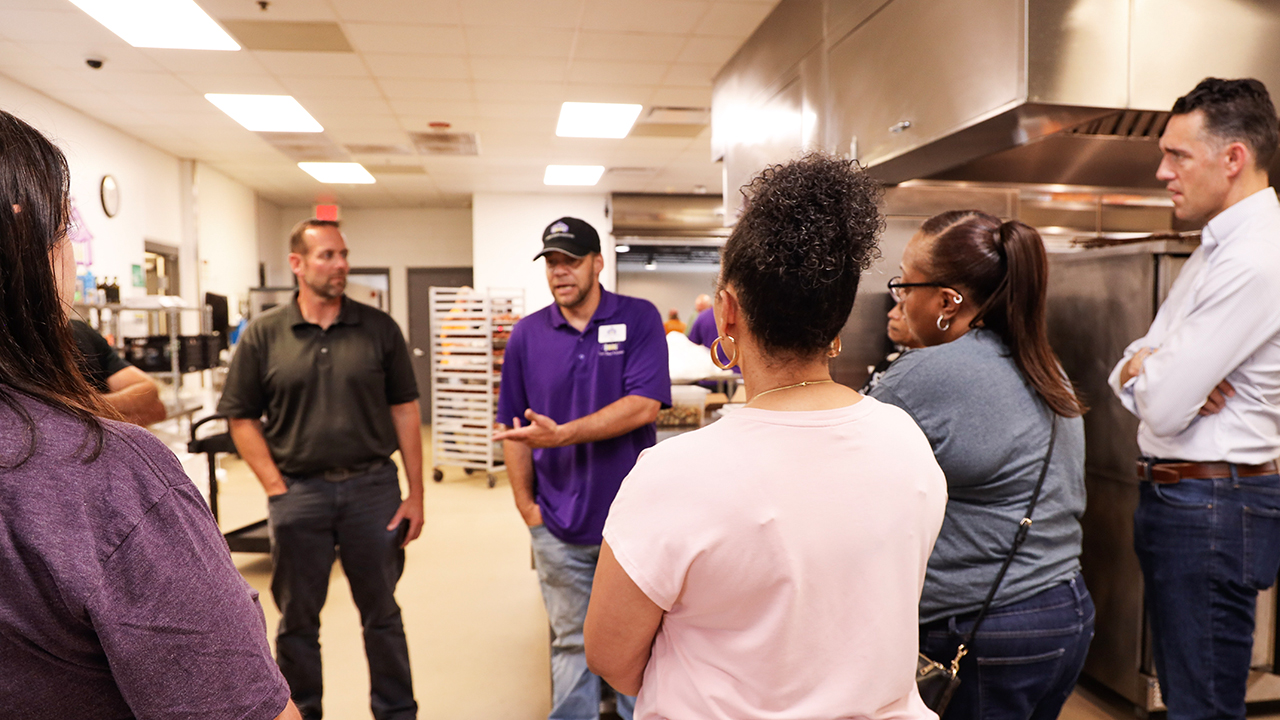 Take a Tour
We invite you to tour Open Door Mission and see your donations hard at work.