Donate Items
Open Door Mission's Three Drop-Off Locations
Timberlake, Elkhorn, and Council Bluffs – are open and accepting donations. We are grateful for your generous donations of new and gently-used items! A staff member at our Drop Off locations will help unload your donations and provide a tax-deductible receipt if desired.
Open Door Mission has a variety of ways you can make a difference today. Check out the most up-to-date list of items and supplies urgently required at Open Door Mission. Your timely contribution can make an immediate impact.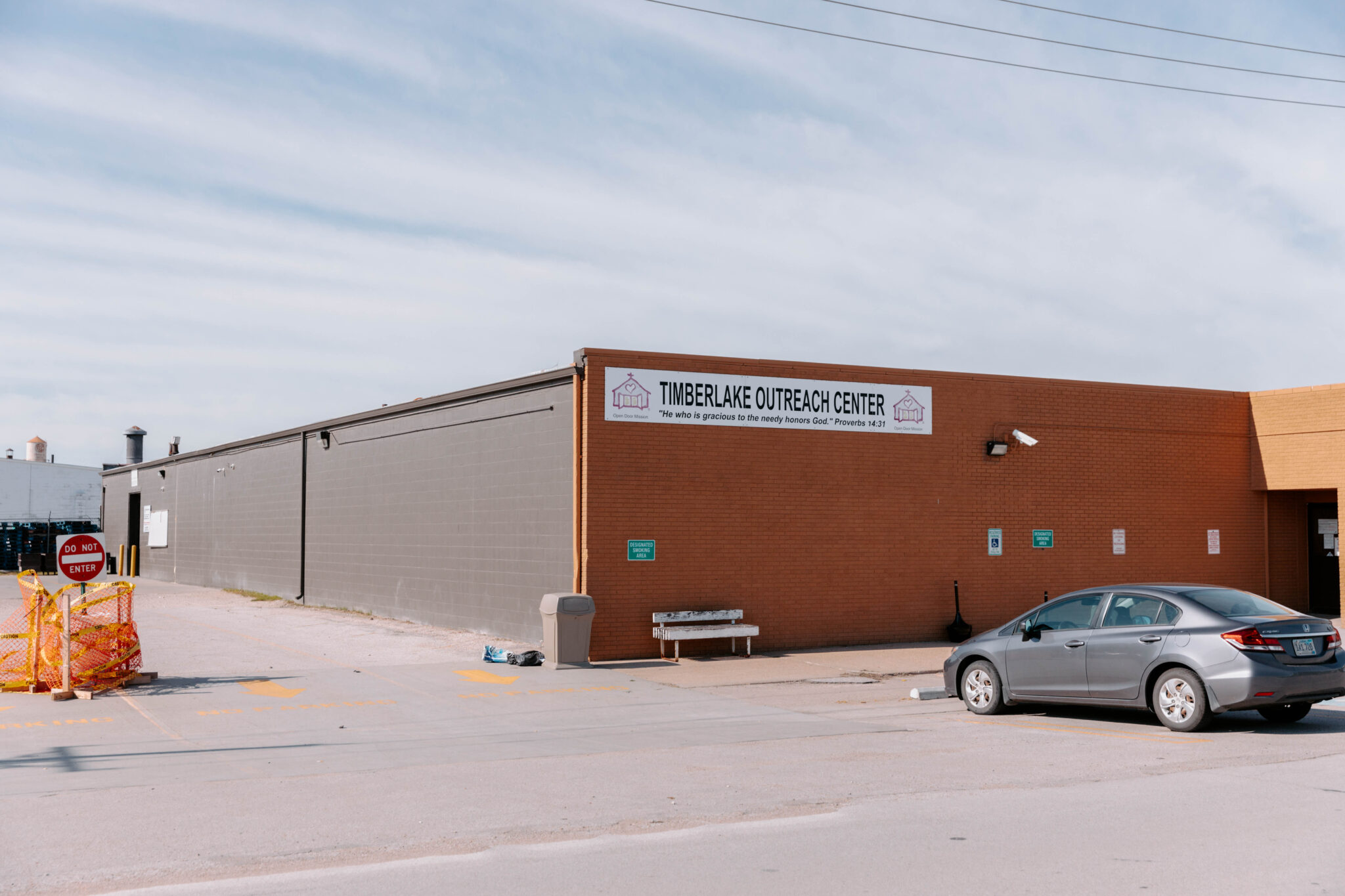 Timberlake Outreach Center
Tuesday-Saturday from 8:30 AM to 5:00 PM
Closed on Sundays and Mondays.
Drop Off Location
2107 E. Locust St. Omaha, NE 68110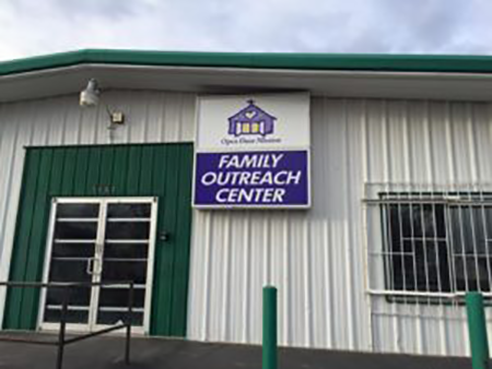 Council Bluffs Family Outreach /Donation Center
Tuesdays only (for donation dropoff) From 8:30 AM to 5:00 PM
Drop Off Location
1612 Avenue D Council Bluffs, IA 51501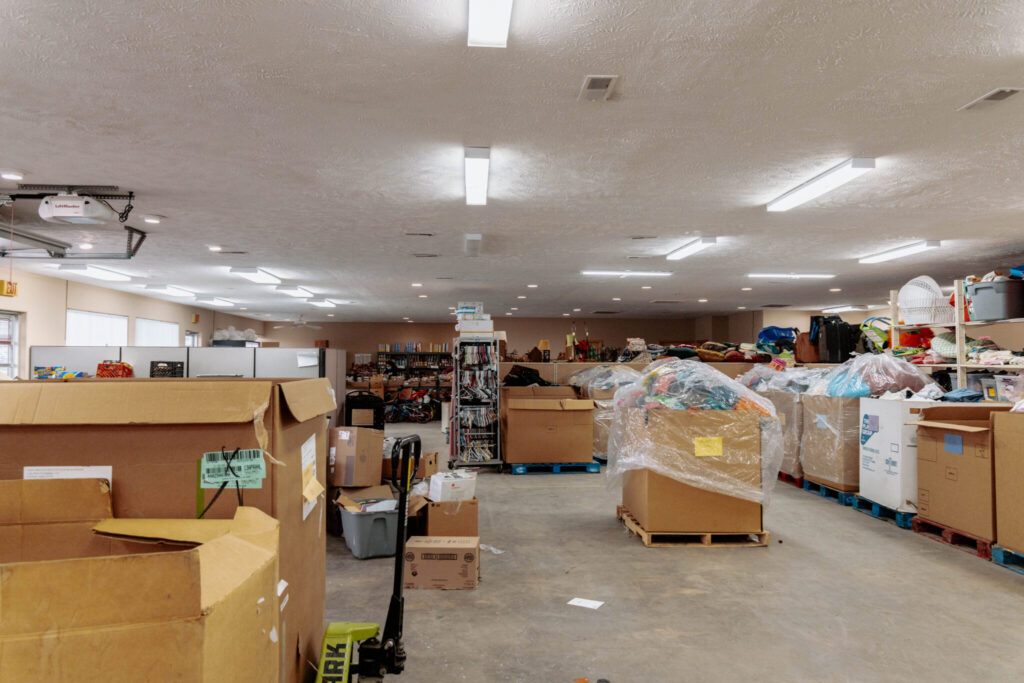 Elkhorn Family Outreach / Donation Center
Tuesday-Saturday 8:30 AM to 5:00 PM Closed on Sundays and Mondays
Drop Off Location
1620 N 203rd St. Elkhorn, NE 68022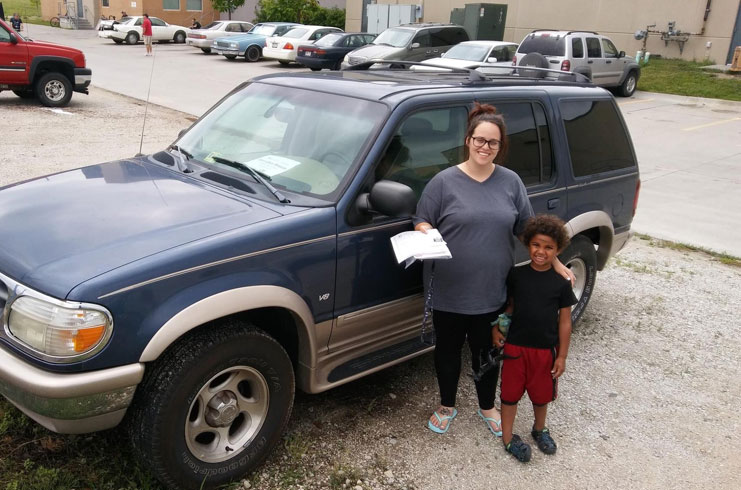 Wheels 4 Hope
Did you know that Open Door Mission accepts donated vehicles?
When you donate a vehicle you are providing a huge blessing for an Open Door Mission program graduate and their family!
Will you prayerfully consider donating a running vehicle to Open Door Mission?
Vehicles can be donated at the Timberlake Outreach Center or any of our three Family Outreach/Donation Centers (Council Bluffs, Elkhorn, South Omaha). For more information about vehicle donation, contact Amy Harvey at(402) 829-1511 or wheels4hope@opendoormission.org
Due to the rising costs in fuel, transportation barriers, lack of storage costs, Open Door Mission can no longer accept mattresses and will no longer schedule pick-ups of furniture in the community.
Food
Canned fruit, soup and meat
Spaghetti and sauce
Boxed meals (Hamburger Helper)
Furniture – Timberlake Outreach Center ONLY
Bed frames and dressers
Tables and chairs
Sofas and loveseats
Personal Care Items
Deodorant
Shampoo and conditioner
Razors and shaving cream
Household Items
Dishes, pots and pans
Small appliances
Lamps
Baby Items
Cribs and Bedding
Carseats
Strollers
Linens
Clothing
Appliances
Washers and dryers
Refrigerators
Stoves
Certain types of appliances
Built-in appliances
Sinks
Dishwashers (Unless portable)
Certain types of electronics
Tube TVs
Large projection TVs
CRT Computer Monitors (non flat screens)
Typewriters
Nonworking electronics, radios, or televisions
Certain types of furniture
Mattresses, Wooden headboards
Broken furniture
Sleeper sofas, Hide-a-beds
Organs or pianos
Waterbeds, Waterbed frames, Waterbed headboards
Miscellaneous items
Tires of any kind
Wet clothing
Expired infant car seats
Certain types of construction supplies
Concrete blocks or bricks
Doors, Windows, Glass
Used carpet
Used paint, solvents, or grease
Fertilizer, Pesticides