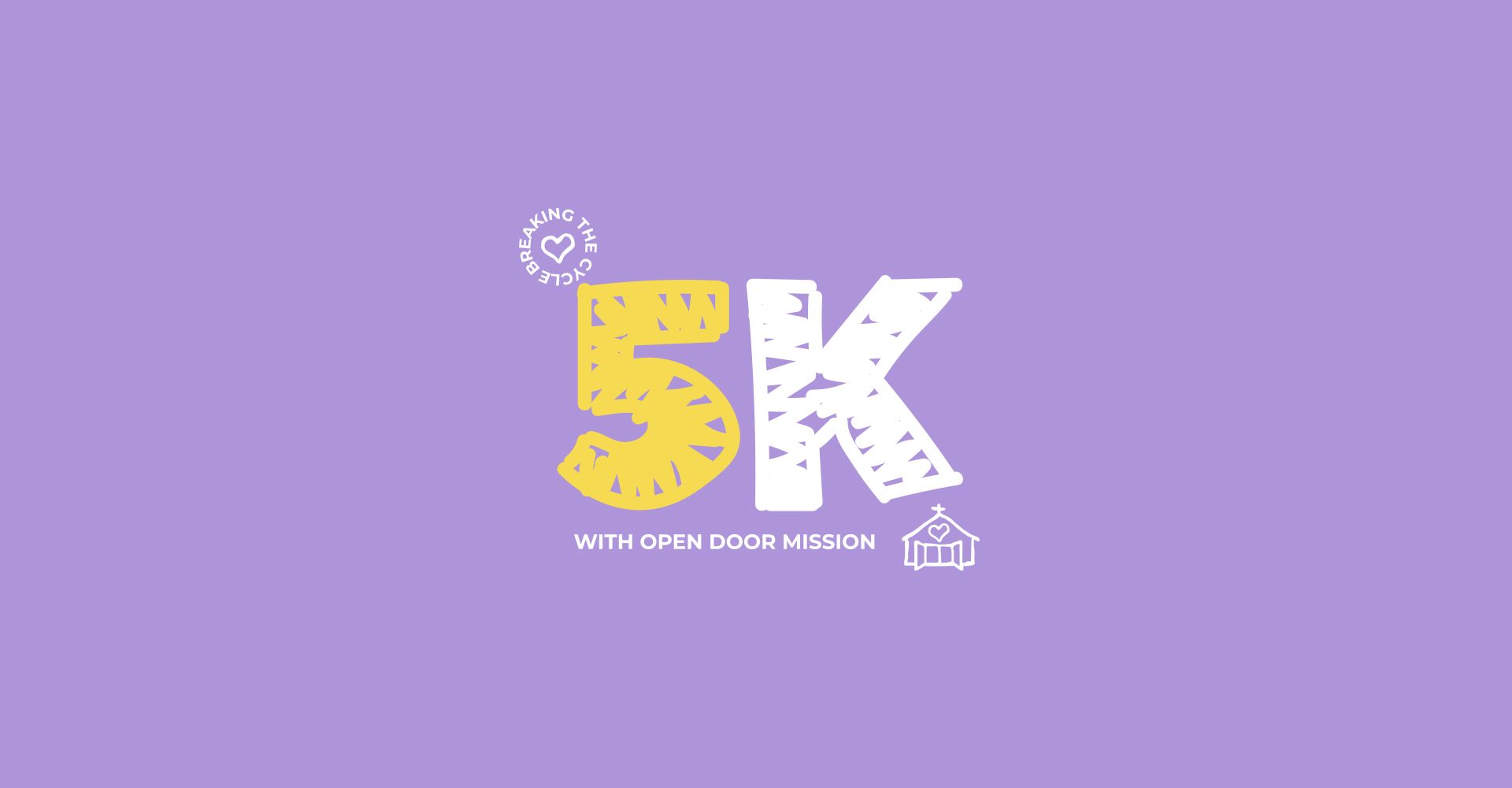 Breaking The Cycle 5K
You'll have the opportunity to participate in this 5K Run/Walk from any location that works best for you. So whether it's your neighborhood, downtown, in a state park, or even a different city, you can help us break the cycle!
» learn more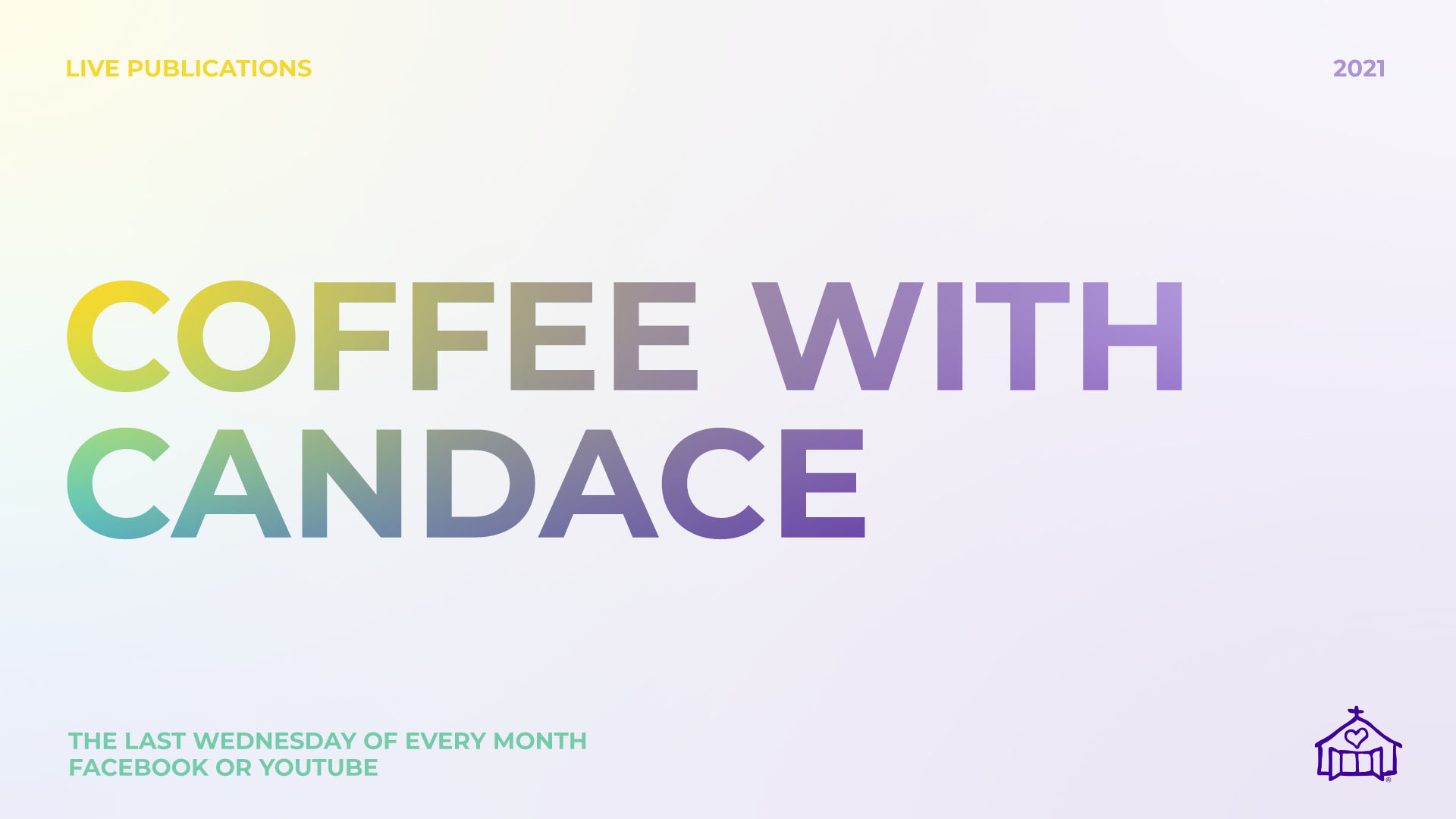 Coffee With Candace
April 28, 2021 | 12:00 pm
Join Candace live each month during your lunch hour for an inside look at Open Door Mission! With so much change happening in our world each day, stay on top of and be encouraged by what God's doing at YOUR Mission!
» learn more