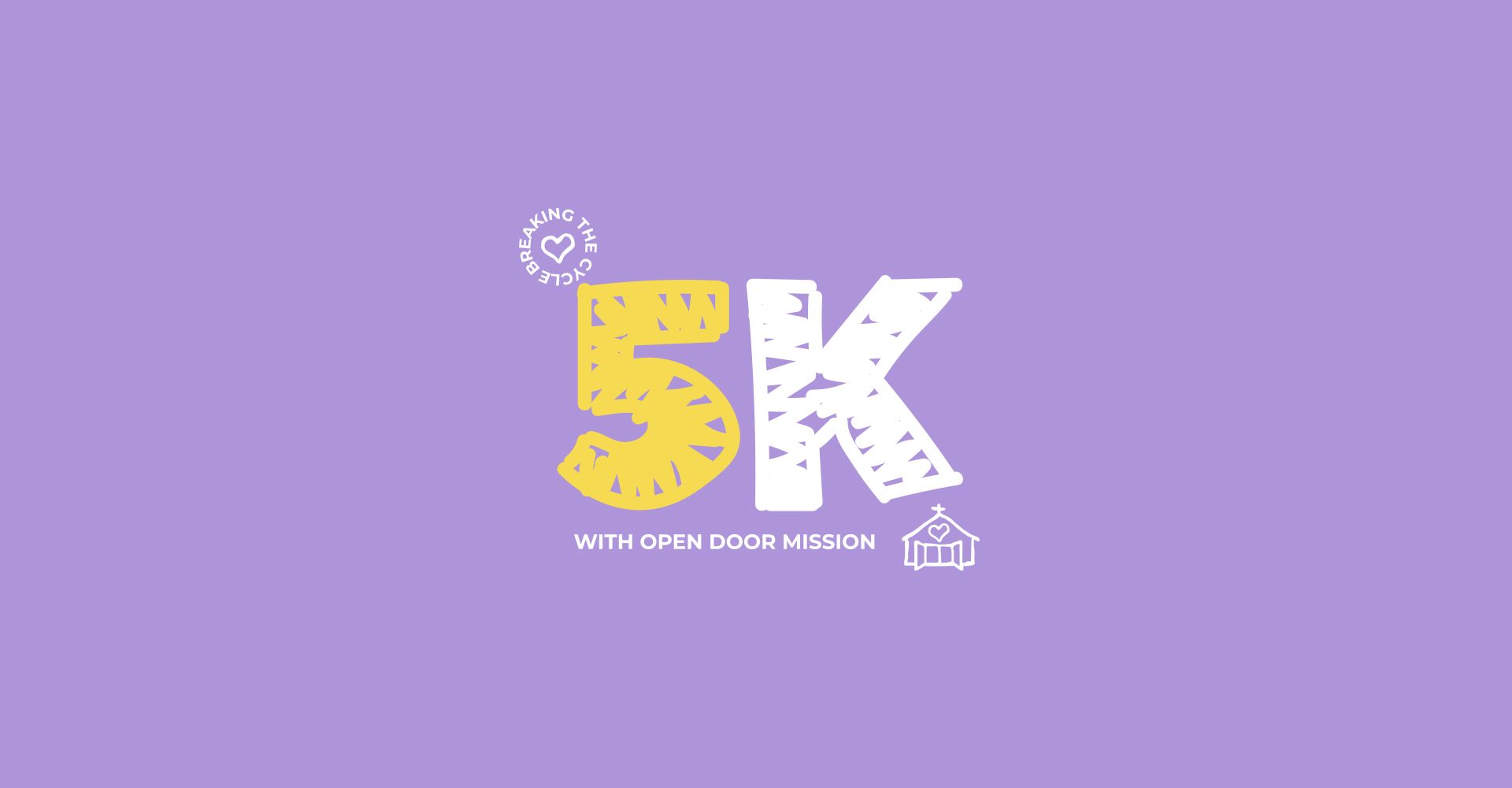 Breaking The Cycle 5K
You'll have the opportunity to participate in this 5K Run/Walk from any location that works best for you. So whether it's your neighborhood, downtown, in a state park, or even a different city, you can help us break the cycle!
» learn more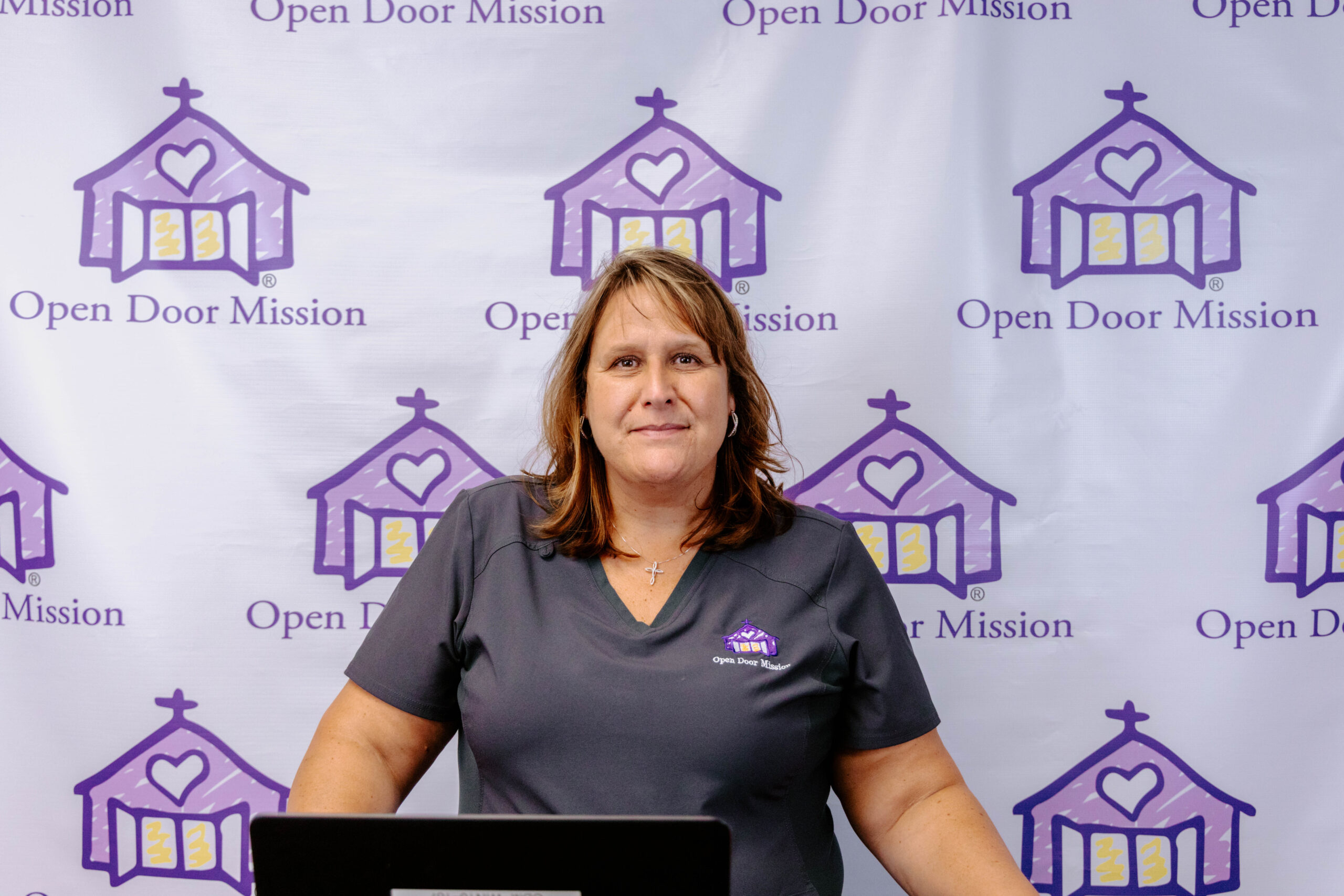 Friends of the Mission Meeting
June 7, 2022 | 12:00 pm
Want to see the impact you are making at Open Door Mission?  We'd love to show you first hand.  You'll hear a Story of Hope from one of our guests experiencing homelessness, who is turning their life around because of YOU and your support of the Mission.
» learn more