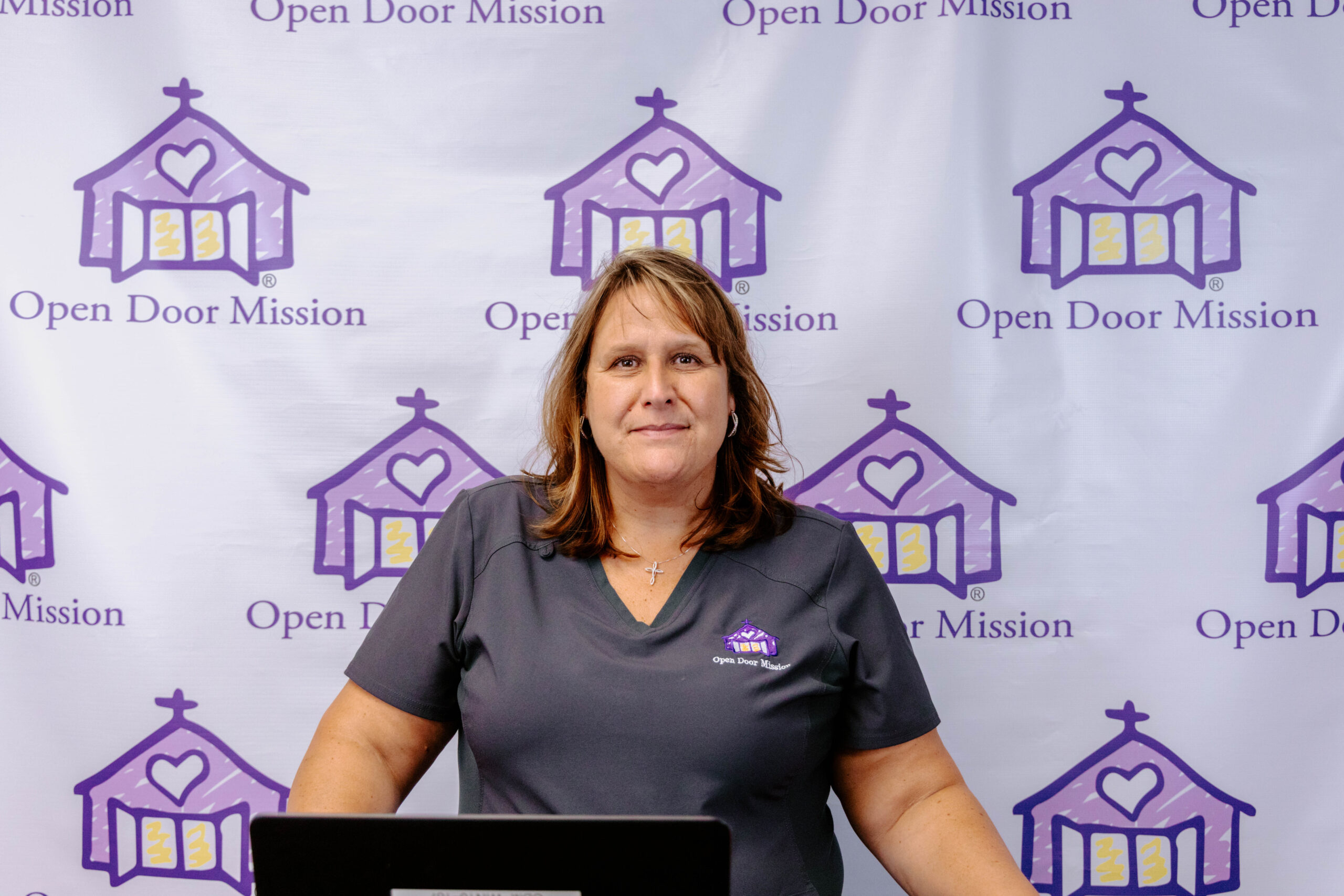 Volunteer Club: Be a Friend of the Mission
June 6, 2023 | 12:00 pm
Want to see the impact you are making at Open Door Mission? We'd love to show you firsthand. Hear a Story of Hope from one of our guests experiencing homelessness who is turning their life around because you support the Mission.
» learn more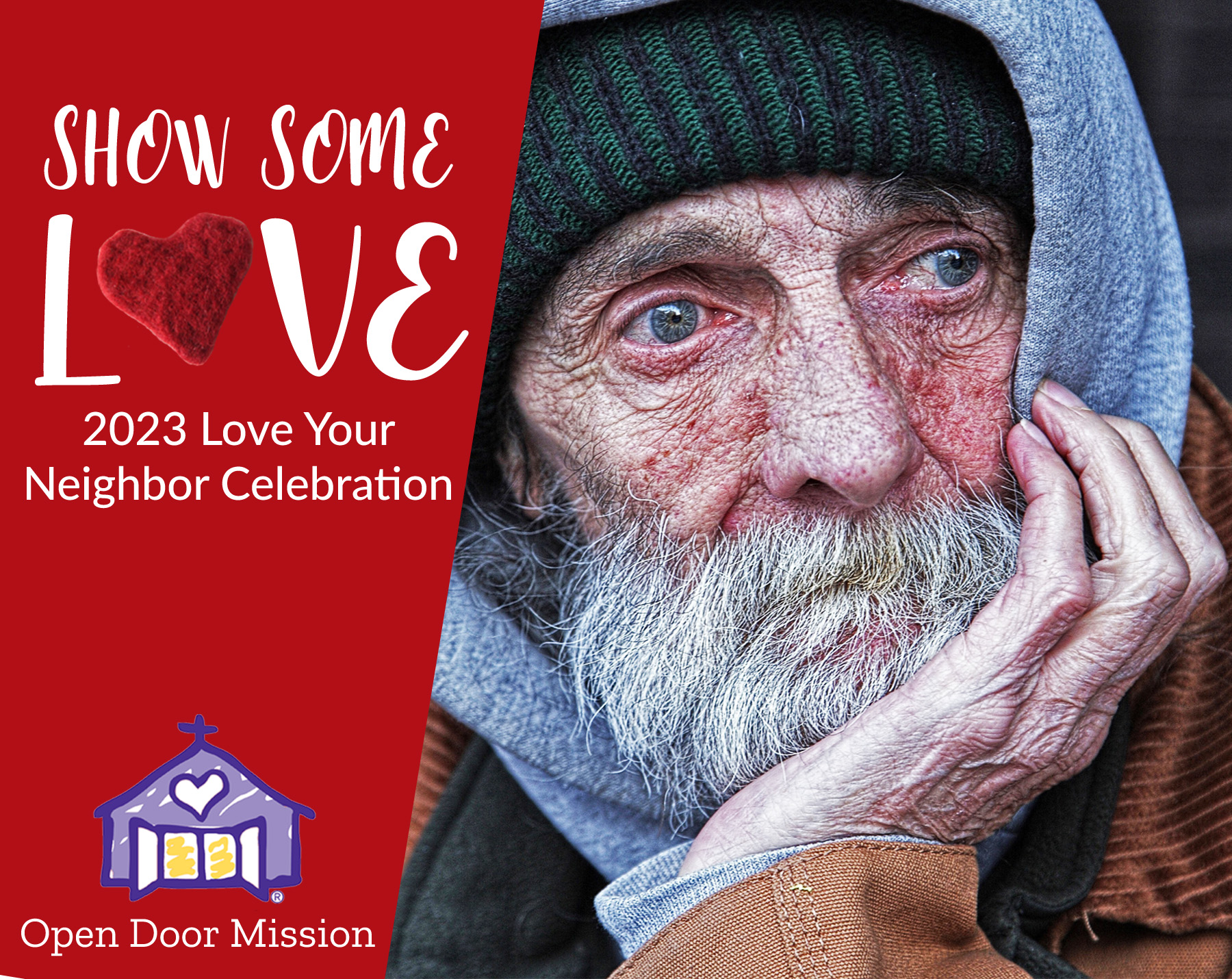 Love Your Neighbor Celebration 2023
November 2, 2023
SAVE THE DATE Gather your family, friends, and colleagues to celebrate changed lives at Open Door Mission's 2023 Love Your Neighbor Celebration Thursday, November 2nd.
» learn more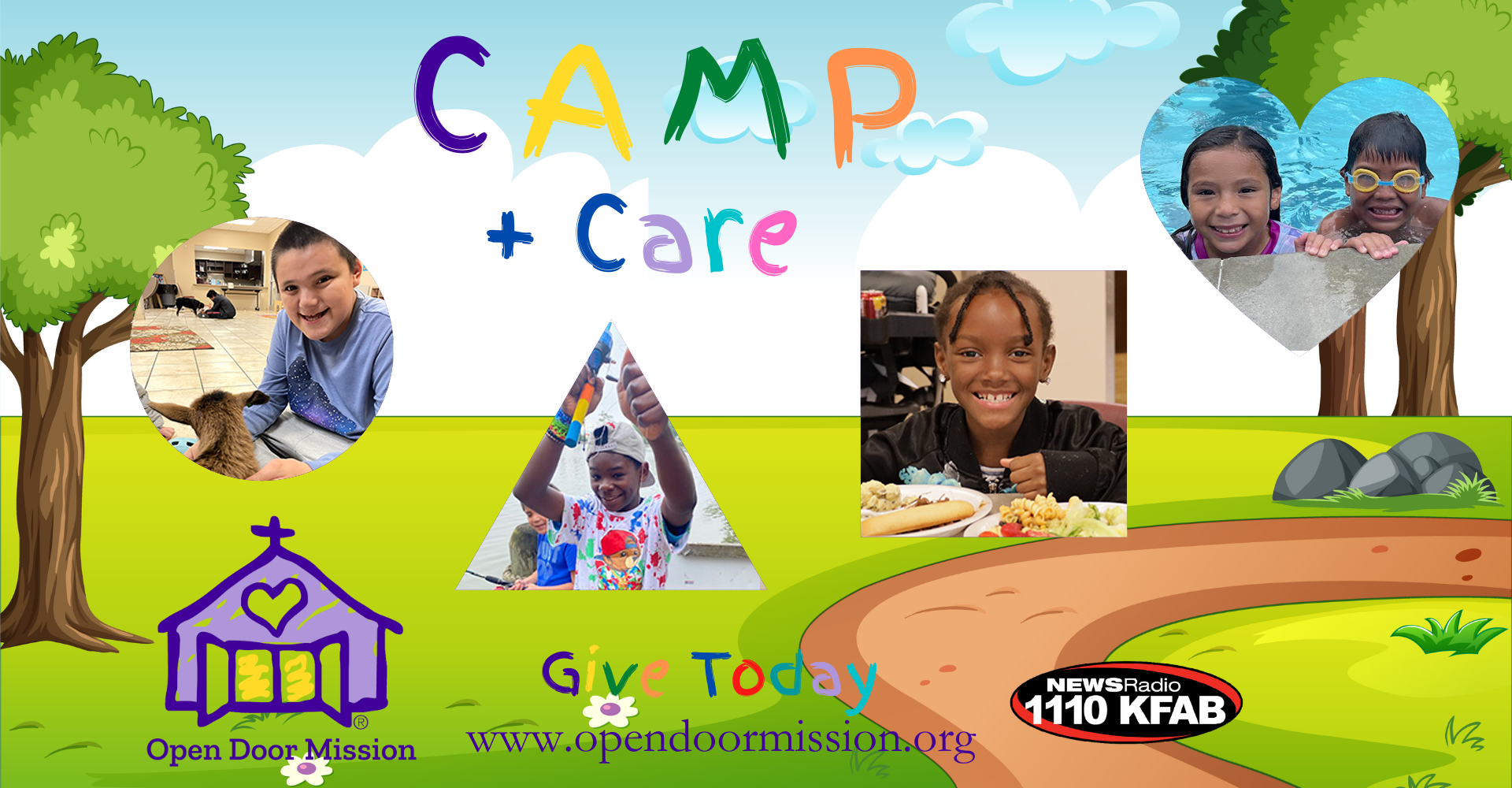 Camp Plus Care
June 8, 2023 | 6:00 am
Tune in to Newsradio 1110 KFAB on Thursday, June 8th from 6 a.m. - 6 p.m. for Camp + Care.
» learn more