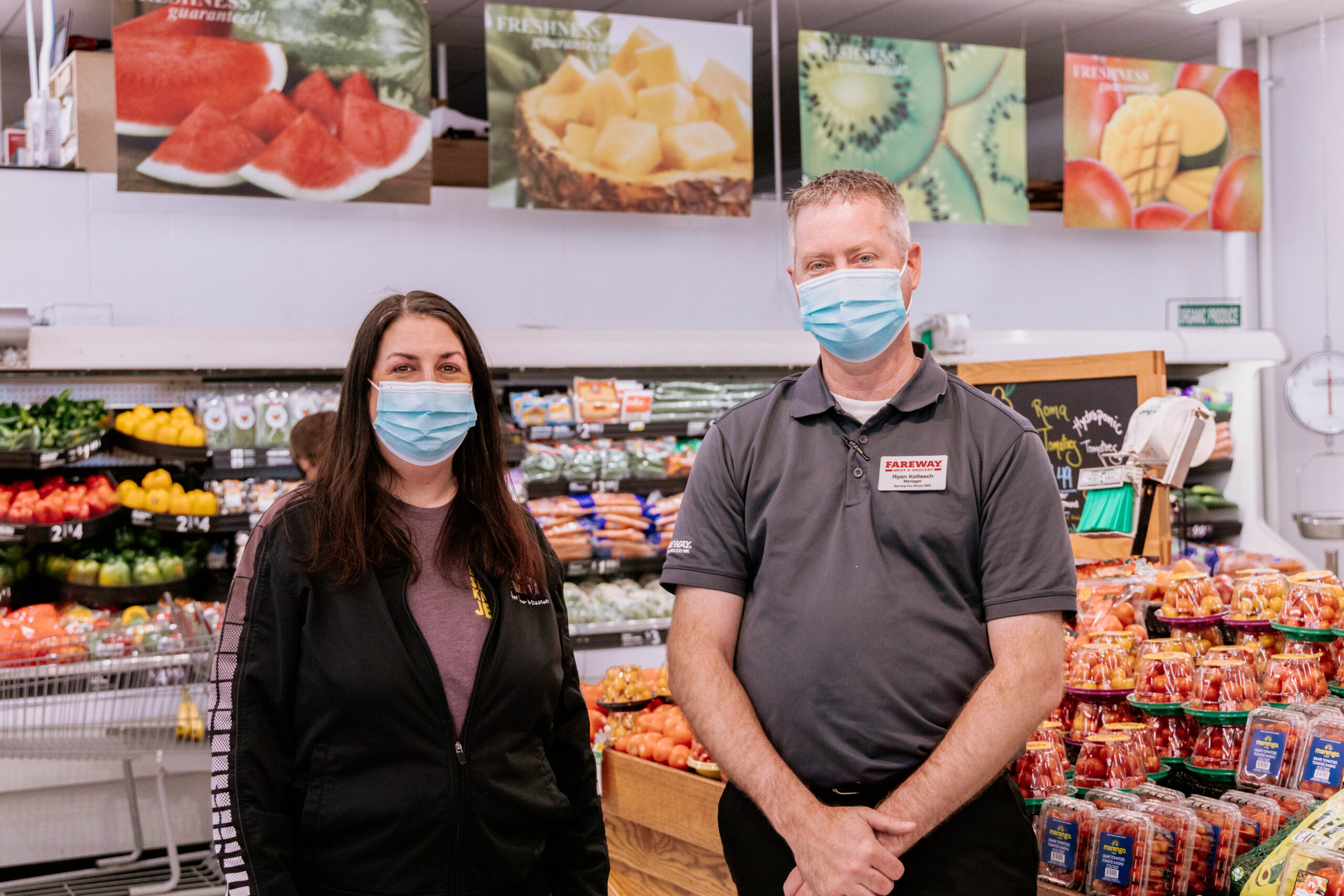 Share A Christmas Meal
December 10, 2021 | 8:00 am
We invite you to Share a Christmas Meal to help feed the hungry and homeless in our community.
» learn more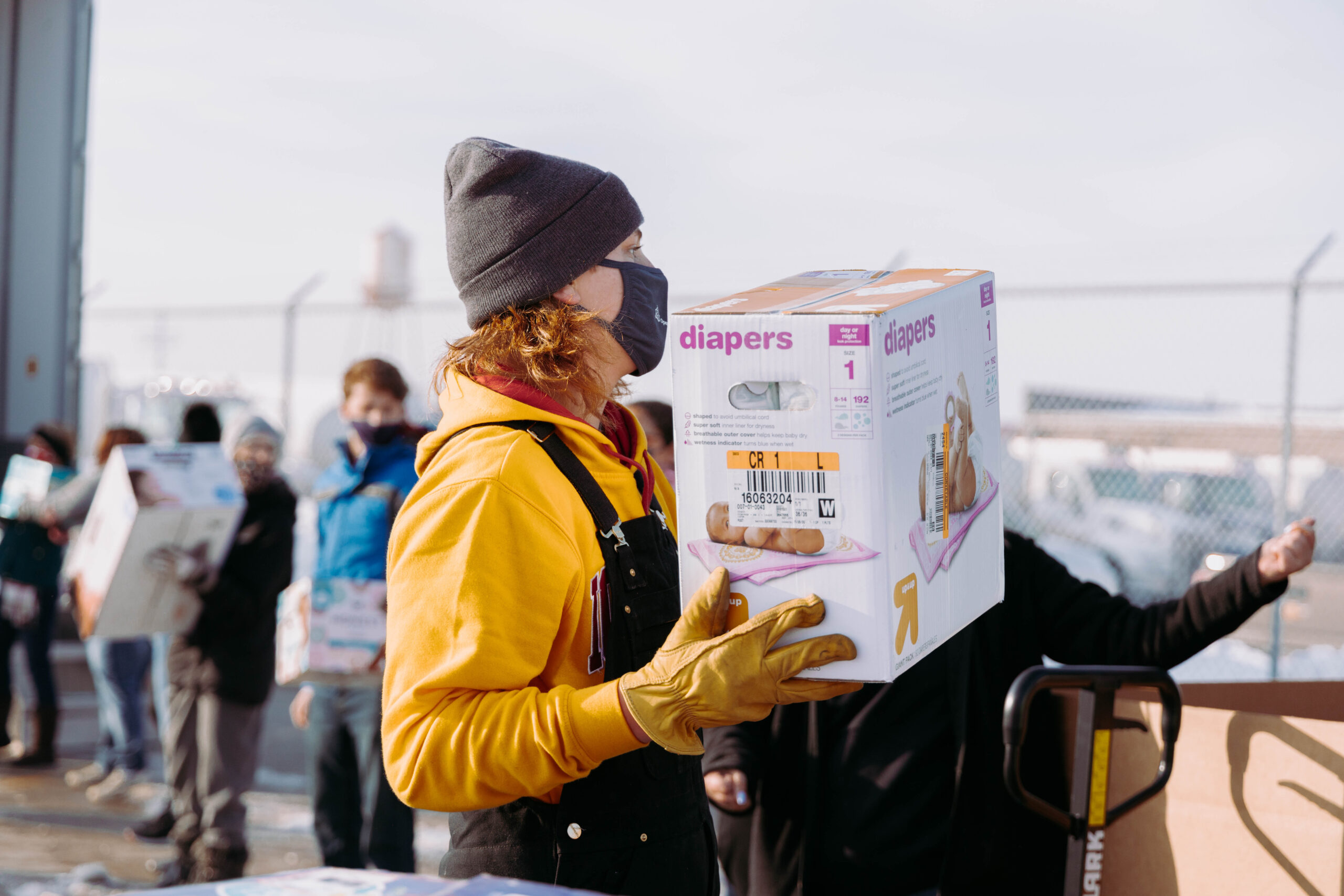 94.1 Diaper Unloading Party
December 29, 2021 | 10:00 am
End the year right by giving of your time to help us unload over 1 million diapers!
» learn more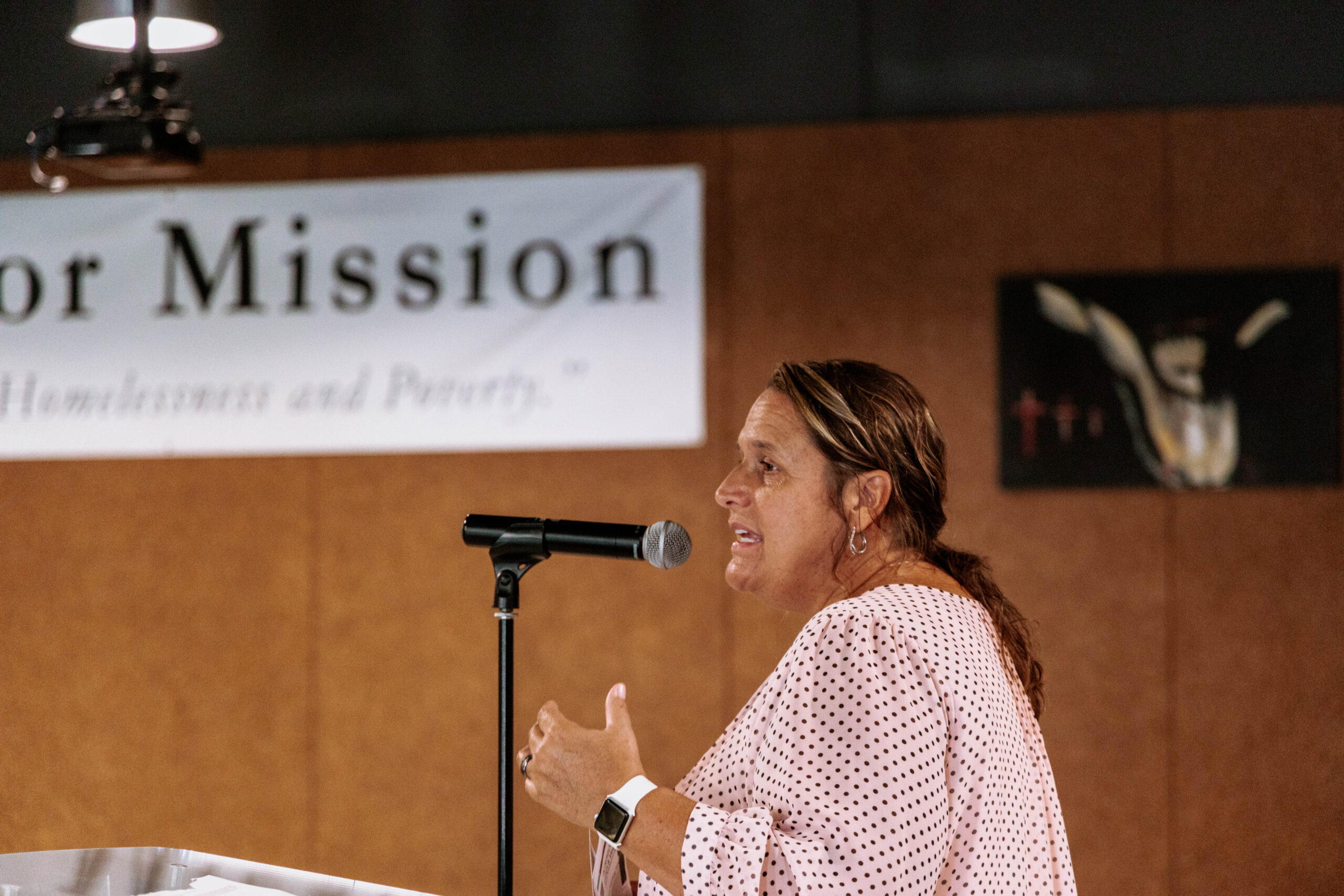 Friends of the Mission Meeting
January 4, 2022 | 12:00 pm
Join us for a behind the scenes conversation of the day to day operations serving those experiencing homelessness and poverty.
» learn more