Partner with Open Door Mission Today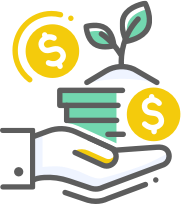 Give Online Now
Open Door Mission is a Gospel Rescue Mission that meets the basic needs of individuals and families while inspiring HOPE for lasting change.

GIVE NOW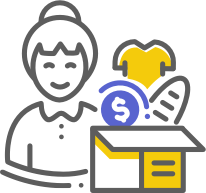 Donate Items
Open Door Mission is a Gospel Rescue Mission that provides long-term solutions that break the cycle of homelessness and proverty.

HELP OUT
Urgent Needs
Open Door Mission has a variety of ways you can make a difference today. Find the right way to help out now.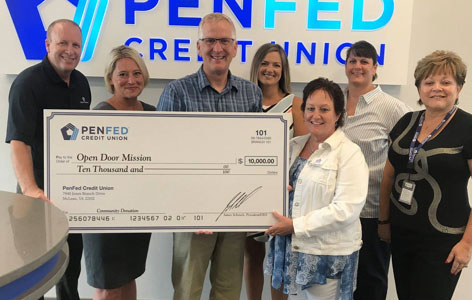 Planned Giving
Planning a gift is more than just finding a need. There are a lot of factors to consider. If you are not familiar with the concepts and strategies of charitable gift planning, you might want to take a moment to consider some of the factors in planning for the future.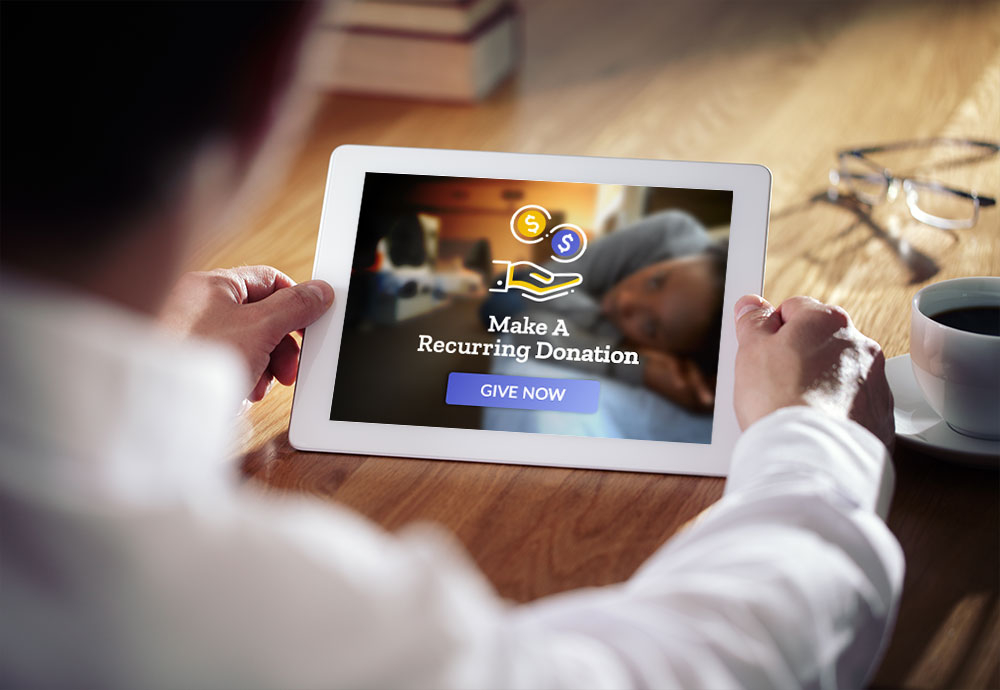 Giving Clubs
Be the Change in our Community – You know the value of building into the local community. And when you join Open Door Mission – together, you help change lives in our community.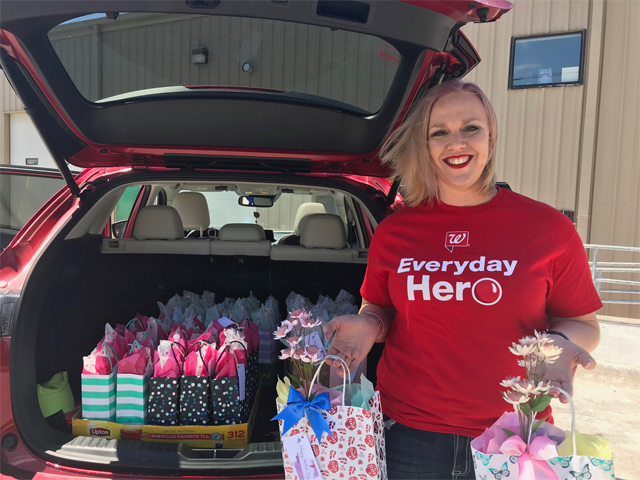 Host a Drive
Hosting a drive has never been easier. Please use these tools and resources to help make your drive a success.