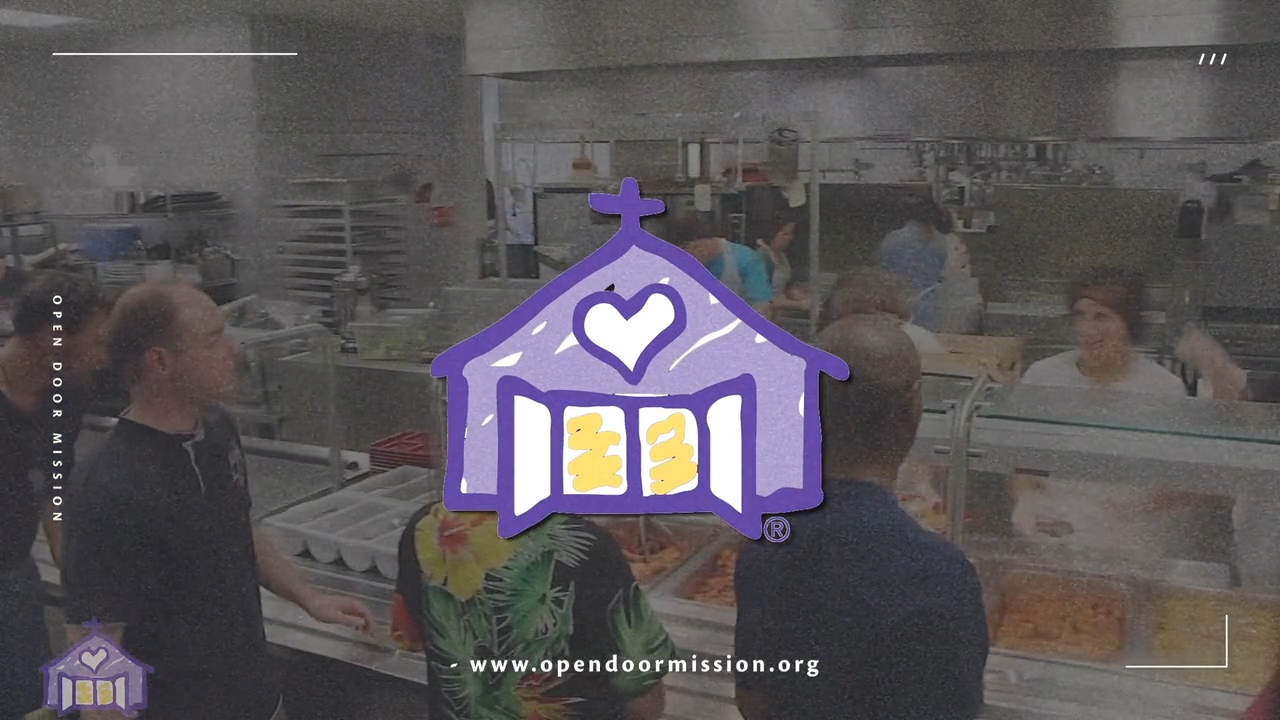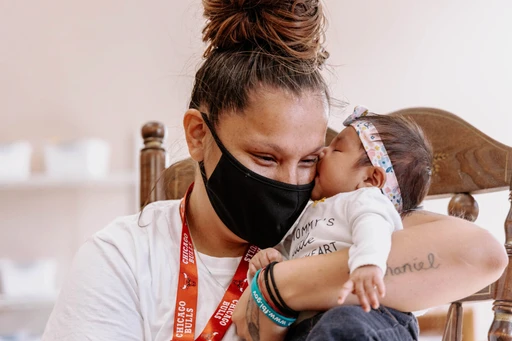 Open Door Mission is a Gospel Rescue Mission that meets the needs of individuals and families while inspiring HOPE for lasting change.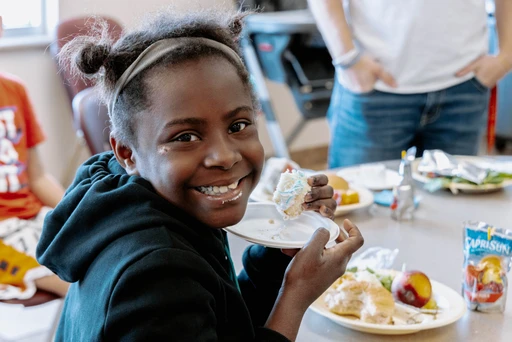 Open Door Mission is a Gospel Rescue Mission breaking the cycle of homelessness and poverty.
1. Rescue
Open Door Mission welcomes people with the utmost respect and provides a place where they can feel safe and cared for. By honoring each person's value and worth, we affirm their dignity. We go beyond a simple meal and bed by offering hope and healing. (Psa. 23:5, Rom. 12:3-5)
2. Redeem
Open Door Mission believes in leading people back onto the right path in accordance to God's word, into their own relationship with God the Great Redeemer. Redeeming a life is intentional, sacrificial, and costly in actions and resources. (Psa. 23:2; Col. 3:12-17)
3 Rebuild
Open Door Mission has a focus on loving God and loving others as it forms the foundation of relationships. Elements of committed relationships include trust and compassion. Life transformation occurs in the context of committed relationships. (Psa. 23:1; John 13:34, 35)
4. Restore
Open Door Mission is committed to living out grace and speaking the truth. We encourage people, and each other, to keep our eyes on Christ. Restoration corrects and strengthens a person using the balanced principles of truth (the rod of Psa. 23) and grace (the staff). (Psa. 23:3, 4; Hebrews 12:1-3; James 4:8)
We believe in the Scriptures of the Old and New Testaments as verbally inspired by God, inerrant in the original writings, a divine revelation, and that they are the final and supreme authority in faith and practice. (2 Tim, 3: 16-17)
We believe in one God, eternally existing in three persons: Father, Son and Holy Spirit. (Exodus 20:2-3; I John 5:7; I Cor. 8:6)
We believe that Jesus Christ was begotten by the Holy Spirit and born of the Virgin Mary, and that He is truly God and truly man. (Isa. 7: 14; Matt. I: 18-25; John I :4)
We believe that the Holy Spirit is a person, coequal with God in all of His attributes, and is sent by the Lord Jesus Christ from the Father to convict the world of sin, to regenerate, indwell, guide and teach the believer and to empower the Christian to live in victory over sin. Uohn 15:26; John 16:7-9)
We believe that man was created in the image of God, but that he sinned and thereby incurred not only physical death but also spiritual death, which is separation from God. Therefore all human beings are born with a sinful nature. (Romans 5: 19)
We believe that the Lord Jesus Christ died for our sins according to the scriptures as a substitutionary sacrifice and that all who believe in Him are justified once and for all on the grounds of His shed blood. We believe that all who are born again and have believed in Him are kept by God the Father for Jesus Christ. (Romans 3:25; 2 Cor. 5:21; I Peter I :3-5)
We believe in the resurrection of the crucified body of our Lord; in His ascension into Heaven and in His present life there for us as High Priest and Advocate. ( I Cor. 15: 1-4; Heb. I: 1-3)
We believe that all who receive by faith the Lord Jesus Christ are born again of the Holy Spirit and thereby become children of God; and that each child of God is indwelt, led, sealed and empowered by the Holy Spirit. John I: 12; 3:3; Eph. I: 13-14)
We believe in the personal, imminent return of our Lord and Savior Jesus Christ. (Titus 2: 13)
We believe in the bodily resurrection of the just and of the unjust and in the everlasting blessedness of the saved as well as the everlasting and conscious punishment of the lost. ( I Cor. 15:21-23; Rev. 20: 11-15)
We believe in the historical Biblical teaching of the gifts of the Spirit. Every believer is granted spiritual gifts by the Holy Spirit (Romans 12:6; I Cor. 12: I I). Any modern day practice of tongues, working of miracles, healing, etc. which causes dissension and division within the Body of Christ is contrary to the purpose of the Spirit's gifts.
We believe that Jesus Christ is living and the only Head of the Church. (Eph. I :22-23; Eph. 5:23; Rev. 20:11-15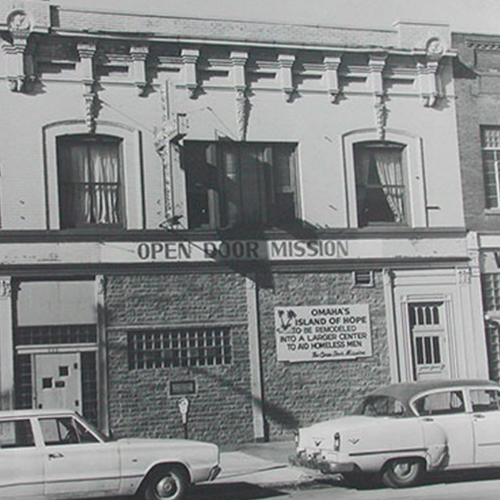 Our History
Visit our timeline below for an in-depth look at the Mission's History over the last 69+ years!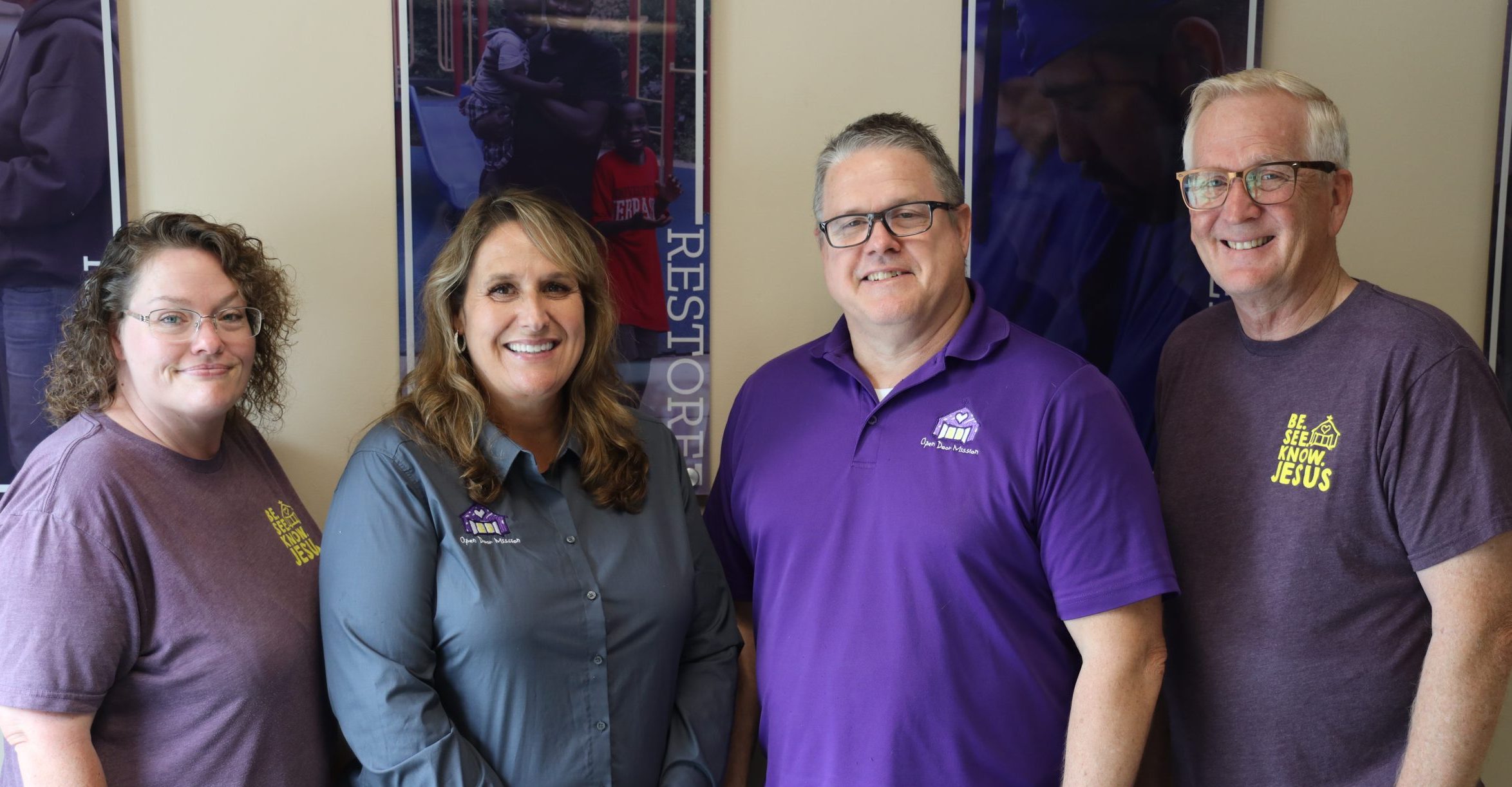 Our Leadership Team
Open Door Mission's Senior Leadership Team consists of a dedicated team of professionals that are responsible for the oversight of the ministry. Our senior leadership team inspires excellence, competence and fellowship, while fully embracing people who are experiencing homelessness with the love of Christ.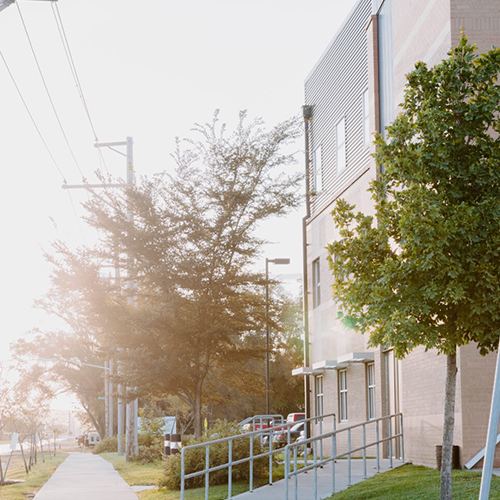 Our Locations
Open Door Mission has three different locations throughout the Omaha area. Each location plays a unique role in helping people who are experiencing homelessness and empowering others through homeless prevention resources that see lives transformed.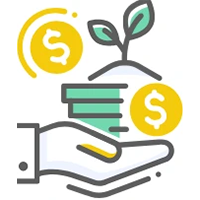 Financial Accountability
Open Door Mission believes in sound, biblical stewardship of our finances, our programs, and the people we serve.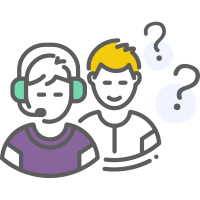 Frequently Asked Questions
Understanding the problem of homelessness is a critical first step to providing lasting solutions.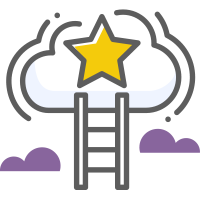 Employment Opportunities
If you are a dedicated Christian, with a desire to impact others and feel good about your contribution, prayerfully consider applying.