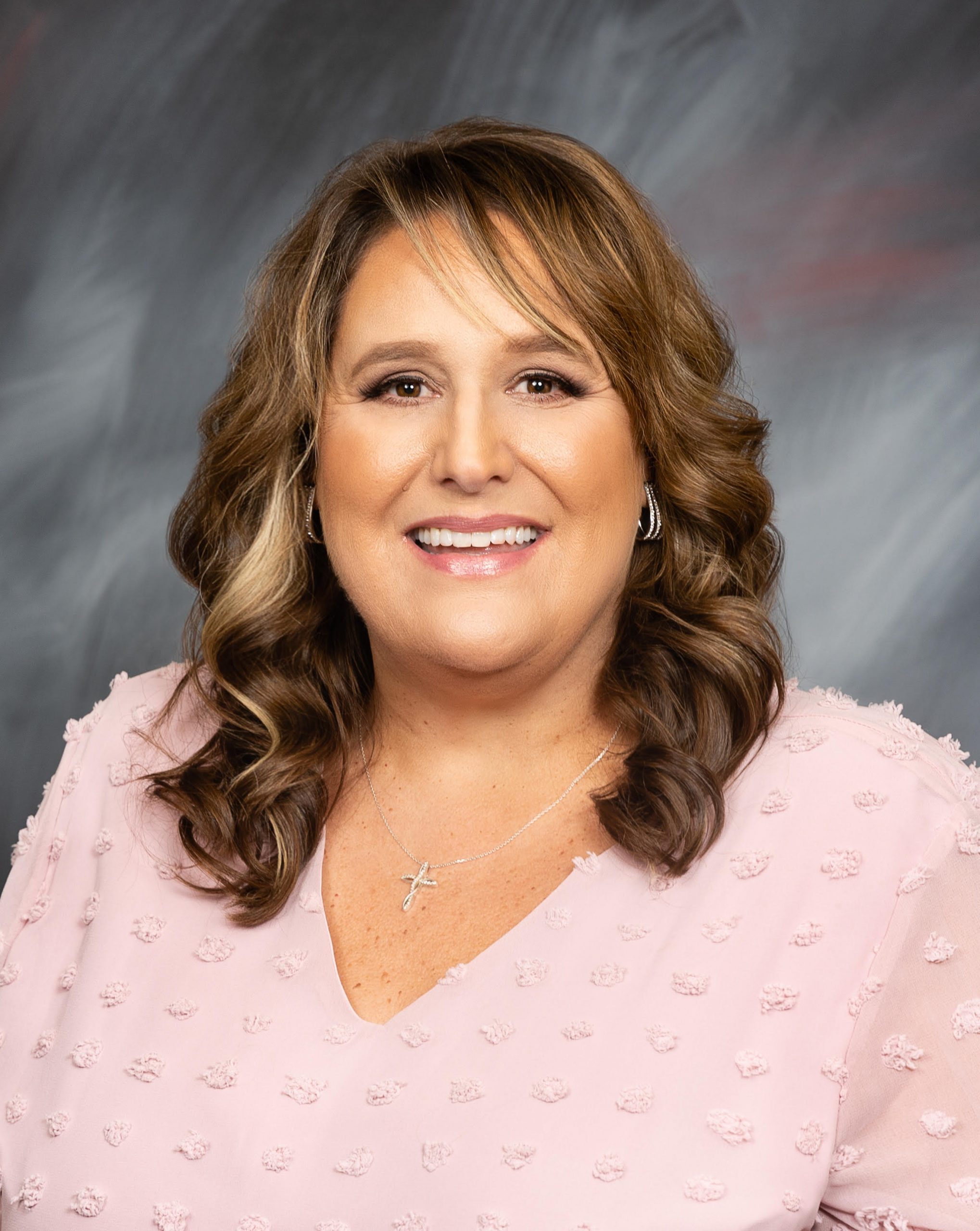 Dr. Candace L. Gregory
President/CEO
Candace Gregory is President/CEO of Open Door Mission in Omaha, Nebraska. Since joining the Mission as a case manager in 1995, Dr. Gregory has also served as Director of Family Ministries, Director of Lydia House and Family Ministries, and Chief Operating Officer.
Born and raised in New Brunswick, Canada, Dr. Gregory is a graduate of Lower Coverdale Christian Academy, Bethany Bible College, New Brunswick Community College, and Grace University with a degree in Human Development and Family Studies. In 2004, Candace received an honorary doctorate from Clarkson College of Sciences in Humanitarian Services Prior to her entry in the social service and family ministry profession, Candace was a successful businesswoman who launched and managed family owned pizza restaurants in Canada. She is a devoted wife and mother, residing in Iowa with her husband Steve and their four children.
Dr. Gregory has more than 28 years of experience in children and family ministries. She has become a noted national advocate for the homeless, and is sought out for her experience in implementing community prevention programs that help end the cycle of homelessness and poverty. Candace created and implemented the Individual Program Plan (IPP) for more effective case management for women and children, as well as a long-term recovery program for the Mission to better serve families ready to build lasting solutions to the problems that placed them in crisis. She has also initiated a number of effective preventive measures, events and ongoing programs alike, to better serve impoverished people in the greater Omaha/Council Bluffs area. A seasoned community relations builder, Dr. Gregory has acquired partnerships with a growing number of Omaha businesses and service organizations.
The community has recognized Candace's contributions through Open Door Mission through a variety of honors, including
Recognition by the Nebraska Commission on Housing and Homelessness in 2001 for her outstanding efforts in the area of homeless services and the Metro Area Continuing Care for the Homeless
The 2003 Nebraska Center for Faith Based and Community Initiatives "Best Practices" Award
The 2004 Nebraska Health System Humanitarian Service Award
Honorary Doctorate, Clarkson College, May 2004
The 2005 Honored Citizen Award from Woodmen of the World Alpha Lodge 1
The 2007 Bridging the Gap Humanitarian Award
The 2007 Gershoms Award for promoting excellence and giving back to the community
The 2008 Omaha Public Schools A+ Advocate Award
The 2011 Great Leadership and Outstanding Witness (GLOW) Award
The 2011 WOWT Six Who Care Award
The 2015 West Omaha Cosmopolitan Club Community Service Award
The 2018 Association of Gospel Rescue Missions Marilyn Farmer Leadership Award
The 2020 Heartland United for Puerto Rico's Community Partner Award
The 2021 50 Over 50 Nebraska Nonprofit Award
The 2022 Aksarben Contribution to Philanthropy and Community Service Award
Candace's leadership has also brought recognition to Open Door Mission as an organization, recently including
Citygate Network (formerly Association of Gospel Rescue Missions) Phase One Program Certification for "commitment to a standard of excellence in all aspects of ministry."
The 2018 Greater Omaha Chamber Business Excellence Award in Innovation for its Manna Pantry approach to the distribution of gifts-in-kind to individuals and families in need
One of Omaha's "Best Places to Work," 2018