Get Our Suicide Prevention
Prayer Guide
Stay connected with eNews!
Get Involved
You can help people, right here in your own community! Make a difference in the lives of those experiencing homelessness and poverty.
Get Help
Open Door Mission offers more than 40 programs breaking the cycle of homelessness and poverty. If you need help we are here for you.
About Open Door Mission
Open Door Mission is a Gospel Rescue Mission founded in 1954 committed to breaking the cycle of homelessness and poverty.
Each day, Open Door Mission's campus offers 917 safe, shelter beds to people experiencing homelessness, serves over 4,747 nutritious meals to feed the hungry, and provides homeless preventive resources to more than 1,000 people living in poverty to empower them to remain in their own homes.
Delta 8 THC Products
Delta 8 THC near meBest Delta 8 THC for Sale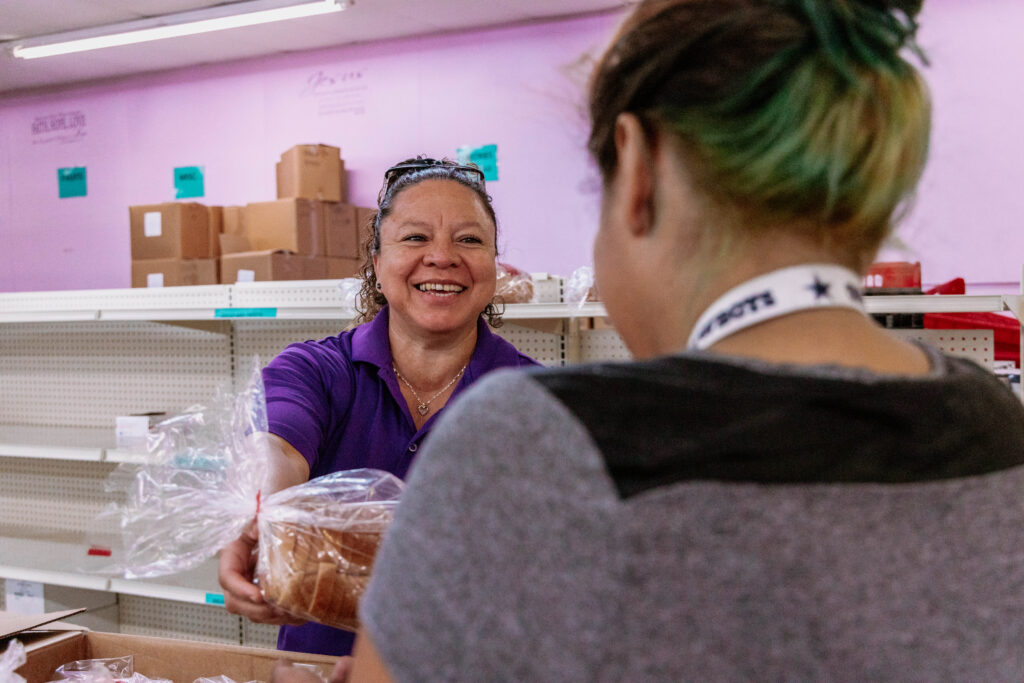 Open Door Mission has a variety of ways you can make a difference today. Find the right way to help out now.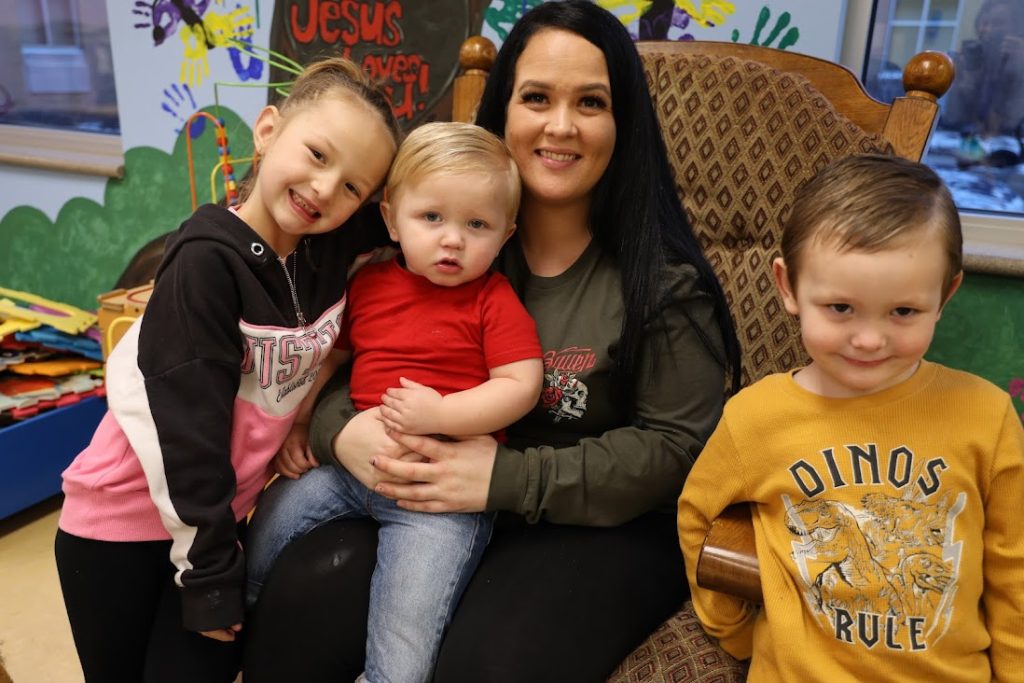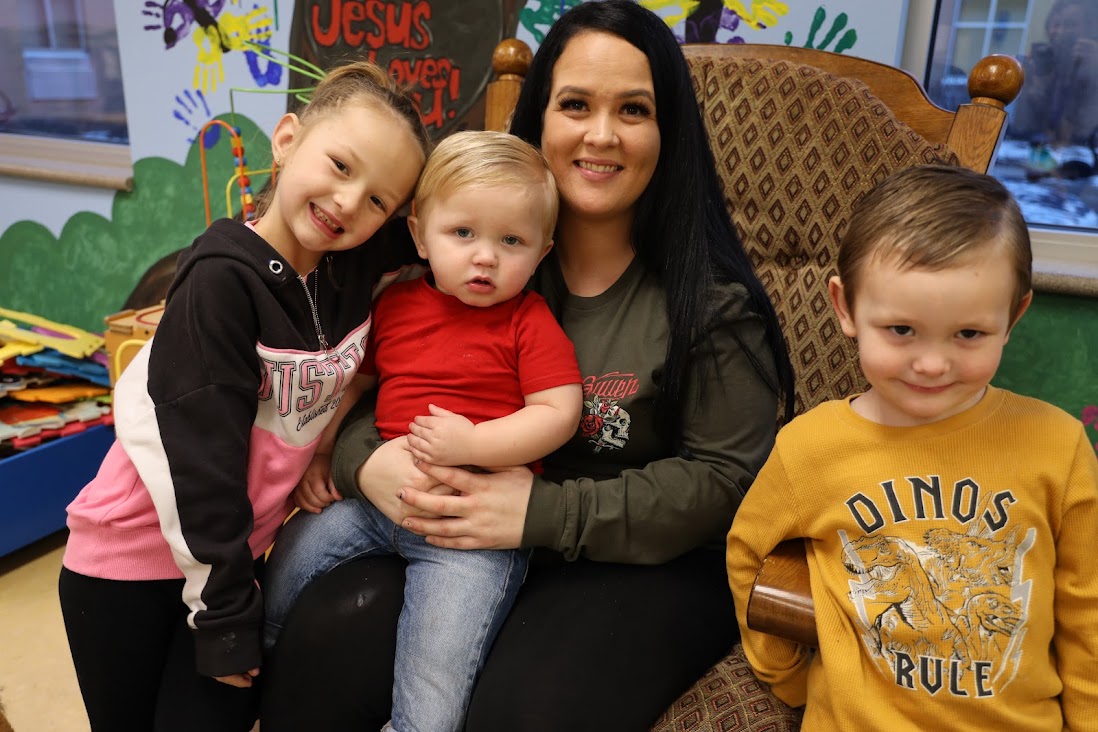 Discover the way that lives are being changed because of your support of Open Door Mission.

» read these stories