COMMUNITY PROMOTIONS
Events, promotions, and partnerships with businesses in our community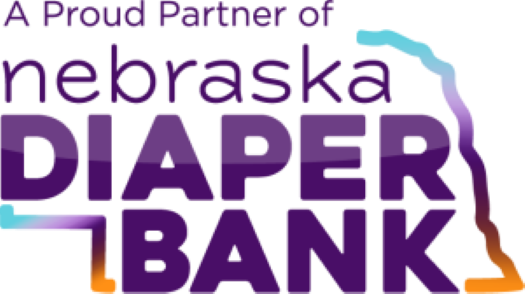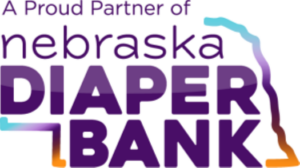 Nebraska Diaper Bank
Changing Diapers. Changing Lives.
Nebraska Diaper Bank provides diapers through collaborative partnerships to change lives & empower families in need.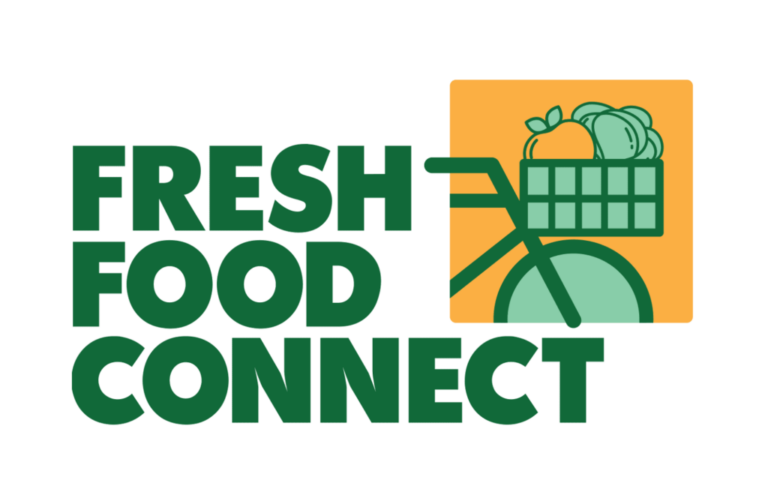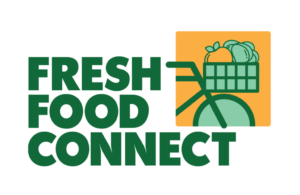 Does your garden have food to share?
Open Door Mission has partnered with Fresh Food Connect to feed the hungry and homeless.
Here's How it Works:
Plant extra seeds or set aside a portion of your garden for donation growing.
Download the Fresh Food Connect app and sign up as a gardener.
Harvest your extra fresh fruit and vegetables and schedule a drop-off.
Visit the Fresh Food Connect website to get started!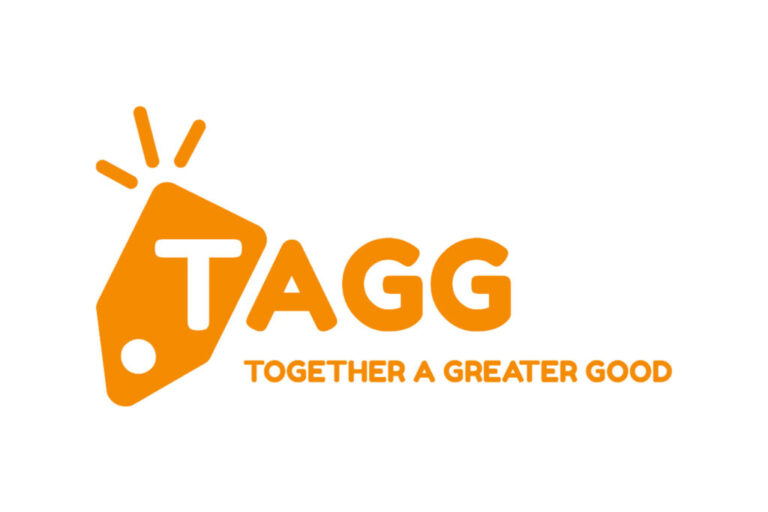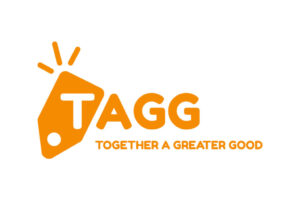 Help the homeless anywhere
TAGG connects people, businesses, and causes for a mutual benefit
Using the TAGG app turns your everyday purchases into everyday donations.
It's as easy as 1-2-3
1. Download the free app (Search 'Together A Greater Good') in the App Store or on Google Play.
2. Discover the growing list of participating businesses that will donate a percent of your purchases year-round.
3. Choose the Open Door Mission and snap a photo of your receipt. It's that simple!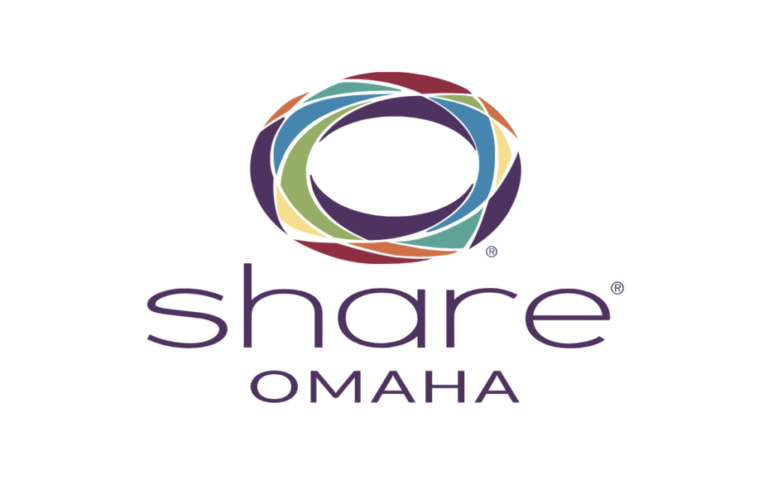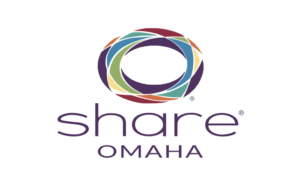 SHARE OMAHA
A nonprofit for nonprofits
SHARE Omaha is a nonprofit connecting our city and communities to the many different nonprofits in the Omaha metro.
Check out our profile on their website!


GIVE NEBRASKA
A way to give through your workplace
Open Door Mission appreciates employees who partner with Give Nebraska through their workplace. Simply have your workplace sign up with Give Nebraska, choose Open Door Mission and any other agencies you want to donate to, designate your donation amount, and that amount comes directly out of your paycheck every month. This is a convenient way to have donations deducted!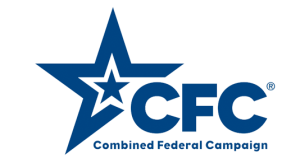 Combined Federal Campaign
A way to give through your federal workplace
Open Door Mission appreciates employees who partner with Combined Federal Campaign through their federal workplace. The mission of the CFC is to promote and support philanthropy through a program that is employee focused, cost-efficient, and effective in providing all federal employees the opportunity to improve the quality of life for all.
Have a question? We'd be happy to help!