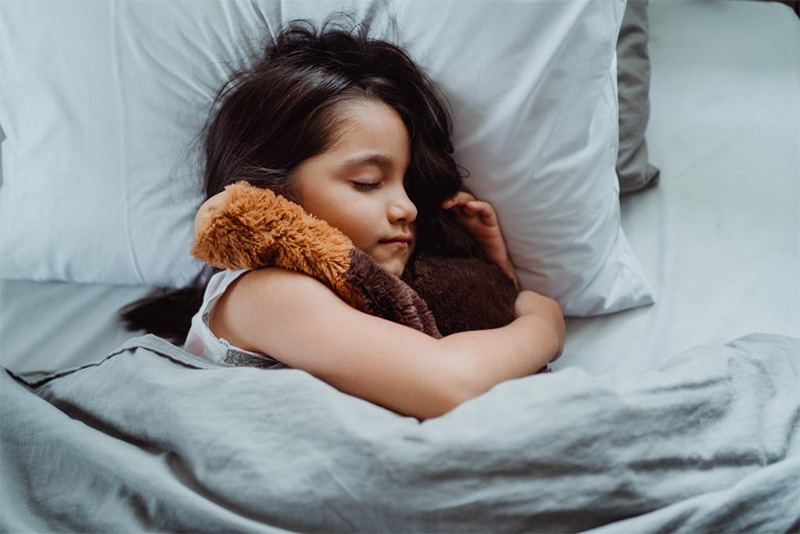 Homemade Pillow Cases
Use extra fabric scraps to sew together pillowcases for those experiencing homelessness.
DIY Guide: Crafting Pillow Cases from Fabric Scraps for the Homeless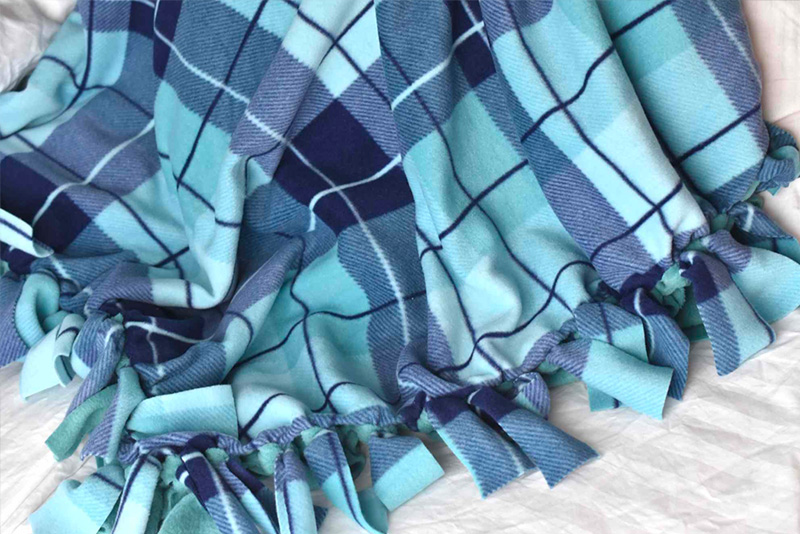 Homemade Fleece Blankets
You can spread warmth with homemade fleece blankets.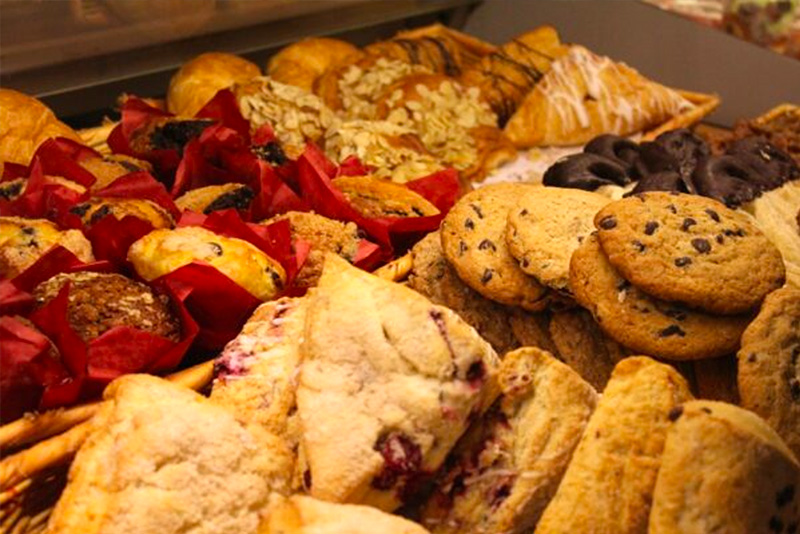 Homemade Baked Goods
There is nothing better than homemade baked goods made with love.
Learn about volunteering with homemade baked goods at Open Door Mission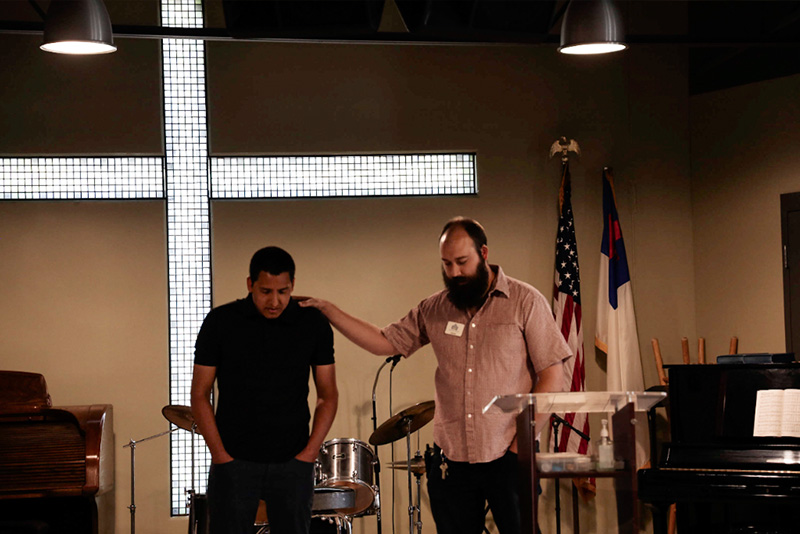 Pray for Open Door Mission
We are in more need of partners to be prayer warriors for Open Door Mission.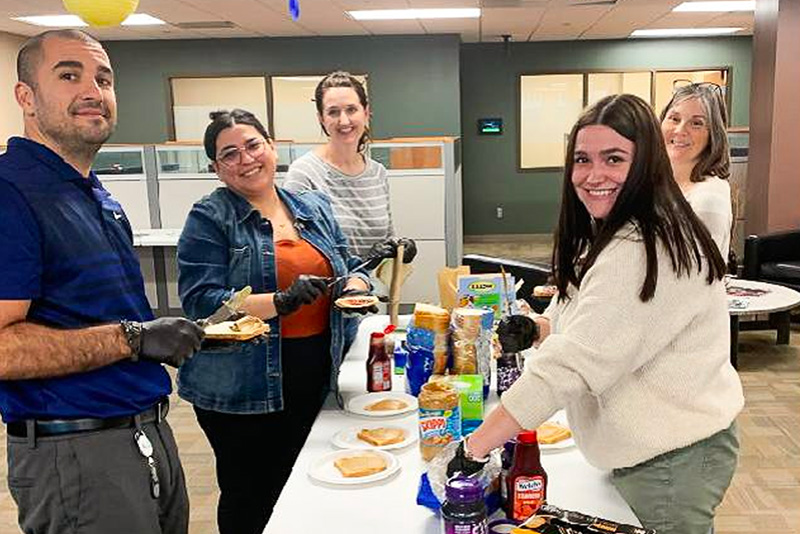 Make a Meal
Prepare an easy-to-fix meal for nearly homeless individuals and families. Your gift will go directly to those in need in the community.
Contribute by preparing a meal for community members in need at our center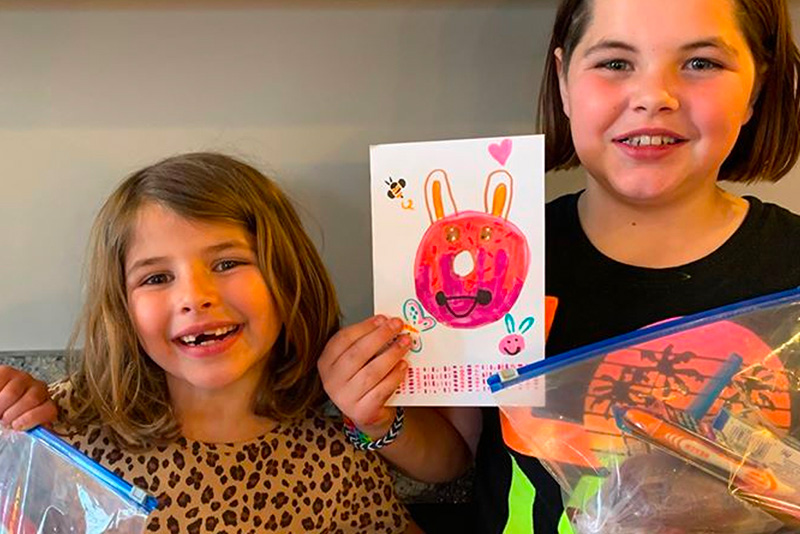 Inspiration Cards
Send an inspirational card to a man, woman, or child going through a dark place.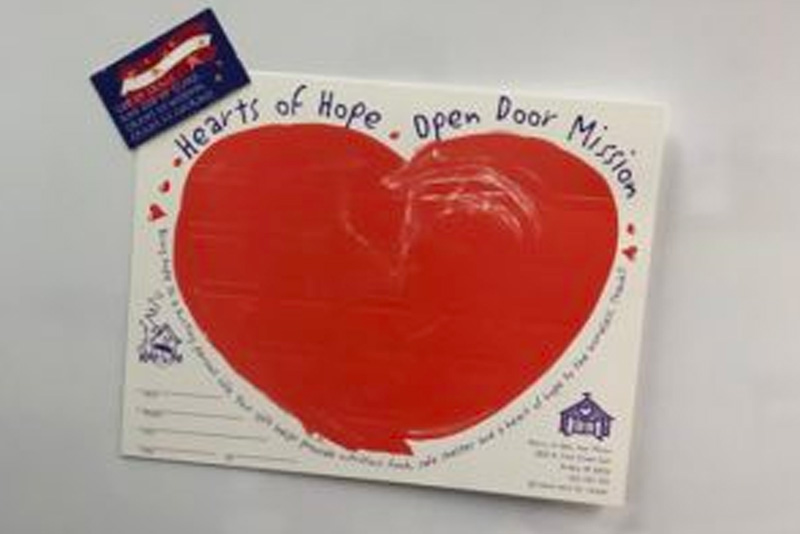 Hearts of Hope Coin Card
A Hearts of Hope coin card filled with quarters provides a hot, nutritious meal and care for two homeless people.
Support two homeless individuals with a meal by filling a Hearts of Hope coin card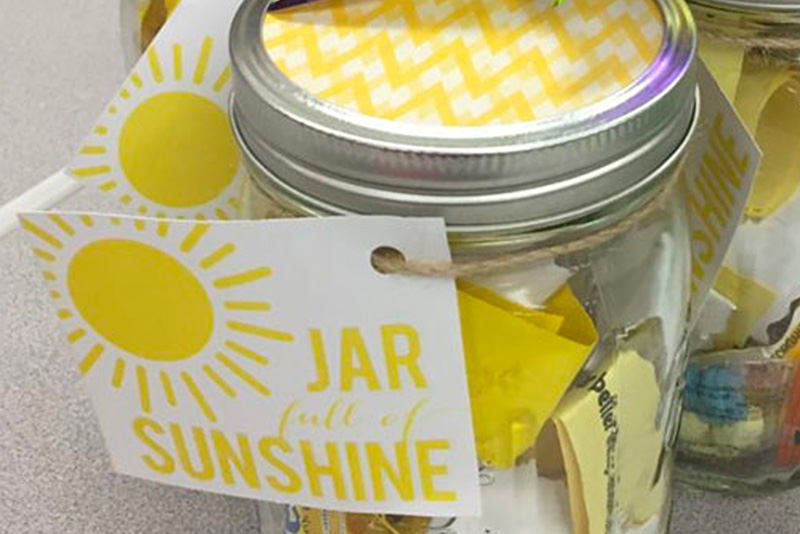 Jars Full of Sunshine
Send a jar full of sunshine to a man, woman, or child going through a dark place.
Gift a 'Jar Full of Sunshine' with motivational quotes and treats to uplift someone in need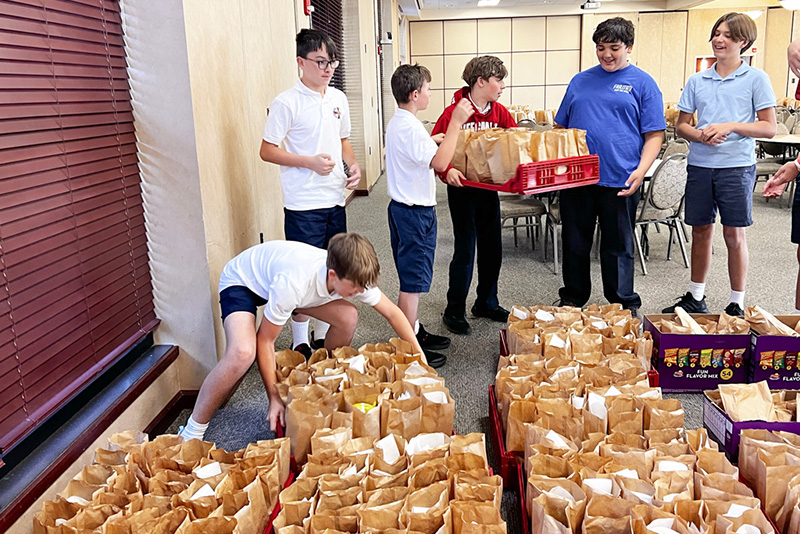 Sack Lunches
Make sack lunches or sandwiches for hungry and homeless men, women, and children.
Prepare a balanced sack lunch to feed the hungry and homeless in our community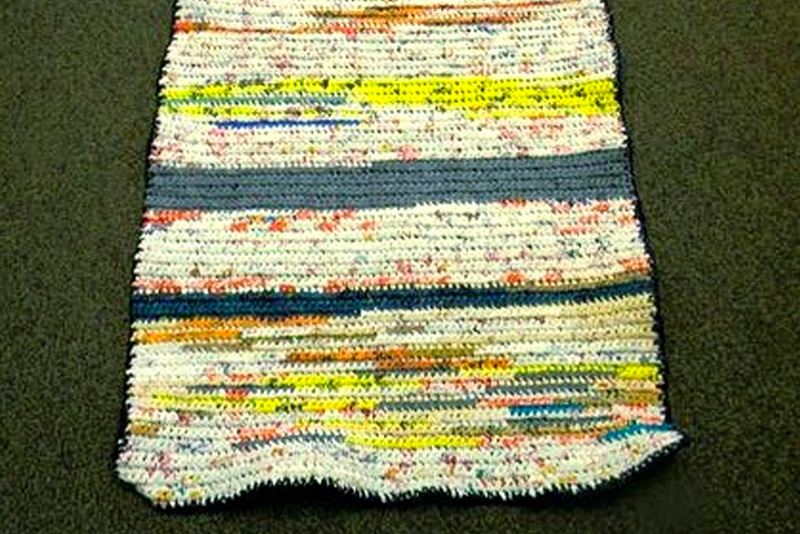 Crocheted Plastic Bag Mat
Provide comfort in a dark and lonely place.
Craft a crocheted mat from plastic bags to comfort the homeless in our community