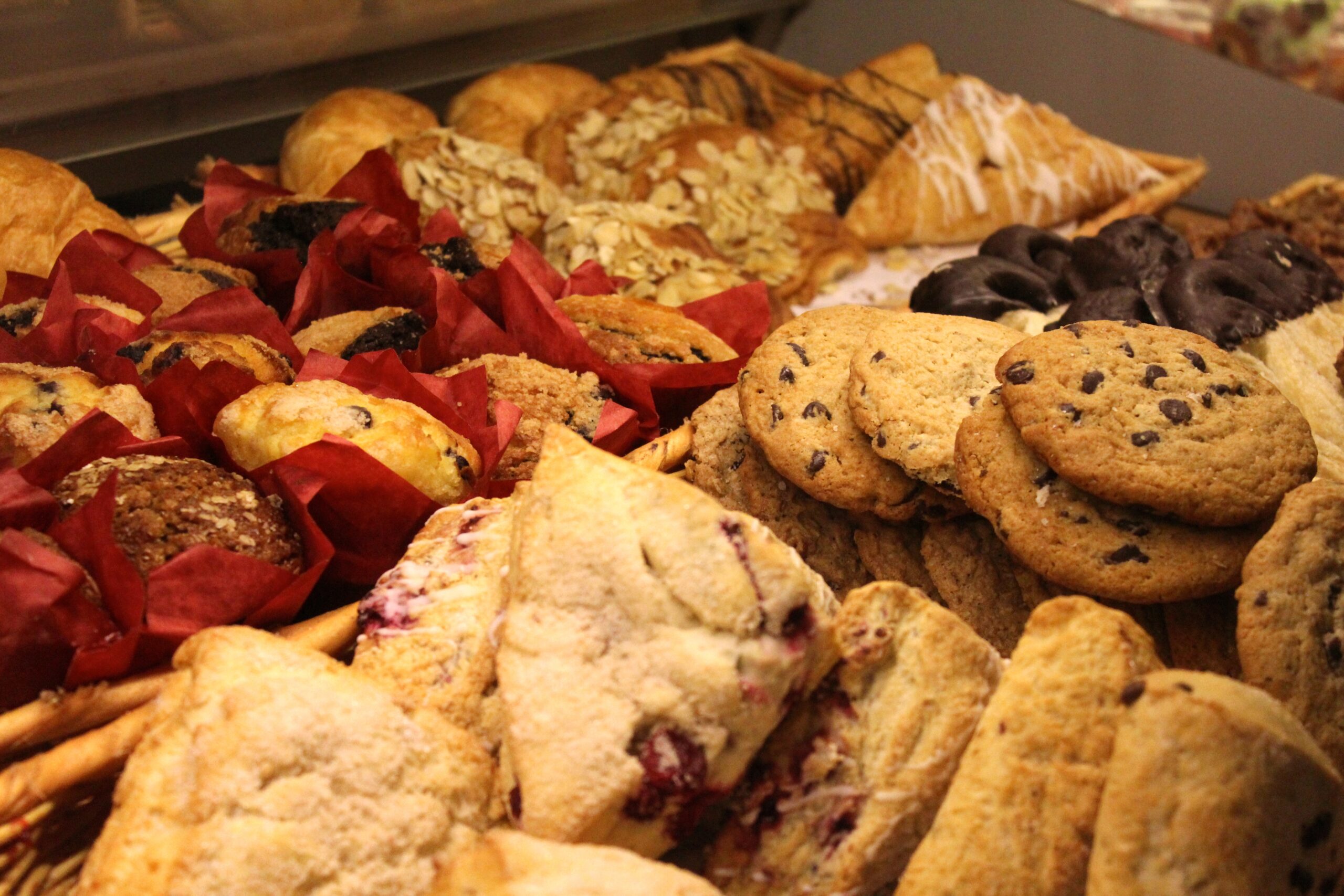 Homemade Baked Goods
There is nothing better than homemade baked goods made with love. Next time you or your family is in the mood to bake, turn it into a chance to make a difference in someone's day.
We will accept your homemade, baked goods that do not need refrigeration to remain safe, like cookies, cakes, fruit pies, and breads.  You can also bag the goodies, two per bag.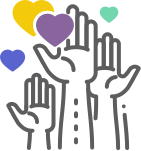 More Information
Please contact the volunteer department by email volunteer@opendoormission.org or phone at 402-829-1504 to discuss how your team can start ministering at Open Door Mission.
Please Read Open Door Mission's Volunteer Standards & Guidelines HERE