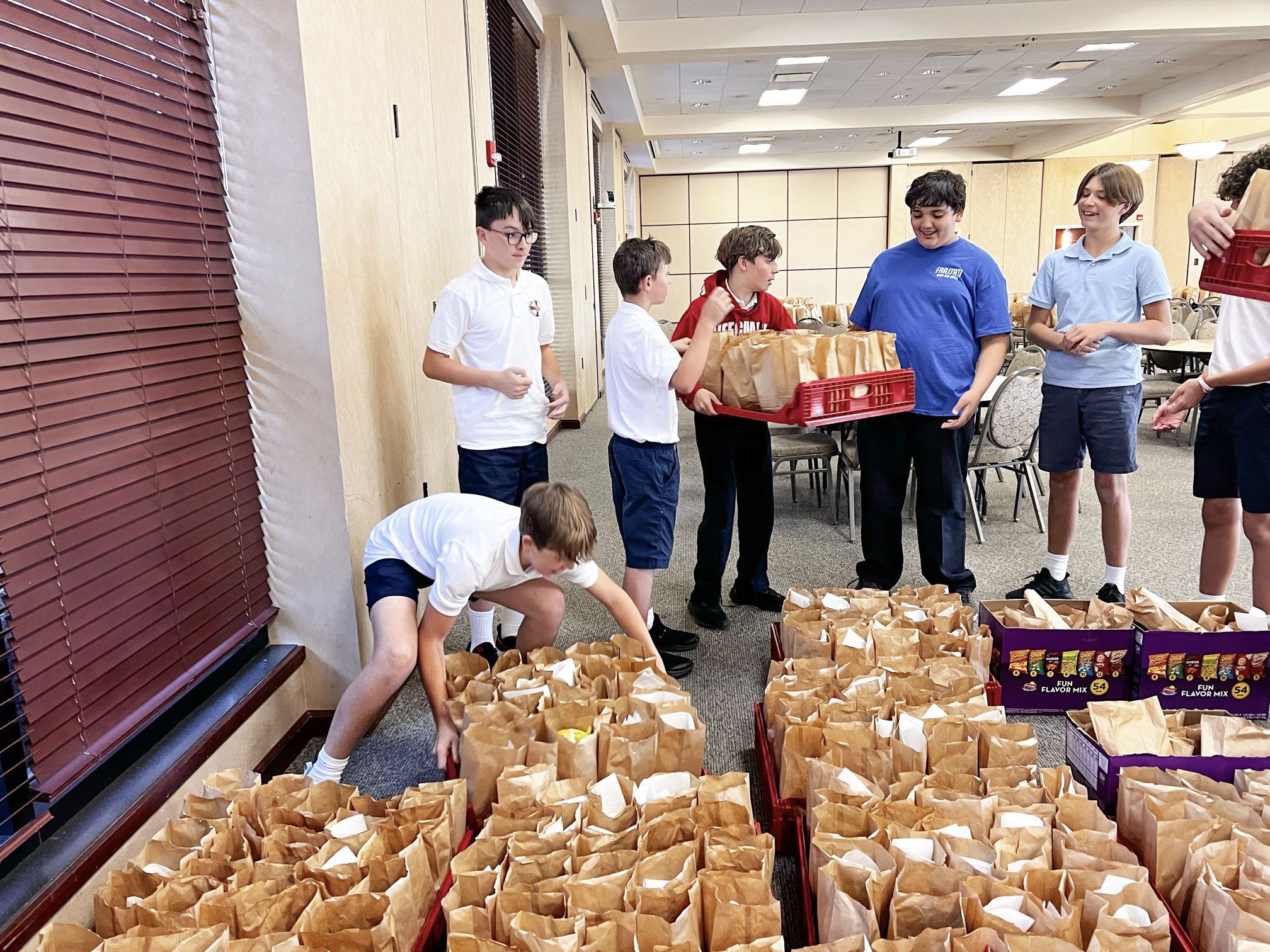 Sack Lunches
Make sack lunches or sandwiches for hungry and homeless men, women, and children.  Lunches should include at least a sandwich (either meat or peanut butter and jelly), a sweet item, and a salty item.
We ask volunteers to practice good hygiene and wear gloves while preparing lunches.
Sack lunch or other prepared food donations are accepted at the Kitchen Receiving Door on the East (back) side of the Garland Thompson Men's Center (2705 N 20th Street East) Monday-Friday, 9:00 a.m.-6:30 p.m. and Saturday/Sunday 11:00 a.m.-6:30 p.m. Look for the metal roll up door, then ring the bell for assistance.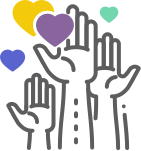 More Information
Please contact the volunteer department by email volunteer@opendoormission.org or phone at 402-829-1504 to discuss how your team can start ministering at Open Door Mission.
Please Read Open Door Mission's Volunteer Standards & Guidelines HERE