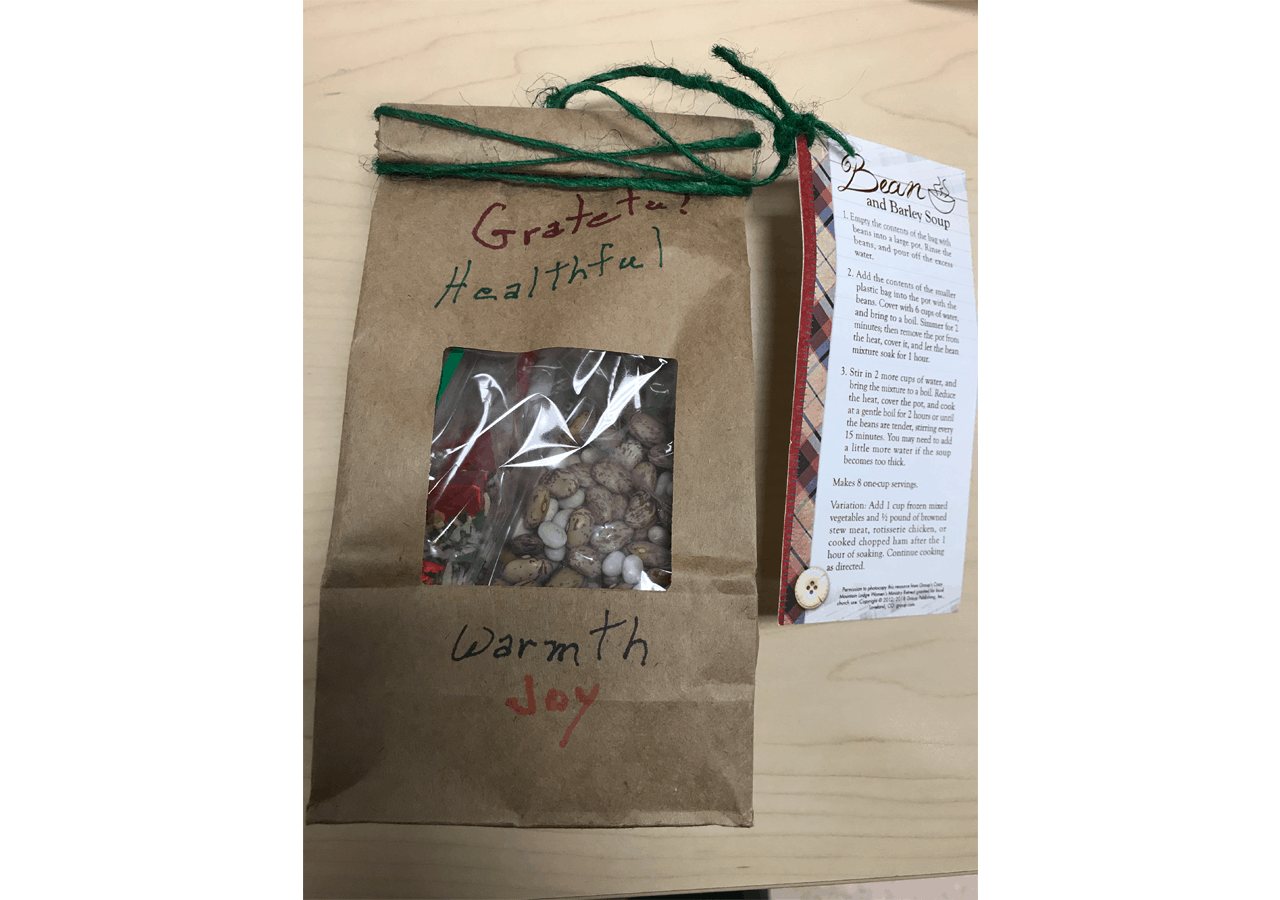 Make a Meal
Prepare an easy-to-fix meal for nearly homeless individuals and families. Your gift will go directly to those in need in the community. Drop your donations off at the Timberlake Outreach Center or any of our other Outreach/Donation Centers.
COVID-19 Update:
According to the CDC website  Current evidence on coronavirus strains shows that while coronaviruses appear to not live on food, food hygiene, and good food safety practices would prevent their transmission through food.
We ask volunteers to practice good hygiene and wear gloves while preparing lunches.
Open Door Mission's Timberlake Outreach Center and Family Outreach/Donation Centers: click here>>>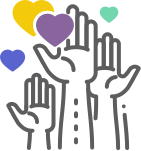 More Information
Please contact the volunteer department by email volunteer@opendoormission.org or phone at 402-829-1504 to discuss how your team can start ministering at Open Door Mission.
Please Read Open Door Mission's Volunteer Standards & Guidelines HERE