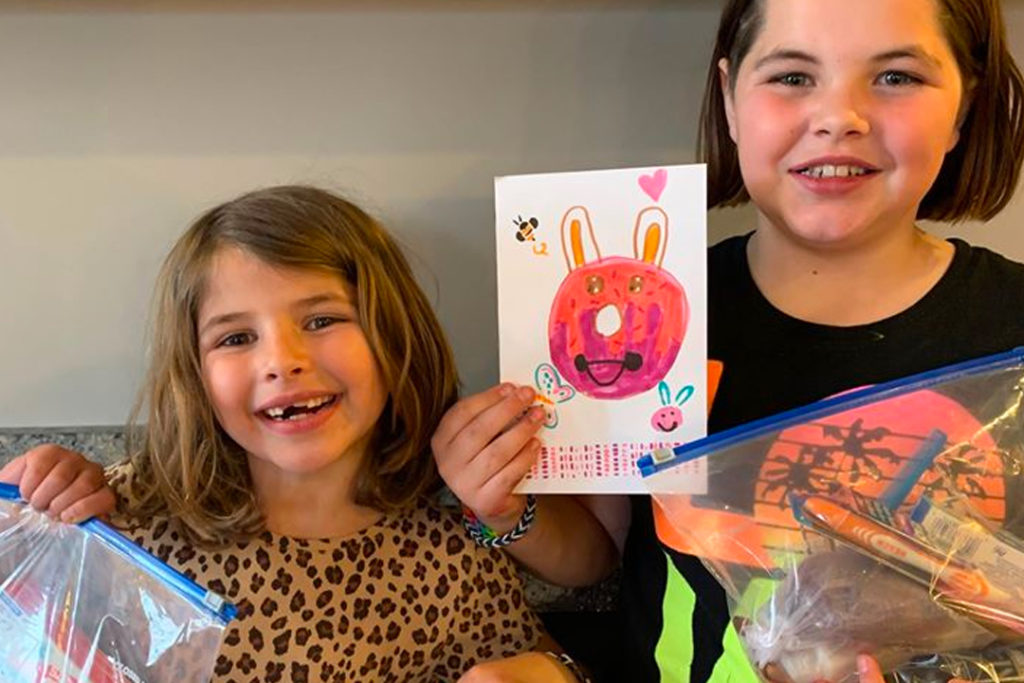 Inspiration Cards
Send an inspirational card to a man, woman, or child going through a dark time. Decorate each card with inspirational quotes, drawings, and scripture! They will be handed to our guests as they arrive at the Mission and distributed throughout campus.
Please drop these gifts off at the Administration Building – 2828 N. 23rd St. E Omaha, NE 68110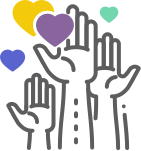 More Information
Please contact the volunteer department by email volunteer@opendoormission.org or phone at 402-829-1504 to discuss how your team can start ministering at Open Door Mission.
Please Read Open Door Mission's Volunteer Standards & Guidelines HERE