Open Door Mission Celebrates 9 Program Graduates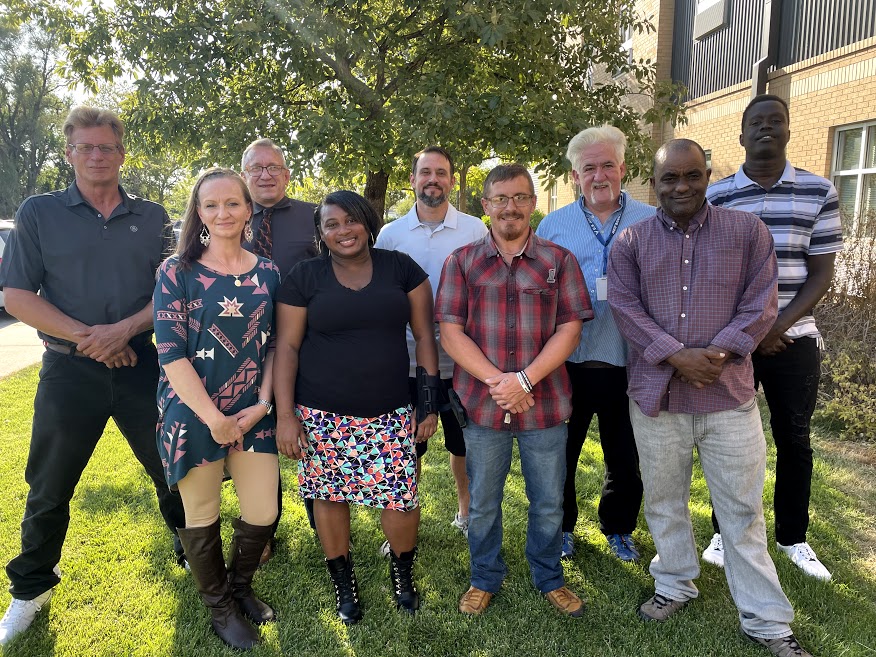 WHAT:
On Saturday, September 18th, 2021, at 10:00 a.m. Open Door Mission will celebrate 9 graduates from the New Life Program, a residential program committed to providing men, women and families the tools needed to become self-sufficient community members.
The 7 men and 2 women will share their Story of Hope and receive a certificate of completion during the cap and gown ceremony.
"Graduation from our New Life Program is a time of celebration of lives changed, not just for the individual, but for the whole family," said Steve Frazee, Chief Program Officer of Open Door Mission. "These men and women have worked so hard to turn their lives around. It hasn't been easy during this challenging time, but they persevered. Their stories of overcoming obstacles and addiction are inspiring."
You will be able to watch the ceremony live online. To watch on Facebook, click HERE. To watch on YouTube, click HERE.
WHERE:
Garland Thompson Men's Center, 2705 N 20th St E, Omaha.
WHEN:
Saturday, September 18, 2021, at 10:00 a.m.