Hydrate for Hope Event to Collect Water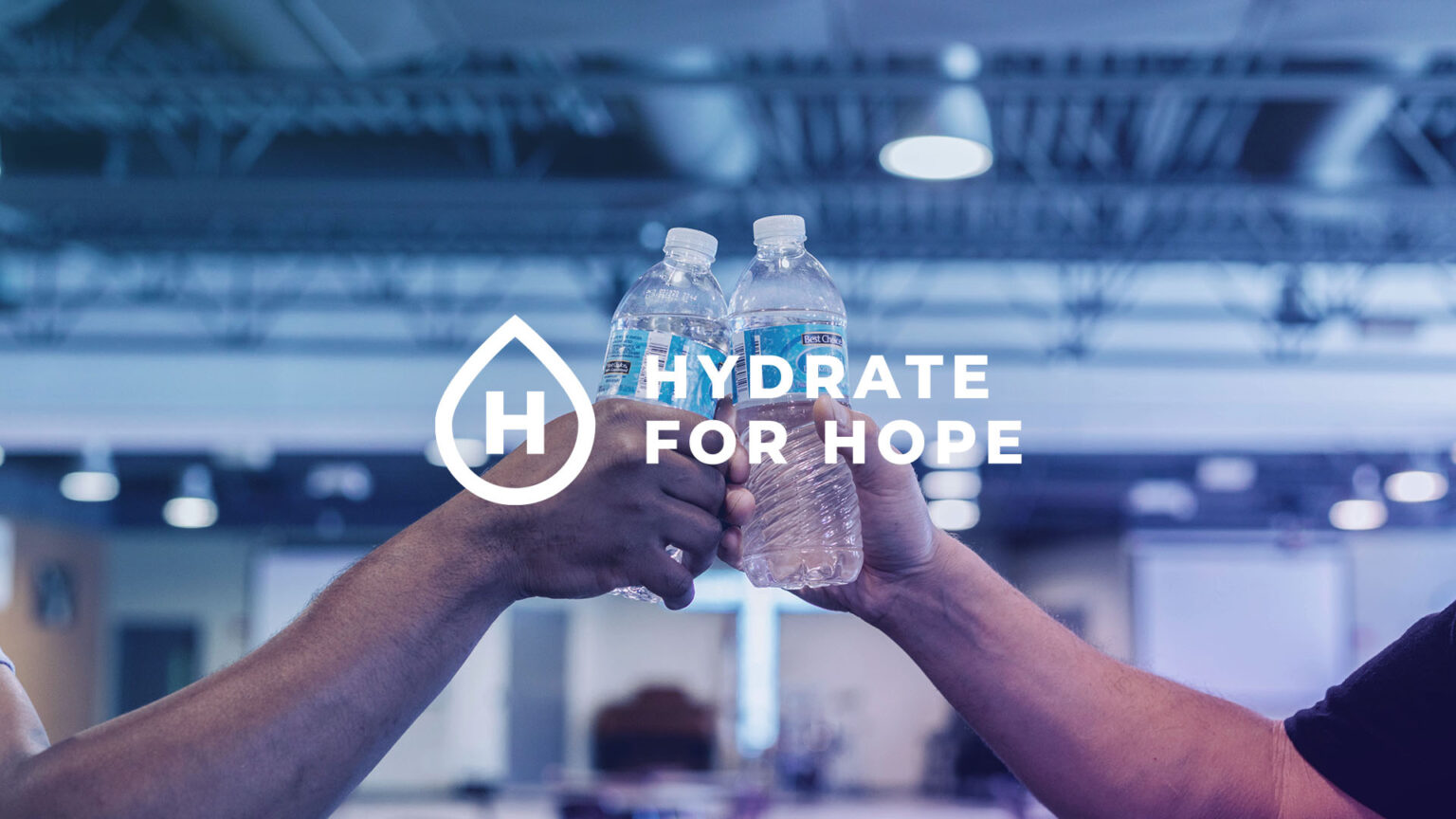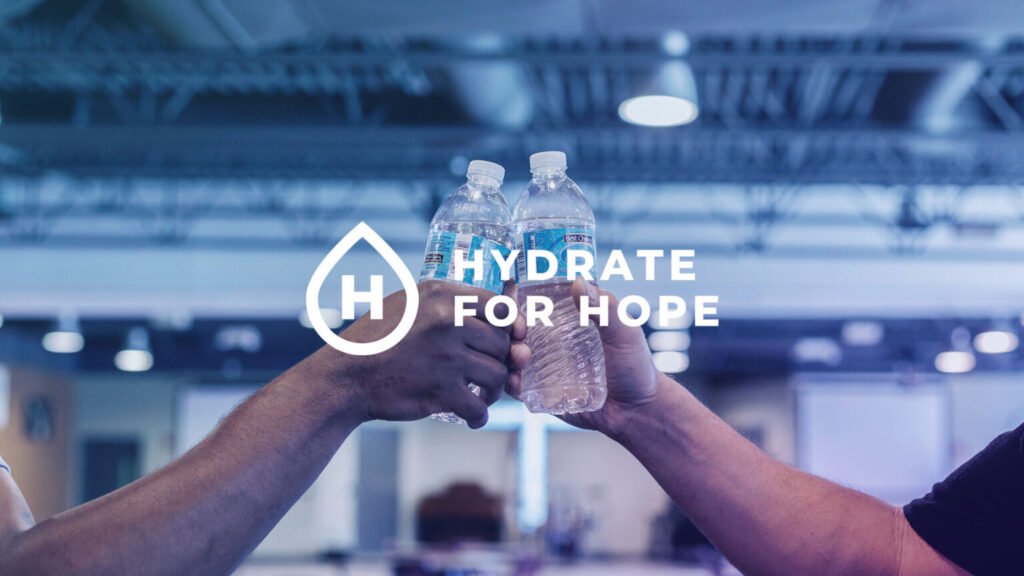 On Thursday, July 22, 2021, from 6:00 – 10:00 a.m. Open Door Mission and iHeartMedia invite the public to bring bottled water donations to the Hydrate for Hope event in the iHeartMedia parking lot.  Donors will be able to drive through the parking lot to drop off the bottled water without getting out of their vehicle.  
"Bottled water is an urgent need and with excessive heat in our area this week, it serves as a reminder of how dangerous life on the streets can be during this time of year and how urgent the need for water is," said Candace Gregory, President/CEO of Open Door Mission. "Ever since COVID, bottled water has been on our urgent needs list. We are committed to meeting the urgent needs of our guests, but can't do it without the help of our generous community."
"We are thankful to iHeartMedia and their continued partnership with this event for the last several years," Gregory said.
For those who can't drop off their water donation during the Hydrate for Hope Event, they can take it to one of Open Door Mission's Outreach/Donation Centers Tuesday through Saturday.
WHERE:
iHeartMedia parking lot at 5010 Underwood Ave, Omaha.
WHEN:
Thursday, July 22, 2021, 6:00 – 10:00 a.m.