How to Help as Dangerously High Temps Hit the Metro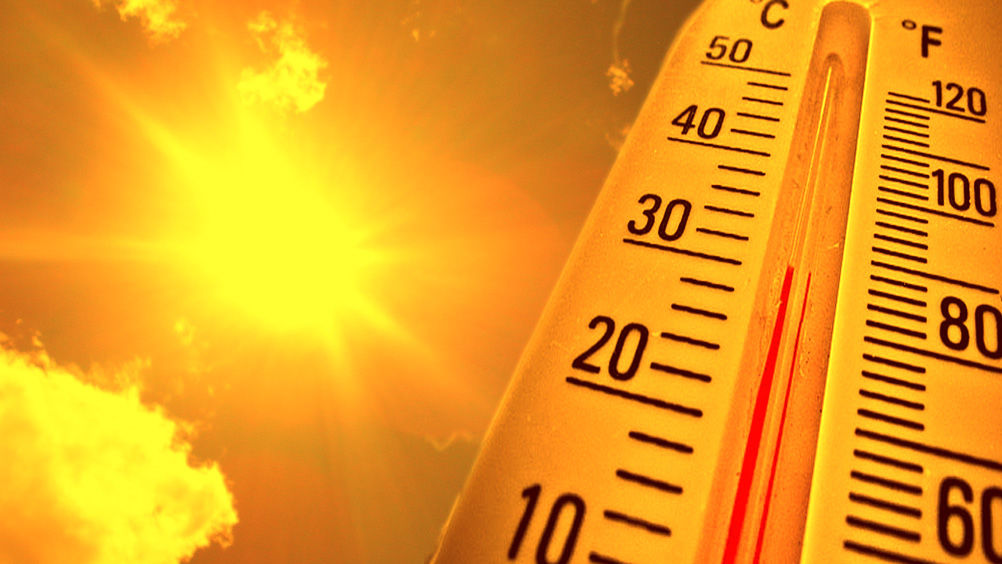 WHAT:
With a heat advisory in effect later today and tomorrow, Open Door Mission is asking the community to help save the lives of those living on the streets by keeping an eye out for anyone who may be in distress during the dangerously high temperatures.
The community can help by donating much needed items like box fans and sun screen.
Anyone can call the Open Door Mission Men's Ministry at 402-422-1111 and ask for staff on duty to report a person in need of a well being check-up. The front desk areas on Open Door Mission's campus are stocked with extra water to distribute to every man, woman and child that walks through the doors. Open Door Mission provides safe shelter with air conditioning, nutritious meals and showers and we have a clinic where we can watch for dehydration and more severe heat related illnesses.
"With the heat index as hot as 110 expected, this is creating an extremely dangerous situation for people living on the streets with risk of dehydration, sunburn, and heat related illnesses," said Steve Frazee, Chief Program Officer, at Open Door Mission. "We are praying for those living on the streets to seek shelter and get out of this life threatening heat."
To help Open Door Mission meet the needs of individuals and families they serve, the Mission is asking for sun screen and box fans that can be dropped off at any of the Open Door Mission's Family Outreach/Donation Centers.
Hours Tuesday – Thursday 9:30AM-6PM and Friday-Saturday 8:30AM-5PM. (Closed Sunday and Monday.)
Or make a financial gift HERE on our website.
Timberlake Outreach Center: 2107 E Locust St, Omaha.
Elkhorn Family Outreach/Donation Center: 1620 N 203rd St, Elkhorn.
Council Bluffs Family Donation Center: 1612 Ave D in Council Bluffs.