Family Honors Son's Memory by Donating Toys to Kids Experiencing Homelessness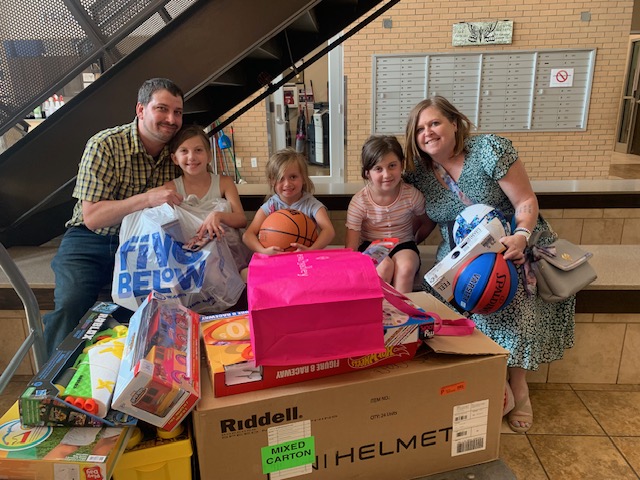 It was May 2011, when Robbie and Amy Kent, discovered that the baby boy they were expecting had no heartbeat at 38 weeks. Amy delivered Finnegan on May 25th, 2011, and the family knew they wanted to do something special to honor their baby boy. They decided they would host a birthday party for him every year and ask friends and family to bring toys they could donate to children experiencing homelessness at Lydia House.
"Even though Finnegan is not here, he is still one of my biggest blessings. I am honored to be his mommy and to keep his memory alive on earth. We host his birthday party every year as it helps us heal and brings us happiness to bring so many people together that loved him – even if they never met him," said Amy Kent. "Lydia House was the first place we thought of because a lot of times women and children fleeing domestic violence may have to leave everything behind. We knew we wanted to give back and make a difference."
Lydia House has dedicated a room, Finnegan's Birthday Blessings, where the toys are kept. When a child experiencing homelessness has a birthday, their parent is able to go pick out toys for their child. Just recently in honor of what would have been Finnegan's 12th birthday, Robbie & Amy Kent, along with their 3 daughters, brought toys they collected from the birthday party.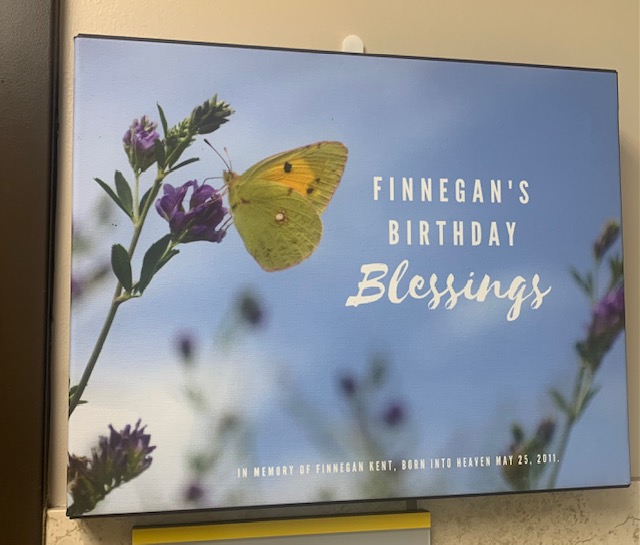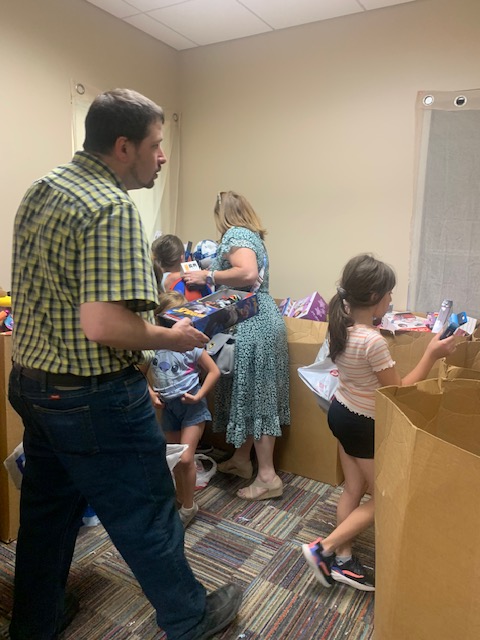 "It means the world to us to be able to do this in his honor for this birthday and all his birthdays! Truthfully, I don't see an end in sight for us doing this as it gives his life meaning," said Amy Kent.
"We are so grateful to the Kent family for honoring Finnegan every year by donating new toys to children experiencing homelessness," said Candace Gregory, President/CEO of Open Door Mission. "For kids experiencing homelessness, they are going through a very traumatic time, and for them to receive a special gift in honor of Finnegan, it is truly touching."