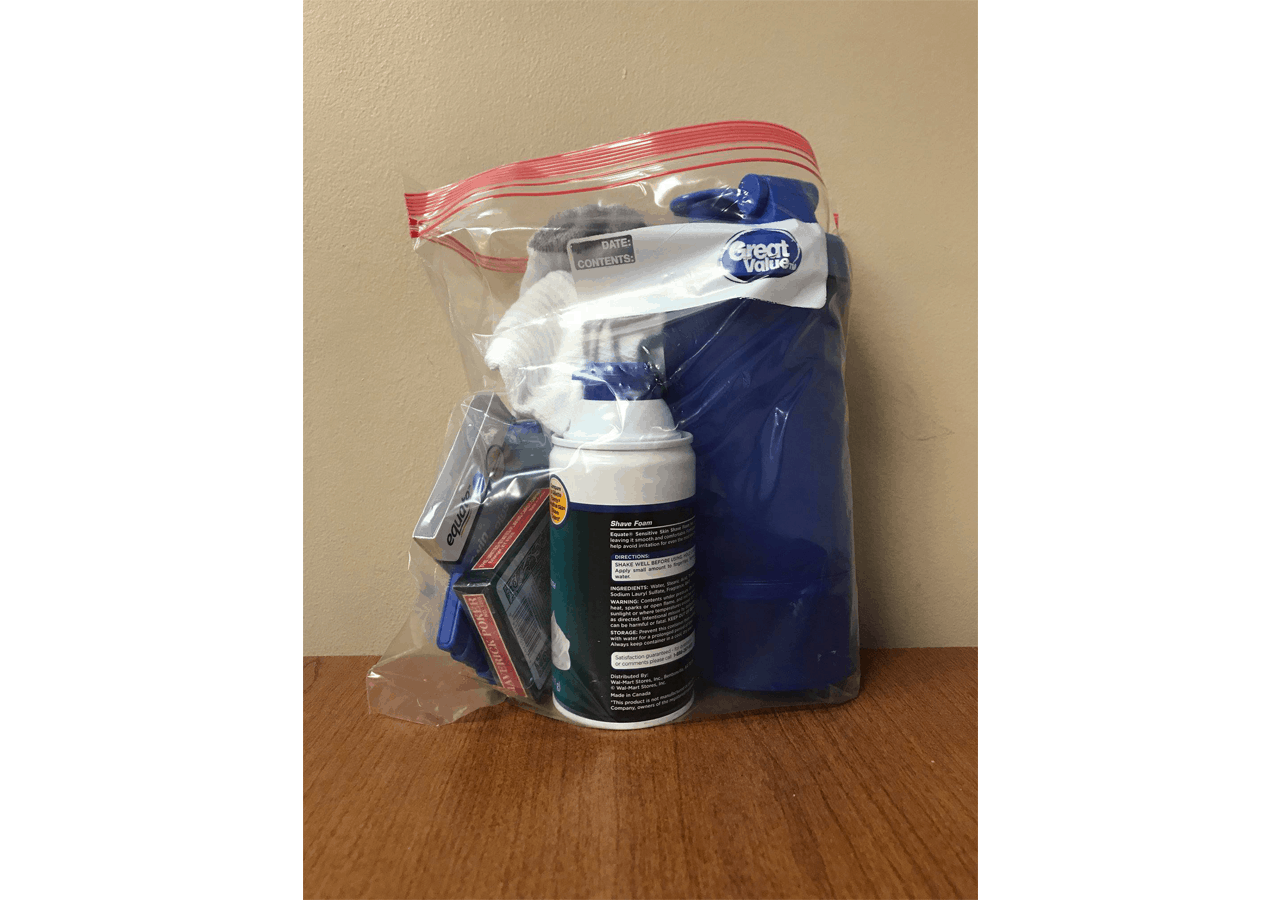 Hygiene Comfort Kits
Send a hygiene kit to homeless men, women, and children who are living on the streets.
Please place personal hygiene items (listed below) in a see-through, resealable zip lock bag. Contents can be used on street ministry and at the Lydia House and Garland Thompson Men's Center. Travel-size is perfect. Drop your donations off at the Timberlake Outreach Center or any of our other Outreach/Donation Centers.
Tissue Pack
Toothbrush
Toothpaste
7″ Comb
Deodorant
Double Blade Razor
2 oz. Shampoo
1.5 oz./ 2 oz. Shower Gel
Shave Cream Packet
Open Door Mission's Timberlake Outreach Center and Family Outreach/Donation Centers: click here>>>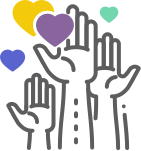 More Information
Please contact the volunteer department by email volunteer@opendoormission.org or phone at 402-829-1504 to discuss how your team can start ministering at Open Door Mission.
Please Read Open Door Mission's Volunteer Standards & Guidelines HERE