Pack the Pantry with The Advocates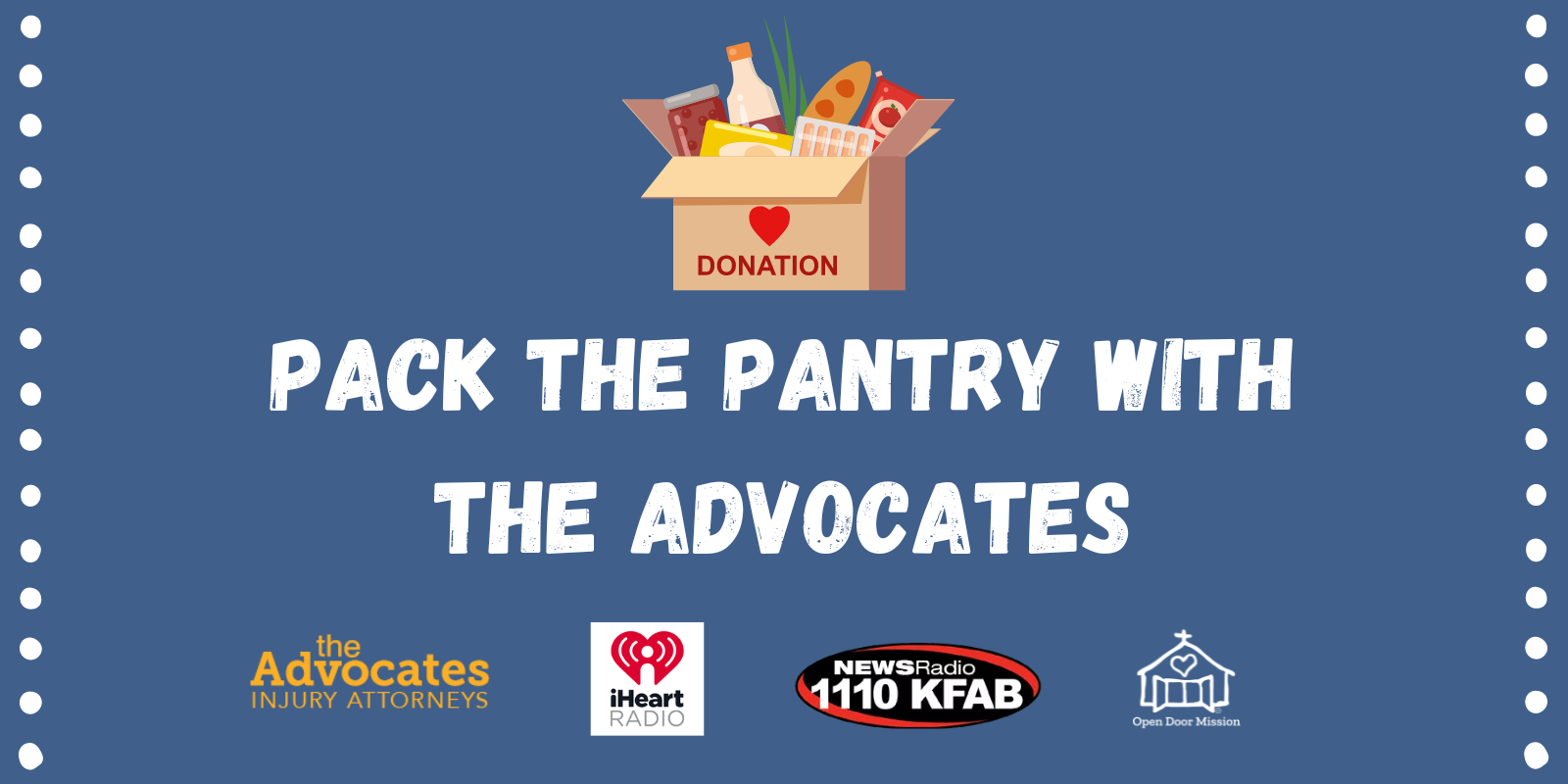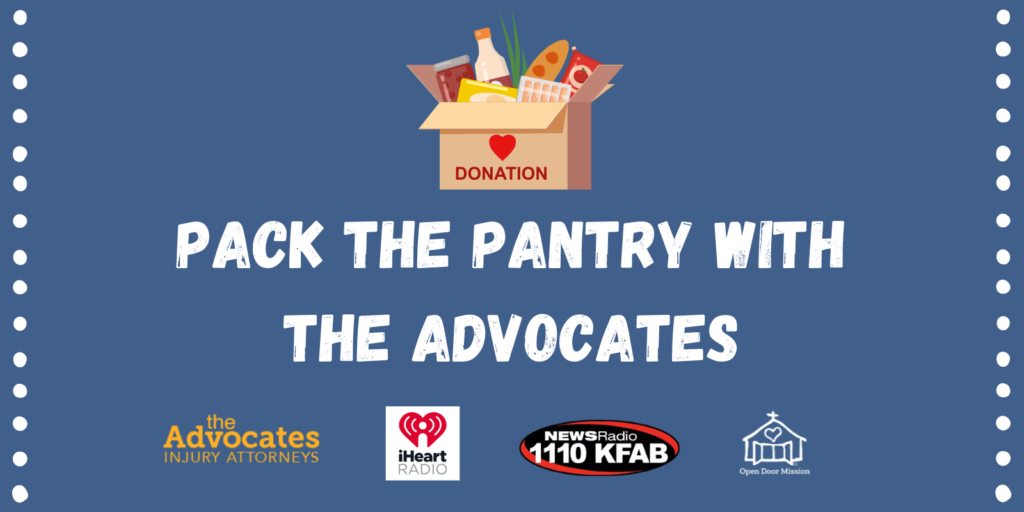 Food insecurity is an important issue in our community that leaves so many people struggling to make ends meet. At Open Door Mission, food and kitchen supplies cost is up 101% and food donations are down 18% compared to last year.
You can help by making a generous gift as part of The Advocates Pack the Pantry Food Drive.