iHeart Media – Project Santa
Project Santa provides toys to boys and girls in need so that everyone will have gifts on Christmas morning. Bring toys to any Project Santa drop-off location listed below!
Toy List:
Fisher-Price or Playskool Toddler Toys
ALL Sports Balls
Board Games & Puzzles (Especially for children 8+ and family time)
Cars (All sizes, especially Matchbox and Hot Wheel sets)
Baby Dolls
Barbie Dolls
$10.00 Gifts Cards for Walmart & Target
Play-Doh Sets
Coloring Books for Toddlers
Bring gifts to a drop-off location or give online and we'll purchase the gifts for you!
Drop-Off Locations
3402 N 120th St, Omaha, NE 68164
1419 S Saddle Creek Rd, Omaha, NE 68106
3510 S 144th St, Omaha, NE 68144
307 S Washington St, Papillion, NE 68046
12020 Emmet St, Omaha, NE 68164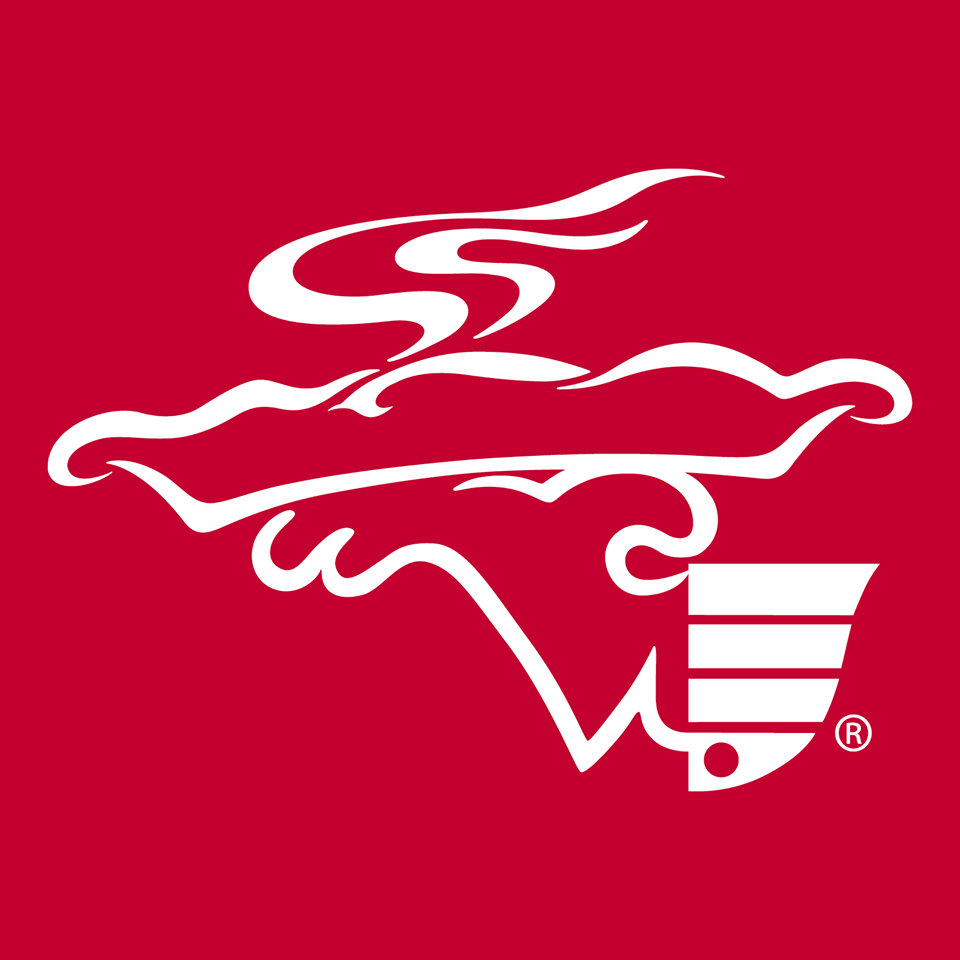 Godfather's Pizza
417 Saddle Creek Rd, Omaha NE 68131
7403 N 30th St, Omaha, NE 68112
15234 W Maple Rd, Omaha, NE 68116
14139 Q St, La Vista, NE 68128
7920 84th St, La Vista, NE 68128
2929 N 204th St. #101, Elkhorn, NE 68022
806 Village Square, Gretna, NE 68028
2917 S 168th St, Omaha, NE 68130
132 S 6th St, Plattsmouth, NE 68048
17935 Welch Plaza, Omaha NE 68135
3141 N 108th St, Omaha, NE 68164
2117 S. 67th St, Omaha, NE 68106
3811 Twin Creek Dr, Bellevue, NE 68123
3020 W Broadway, Council Bluffs, IA 51501
928 Valley View Dr. #9, Council Bluffs, IA 51503
601 S 13th St, Omaha, NE 68102

2909 S 169th Plaza Ste 100, Omaha, NE 68130
10909 West Maple Road, Omaha, NE 68164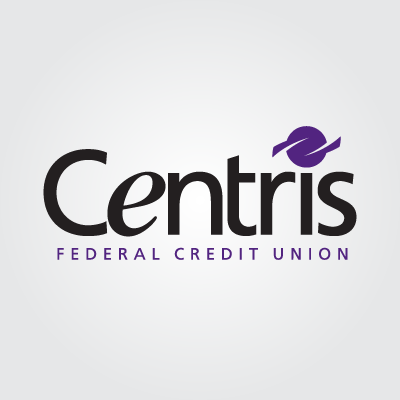 11718 M Cir Omaha, NE 68137
3575 L St. Omaha, NE 68107
4804 Ames Ave. Omaha, NE 68104
2825 Avenue G Council Bluffs, IA 51501
2207 Pratt Ave. Bellevue, NE 68123
2727 S. 168th St. Omaha, NE 68130
343 N. 144th St. Omaha, NE 68154
518 E Broadway St. Council Bluffs, IA 51503
8250 S. 99th St. La Vista, NE 68128
19431 Polk St. Omaha, NE 68135
13120 Pierce St. Omaha, NE 68144
15480 Spaulding Plz. Omaha, NE
Sponsored By: