Sweet 98.5 Toilet Paper Drive!
When providing 917 safe shelter beds for men, women and children daily, toilet paper is a constant need!
Thank you for giving generously today!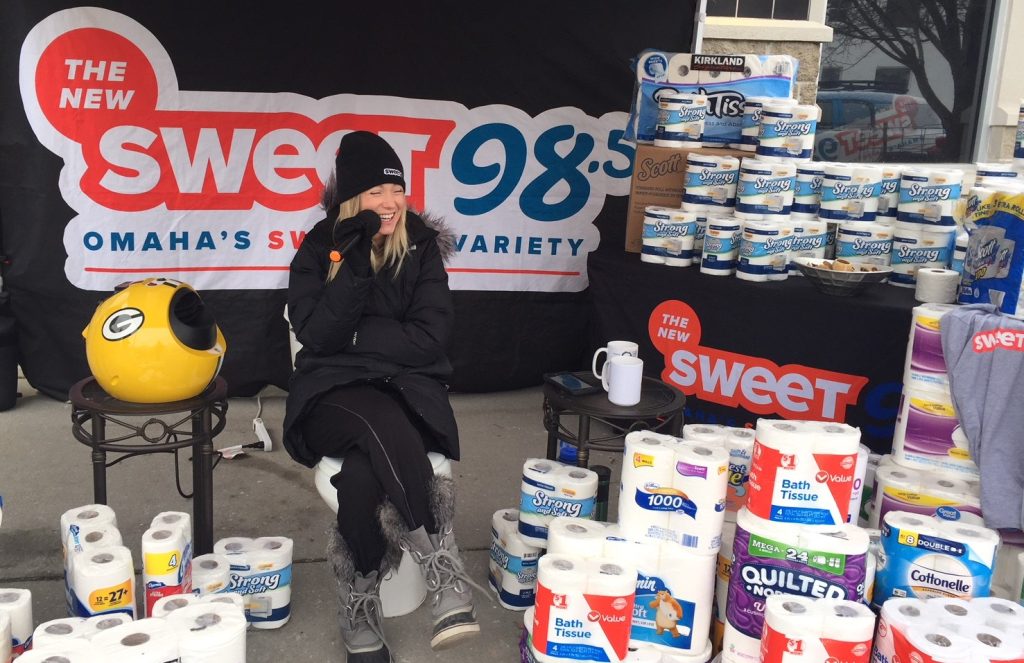 If gifts exceed expenses, extra funds will be used to provide quality care for hungry and homeless people throughout the year.