Urgent Needs
Open Door Mission has a variety of ways you can make a difference today. Find the right way to help out now.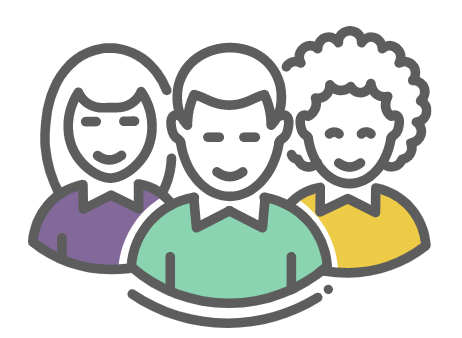 Volunteer
At the heart of Open Door Mission is its volunteers. You, your family, your co-workers or your church can help hungry and homeless men, women and children. Working hand in hand, members of the community can make a difference at Open Door Mission.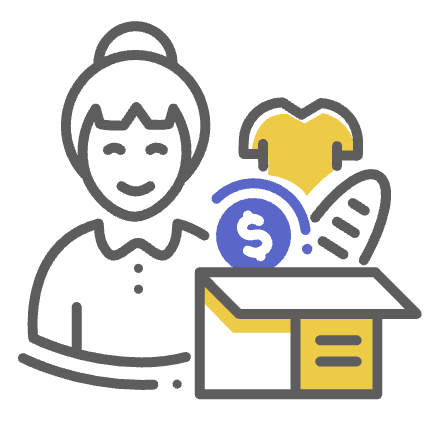 Donate Items to Those In Need
Your items are valuable and needed. Find out how to make donations to Open Door Mission.