Exclusive First Look for Timberlake Outreach Center
On Wednesday, September 14, 2022, from 5:00 - 7:00 p.m. Open Door Mission will offer an exclusive first look to donors and volunteers of the newly renovated Timberlake Outreach Center. A special ribbon cutting ceremony will take place at 7:00 p.m. with President/CEO Candace Gregory and members of the Open Door Mission Board.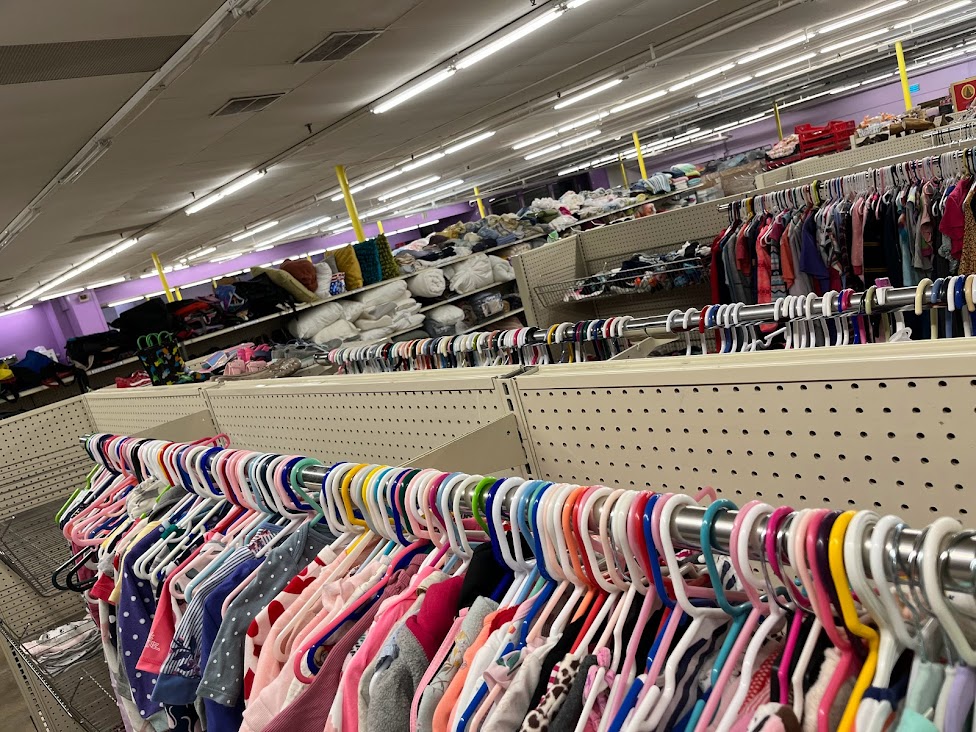 Some of the renovations include:
Abatement of tile 
Concrete floor polished
LED lights installed
New exit sliding door
Cart coral
Indoor waiting area
Spacious Volunteer Areas
New signage
The Timberlake Outreach Center served 21,545 families in 2021.
It will reopen to consumers on Thursday, September 15, 2022, with new hours of 9:00 a.m. – 1:00 p.m.