#GivingTuesday was created to be a day that encourages people to do good.  Together we can transform our community!
Join us on Tuesday, December 1, for #GivingTuesday402 where you can give a gift, volunteer on campus and join us for our Friends of the Mission Virtual Meeting!
Your Financial Gift is DOUBLED
Every donation is MATCHED up to $75,000, so your impact is DOUBLED when you make a financial donation to the Open Door Mission for Giving Tuesday! Click the button below to give now.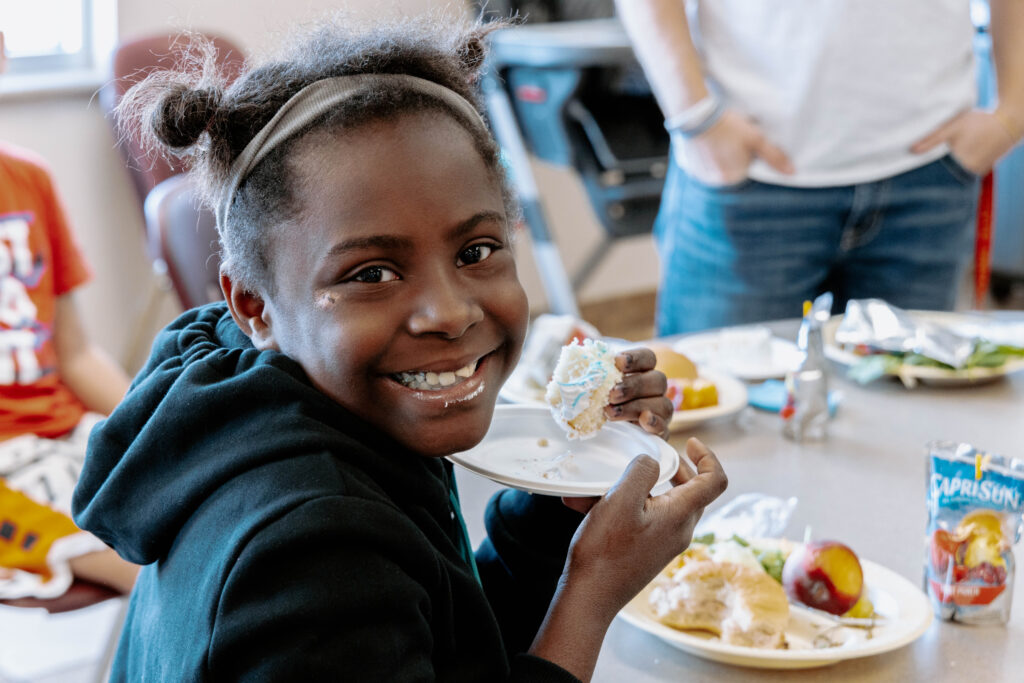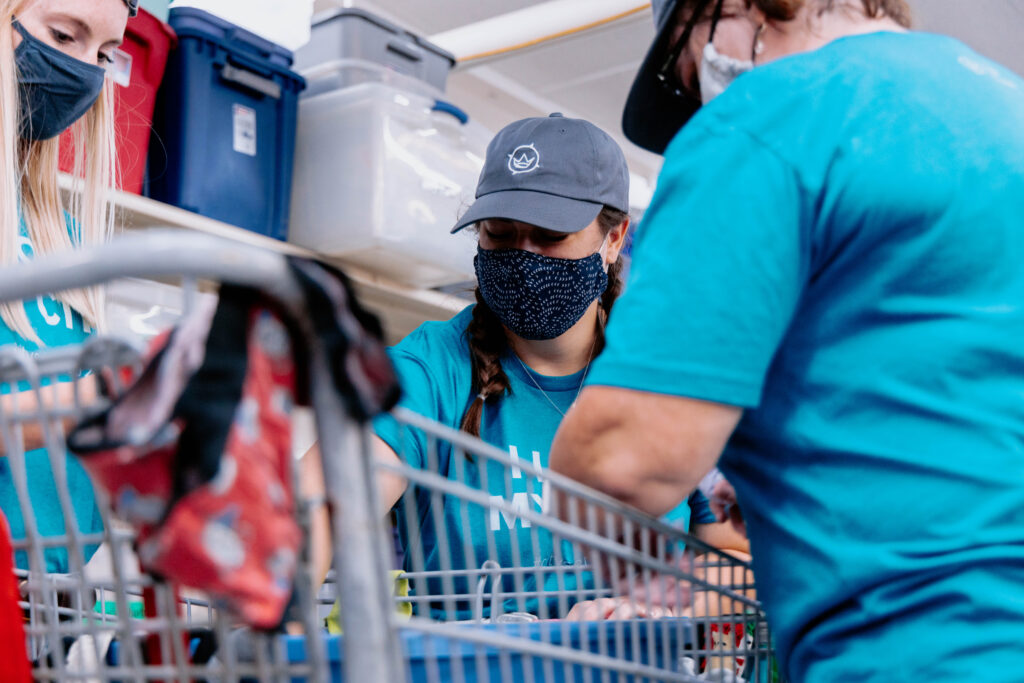 Volunteer For Giving Tuesday
Volunteers are an integral part of day-to-day operations serving the hungry and homeless. Your help becomes HOPE!
Complete the form below to sign up for a Giving Tuesday Volunteer Opportunity on
Tuesday, December 1st, 2020.
Join Us For A Friends of the Mission Zoom Conversation
A friend is defined as a person whom one knows and with whom one has a bond of mutual affection.  That's why we are inviting you to the monthly Friends of the Mission virtual group to get a sneak peek behind the scenes of the day to day operations serving those experiencing homelessness and poverty.