Do Good Days
May 17 – 19, 2022
SHARE Omaha's Do Good Days is May 17-19, presented by FNBO! Its three days dedicated to all the ways you can support Open Door Mission. Please add these dates to your calendar and get ready to give your all.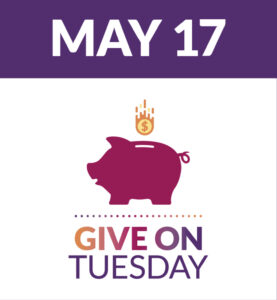 Give On Tuesday
Your gift $36.31 will provide one night of safe shelter and care for someone experiencing homelessness.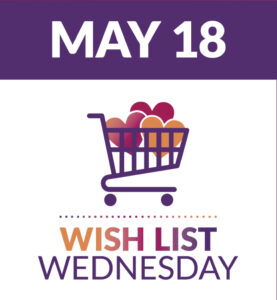 Wish List Wednesday
Help us cross items off our wish list! We are in need of Cereal and Body Wash. When you buy them from our Amazon Wishlist they will ship directly to the Mission!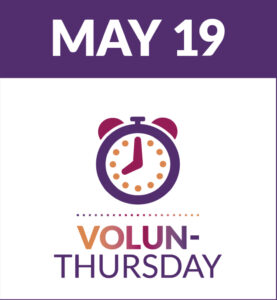 Volun-Thursday
Come Volunteer at Open Door Mission from
9 to 11 a.m. Make Sack Lunches to Feed the Hungry
1 to 3 p.m. Sort Canned Goods for the Food Pantry
6 to 8 p.m. Family Game Night at Lydia House
2 hours a month x 12 months = 24 hours a year.
One day in 2022 spent changing lives!