Open Door Mission Breaking the Cycle 'Virtual' 5K Run/Walk
Separate Routes, Same Mission
By "virtual", we mean anywhere! You'll have the opportunity to participate in this 5K Run/Walk from any location that works best for you. So whether it's your neighborhood, downtown, in a state park, or even a different city, you can help us break the cycle!
Pick up your 5K T-Shirt Thursday, April 15, or Friday, April 16, 9am-5pm at
Open Door Mission's Administration Office, 2828 N. 23rd St. East, Omaha, NE.
(Note: All registrations received after April 13 are not guaranteed a T-Shirt)
About The Race
Race Week: April 19 – 25, 2021
Location: Anywhere, Virtual 5K Run/Walk in place of your choice
Due to challenges presented by the Covid-19 pandemic, this year's race will be a virtual event. Though we will be running in place, our mission remains the same.
The need for help and hope is greater than ever. Many families, especially those already living on the edge, have seen their incomes evaporate. And often, no income quickly leads to no place to live.
Will you help us break the cycle for men and women experiencing homelessness?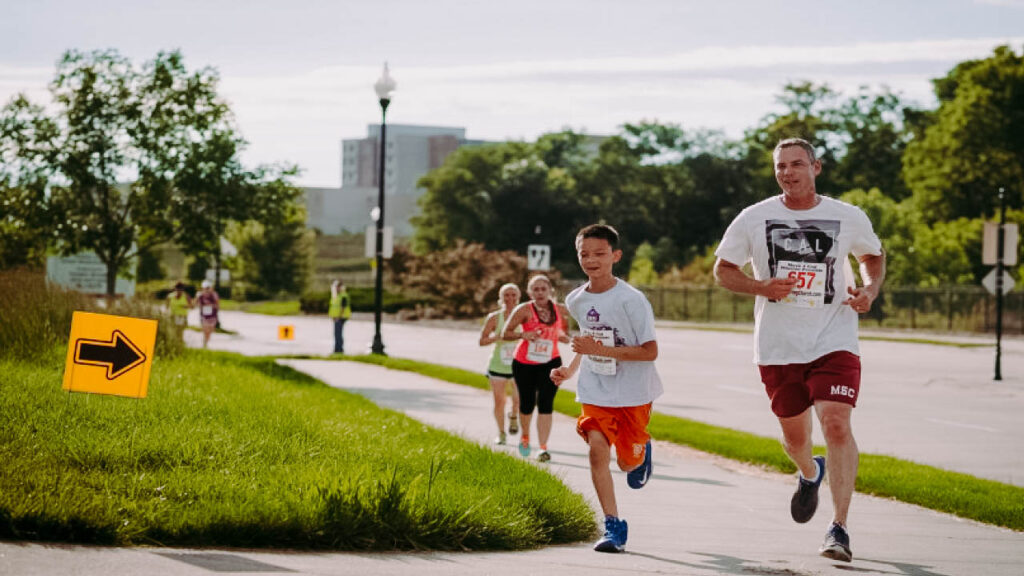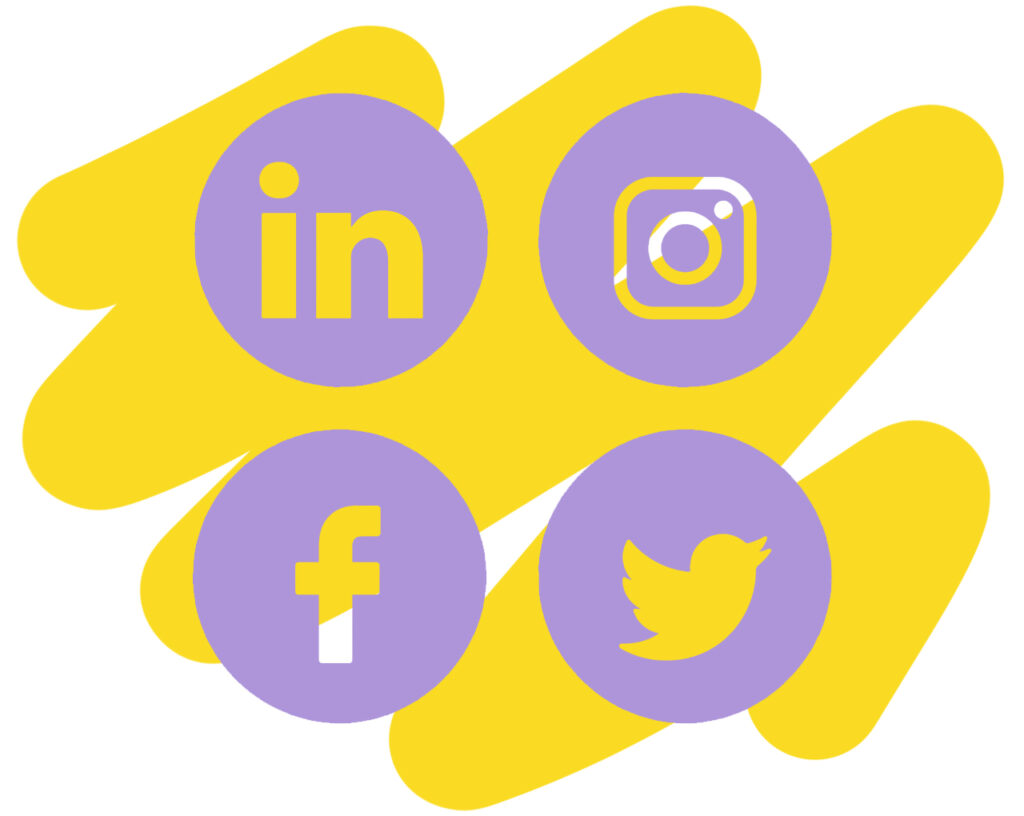 Share Your Race
You're breaking the cycle, and we want to celebrate that with you!
POST ABOUT YOUR RACE
Be sure to post photos and videos of your group, family, or individual participation in the 5K on social media and TAG Open Door Mission! We want to share your posts during the week of the event to encourage the rest of the community!
Whenever you post, be sure you hashtags:
#breakingthecycle #breakthecycle
CHANGE YOUR FACEBOOK PROFILE FRAME
Throughout all of April, you'll be able to change your facebook profile photo frame to one that highlights your participation in this 5K!
Your registration fee of $27 for the race will cover one night of safe shelter and care for someone experiencing homelessness.
You can pick up your 5K T-Shirt the week before the race at Open Door Mission. 
Unifying Our Community
Our Sponsors
Pastor Greg Griffith
King Of Kings Church