Give Monthly
Be the Change in our Community – You know the value of building into the local community. And when you join Open Door Mission – together, you help change lives in our community. Support the hungry and homeless by providing pre-arranged monthly gifts through your credit card or personal checking account.
Your $40.00 monthly donation will give 19 people experiencing homelessness nutritious meals with quality care.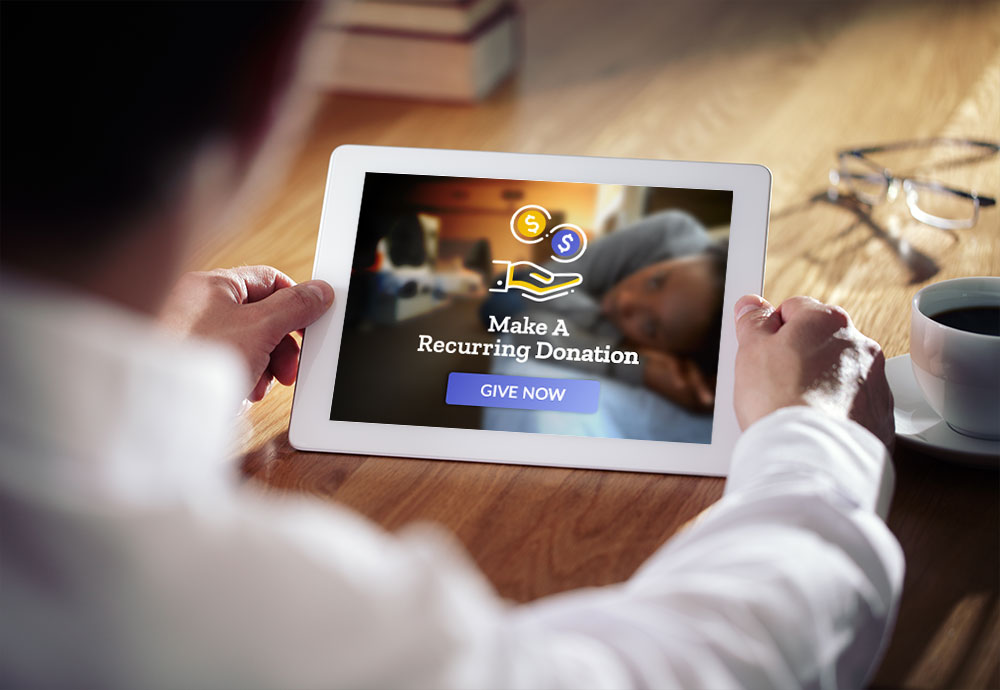 Heartland Hands Giving Club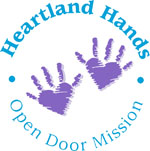 Through the Heartland Hands Club you will provide reliable and predictable revenue to Open Door Mission which will help us continue providing programs and services to people affected by poverty.
Simplify Your Life
You're familiar with setting up recurring payments for things that bring joy like Netflix, Spotify, Hulu, etc. The Heartland Hands Monthly Giving Club will simplify your life by eliminating the need to write and mail a check every month. Your recurring monthly gift allows Open Door Mission to support those experiencing hunger, homelessness and poverty all year long.
It's Convenient
It's as easy as A, B, C to provide ongoing care for our neediest neighbors in need!
It's Automatic: We'll set up your recurring gift – no remembering dates required.
It's a Blessing: You'll reduce our admin costs, blessing more Mission guests with every dollar you give.
It's Convenient: There's no need to worry about forgetting to mail your donation or mission a month.
Our Guarantee
You can change your monthly designated gift amount or cancel at anytime. You will receive invitations to special events, receive periodic mailings designated for  "Heartland Hands" members, and be kept up-to-date on how you are helping make a difference in the lives of hurting people.
These consistent gifts truly help make what we do possible all year long.
For more information about Heartland Hands, contact Gwynne at ggonnerman@opendoormission.org.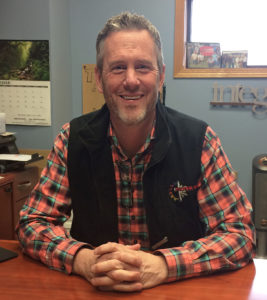 I decided to take my kids to the Drumsticks on Wheels event, and we've volunteered all over the Mission since. I've been given blessings that I don't feel are all mine. So what can I do with that? Open Door Mission is a Bible-believing, God-centered place. I am a Heartland Hands member because if I'm going to support something, I want them to know that money is accounted for, not hoping the funds show up. Trust, have faith, and remember it's not your money. There are so many people hurting out there, so many! If Open Door Mission is doing more than what I can do to help, what I can do is give.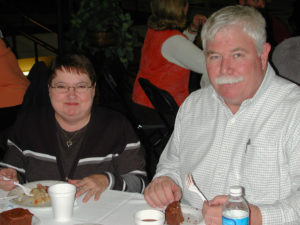 We felt welcomed into the Open Door Mission family as soon as we became Heartland Hand members. We give because we see God's hand at work and lives changed here. Being a part of that is life-changing for us, too. Being part of the supporters for the Mission really does change you. We will continue to help as long as God continues to bless us.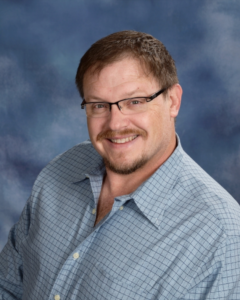 Open Door Mission changed my life. I have had the privilege of volunteering in many capacities throughout the years, and I continue to be in awe of how special Open Door Mission is! The awesome staff, with the power of God, change people's lives forever. Recently, I met two people who ten years ago were addicted to meth, but are now living sober, productive lives after going through the New Life Recovery Program. Open Door Mission touches my heart in that lives are changed when someone cares. I am PROUD to be a Heartland Hands member, and I challenge you to consider joining with me.