Join dozens of churches and thousands of Christ-followers to promote the Gospel, unity, and demonstrate  the love of Jesus by meeting tangible needs in our Omaha community by partnering with the Open Door  Mission to SERVE those experiencing hunger, homelessness, and poverty.
VOLUNTEER ON OPEN DOOR MISSION'S CAMPUS
IMPACT MAKER
Volunteers will sort, organize, and shelve donations  alongside staff members and other volunteers to empower those  experiencing homelessness and poverty to remain in their own homes.
SCHOOL SUPPLY GIFT SORTING
Volunteers will help sort, categorize, and organize school supplies to be given away during the Christmas season.
FISHES & LOAVES
Volunteers will put together a team of up to 10 people  to feed the hungry during lunch and dinner by serving food, handing out 
drinks, desserts, and breads, assisting with clean-up, and much more!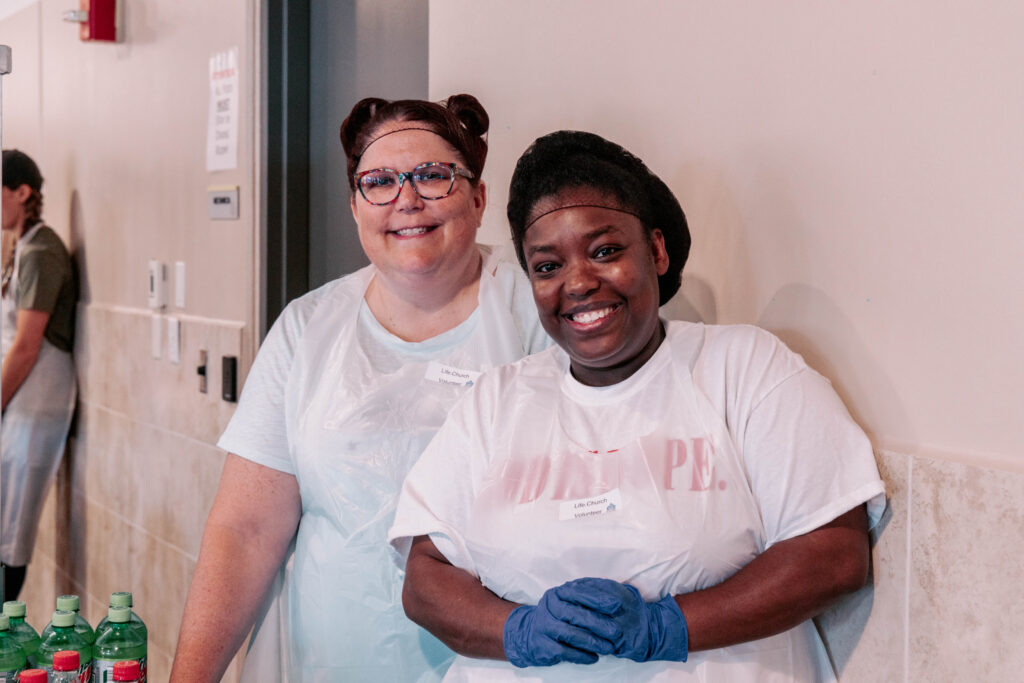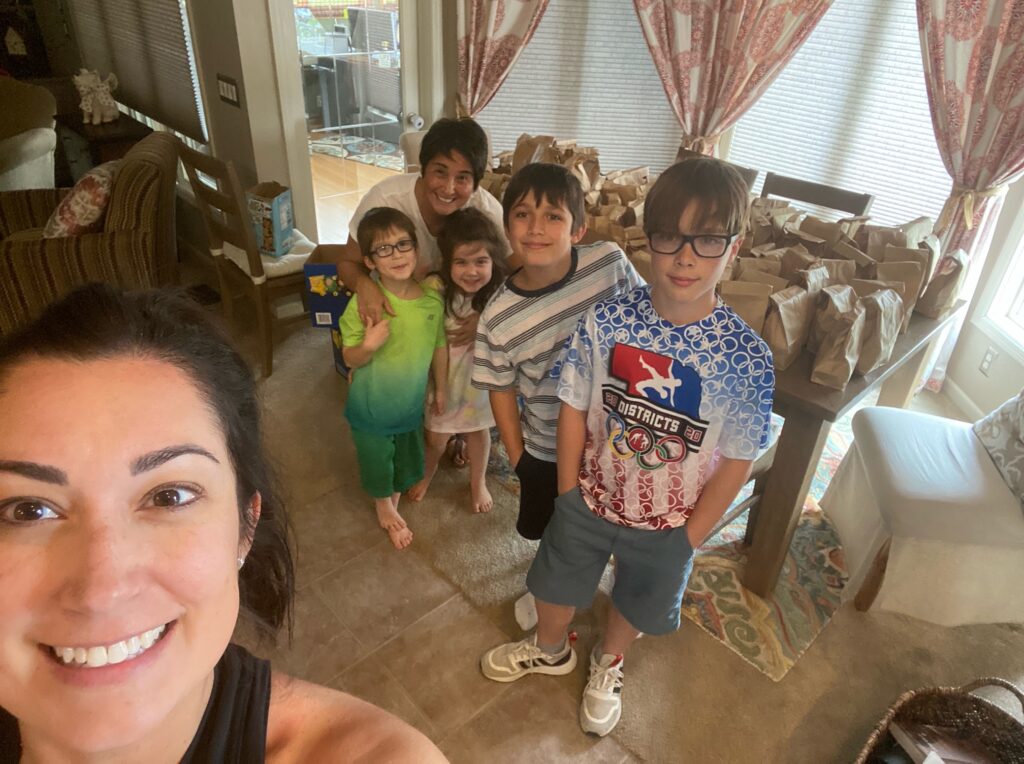 VOLUNTEER IN PLACE
SACK LUNCHES
Gather supplies, make an assembly line after church, and  make 500 sack lunches to feed the hungry. Or coordinate volunteers to  make sack lunches from the comfort of their own home, then bring to the  church for delivery to Open Door Mission.
INSPIRATIONAL CARDS
Gather your team to send an inspirational card to a  man, woman, or child going through a dark time. Decorate each card with inspirational quotes, drawings, and scripture! They will be handed to our  guests as they arrive at the Mission and distributed throughout campus.
HYGIENE COMFORT KITS
Collect personal hygiene items from your team.  Place the items in a see-through, re-sealable zip lock bag. Contents can be used for street ministry, Lydia House, or Garland Thompson Men's Center.
Apply Now to reserve your spot for a City Serve opportunity!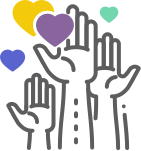 More Information
Please contact the volunteer department by email volunteer@opendoormission.org or phone at 402-829-1504 to discuss how your team can start ministering at Open Door Mission.
Please Read Open Door Mission's Volunteer Standards & Guidelines HERE