Sign Up to Adopt a Student Today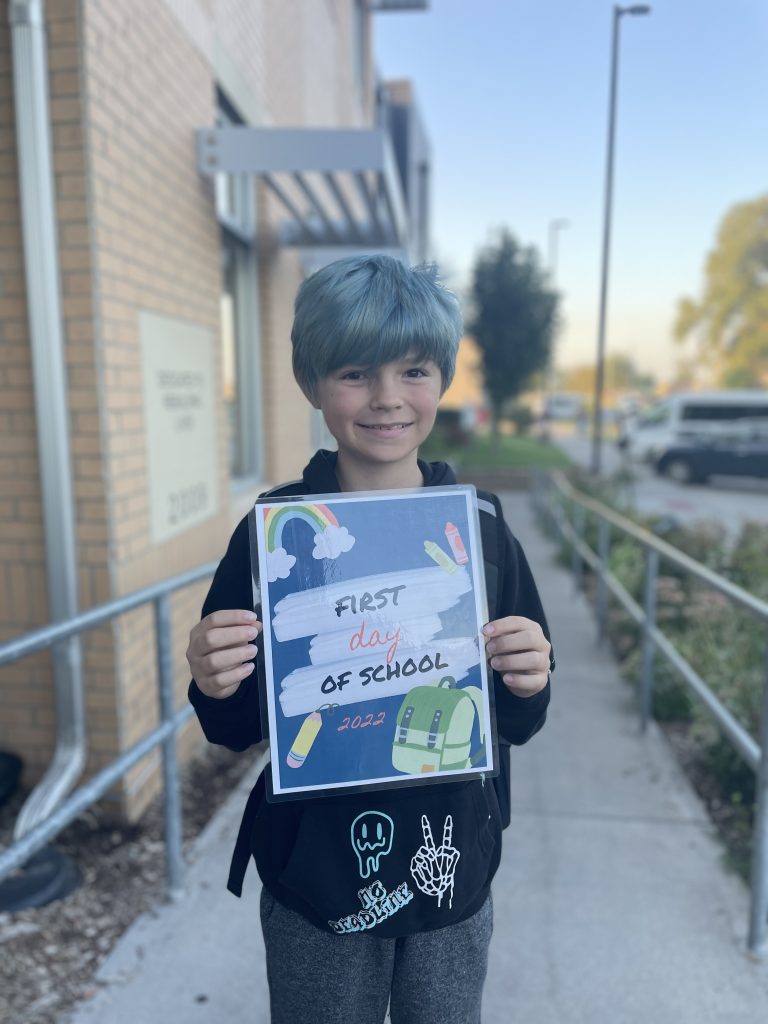 Information
In just over a month, it will be the first day of school! Going back to school is an exciting time for most kids, but for children experiencing homelessness and poverty the first day of school can be difficult. Instead of excitement, many children experience worry, anxiety and fear.
Would you consider putting a smile on the faces of these students by being an Adopt a Student sponsor?
As an Adopt a Student sponsor:
Spend a minimum of $75 on new clothing and shoes to put into a new backpack for each child you adopt
We will send you information including the child's sizes and interests to assist you in shopping
Deliver the items to us 
Monday, August 7, from 11 a.m. – 6 p.m. at the Elkhorn Donation Center, 1620 N. 203rd St, Elkhorn
Tuesday, August 8, from 8:30 a.m. – 5 p.m. at the Open Door Mission Administration Building, 2828 N 23rd St E, Omaha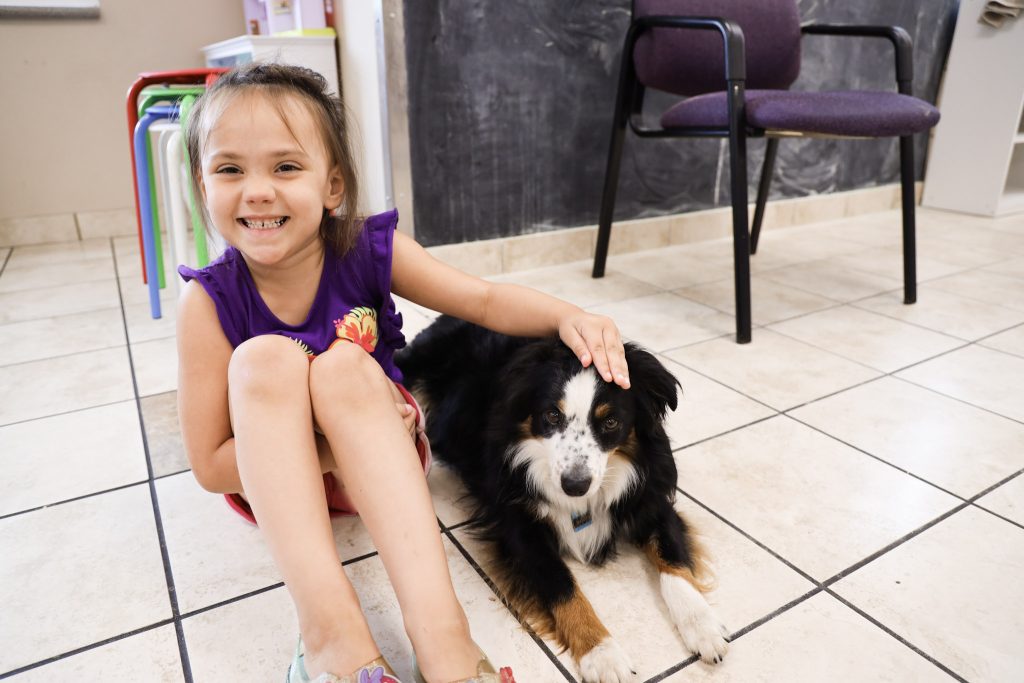 Be An Extra Blessing
Unfortunately, due to more than 50% of our children being victims of domestic violence, we can't allow personal deliveries to our children.
Thank you for helping children experiencing homelessness feel loved!
Fill out this form to get started on being an Adopt a Student Sponsor!