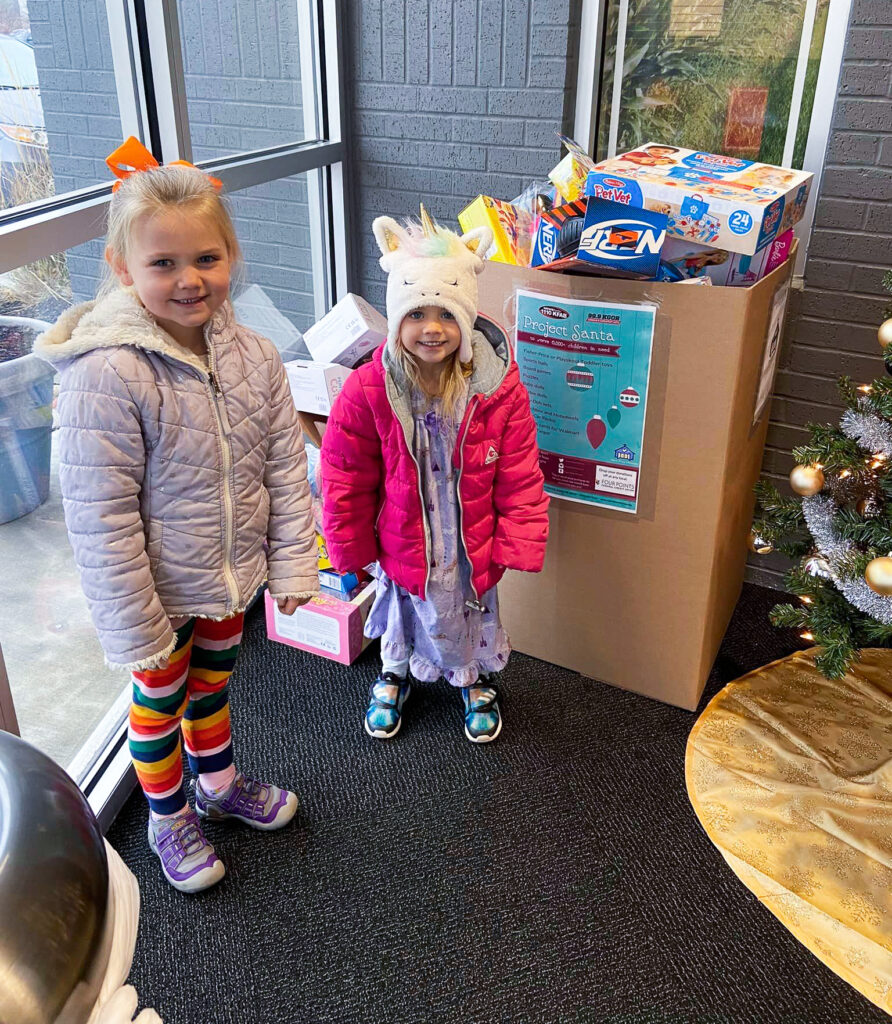 Project Santa provides toys to boys and girls in need so that everyone will have gifts on Christmas morning. Bring gifts to an iHeart Media Drop-Off Location listed below or any of our Donation Centers.
You can make a difference from the comfort of your own home too. Shop our Project Santa Amazon Wish List and the toys will ship directly to Open Door Mission.
We are giving away the toys through Dec 22 in our Toy N Joy Shop.  Any toys donated after that date will get us started for Christmas next year!
Item List:
Fisher-Price or Playskool Toddler Toys
ALL Sports Balls
Board Games & Puzzles (Especially for Children 8+ & Family Time)
Cars (All sizes, especially Matchbox & Hot Wheel sets)
Baby Dolls
Barbie Dolls
$10.00 Gift Cards for Walmart & Target
Play-Doh Sets
Coloring Books for Toddlers
Learn More About Hosting a Drive