The month of December is already half over, but it is not too late to make a difference. So much of the hustle and bustle of Christmas is trying to find the right gift for the" person that has everything." If the people you buy for have all they need why not give a special gift to someone that has little to nothing? Choose to make a gift to Open Door Mission. Give the person you buy for a card letting them know that you choose to provide a homeless person something they desperately need. You want to bless another because their friendship/love has blessed you.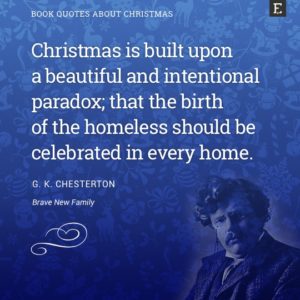 What can you donate to Open Door Mission to bless the homeless and those living in poverty? New underwear and socks, in any style or size is appreciated. Tube socks are great gifts, especially for teens and men. Watches are a nice gift for teens, women and men. A watch is a gift that gives all year around. Cold weather prompts the need for hats, scarves, gloves and mittens. Once again theses are gifts that continue to give past Christmas. A gift of winter wear is a gift that is needed from babies to adults.
Bring a touch of home to the guests at Open Door Mission with batches of homemade holiday goodies. Not only will you be sharing deliciousness with others…you won't have in your house to ruin your New Year diet! Do you have some extra Christmas cards? Write encouraging notes and bring them to be passed out to the guests, don't forget the children. Share this Christmas with someone who doesn't  have everything…share at Open Door Mission.
Maggie Cope
Blog Coordinator