Volunteer Opportunities
Thank you for your understanding and prayers through these tough times as we serve vulnerable people with weakened immune systems. As we pray for our community and the world during this pandemic of COVID-19, we want to give you a word of comfort and hope. We hope that you and your loved ones are staying safe and healthy and assure you that we are taking proactive measures at our facilities to support and ensure the safety of those we serve.
Our Volunteer procedures have changed to keep everyone safe!
If you are a returning volunteer, go to the "Get Started" section of this page.
If you're a new volunteer, please complete the application process after checking out some of our volunteer opportunities!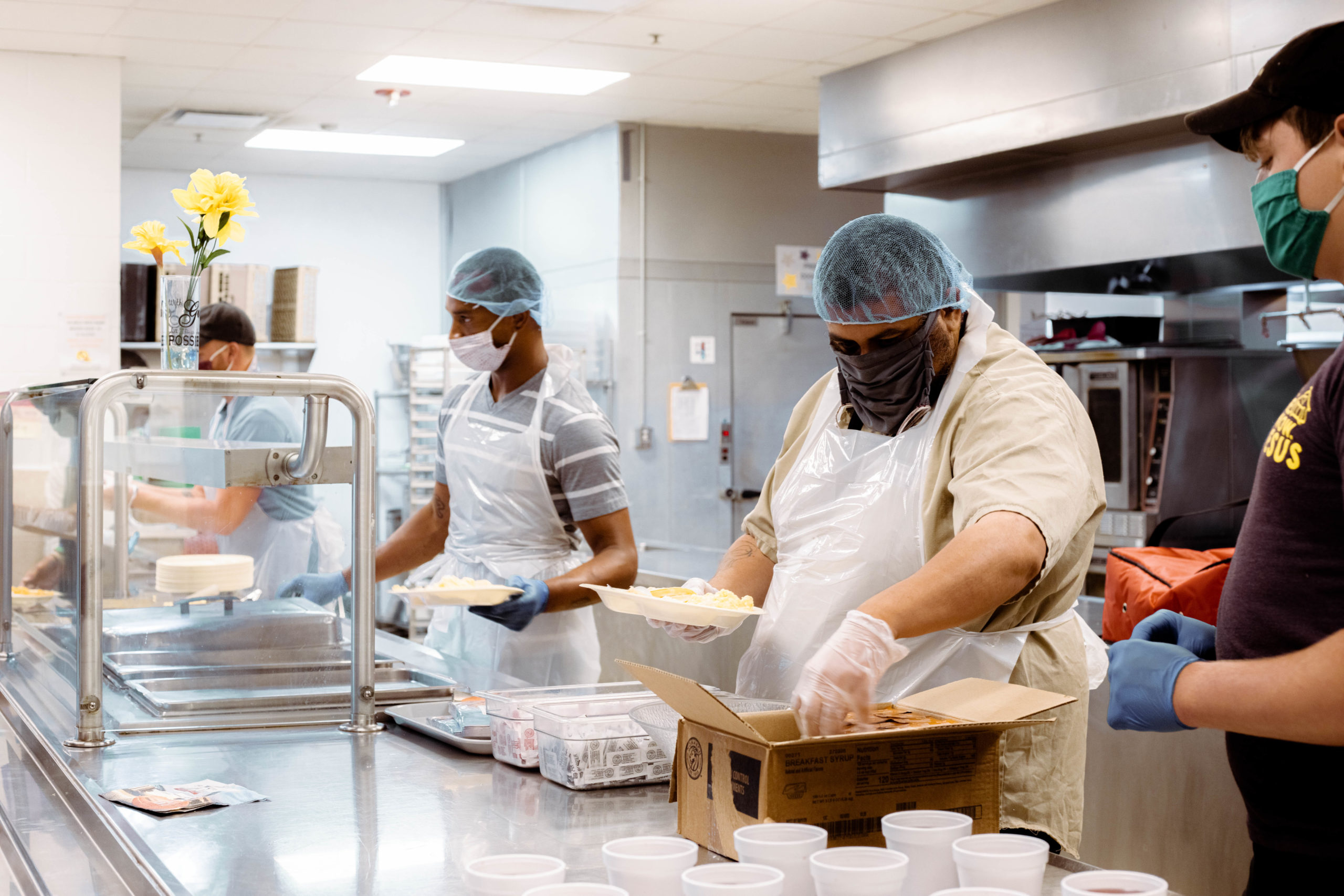 Before you volunteer, please feel free to read our Volunteer Waiver and Volunteer Health Policy before you proceed.
"For I was hungry and you gave me something to eat, I was thirsty and you gave me something to drink, I was a stranger and you invited me in, I needed clothes and you clothed me, I was sick and you looked after me, I was in prison and you came to visit me.'…
whatever you did for one of the least of these brothers and sisters of mine, you did for me.'"
Matthew 25:35-36, 40