Recovery Bibles Drive
In our New Life Recovery Program, our students learn to apply God's Word and the 12 Steps to their lives. The Recovery Bible does a great job of showing the location of the 12 steps in the Bible.
For example, Step 11 where it says, "We sought through prayer and meditation to improve our conscious contact with God, praying only for knowledge of His will for our lives and the power to carry it out." Step 12 says, "As a result of this Spiritual Awakening, we carry the message to those alcoholics who are still suffering."
The spiritual awakening we have in Steps 11 and 12 says we go out and serve those who are suffering. This is true recovery and the Recovery Bible makes this distinction very clear for all to see. That is also the message of the Bible, that we love those that the world doesn't care about.
Students use the Recovery Bible in class, and our desire is for students to have their own to keep, highlight, and make notes in. Everyone will have the same version to help alleviate potential misunderstandings of scripture and eliminate the need to use their phones for a Bible, creating fewer distractions.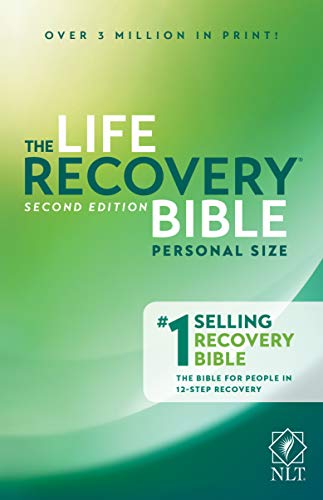 Learn More About Hosting a Drive