Father's Day Appreciation Mugs
Father's Day is June 21 and we need YOUR help to celebrate!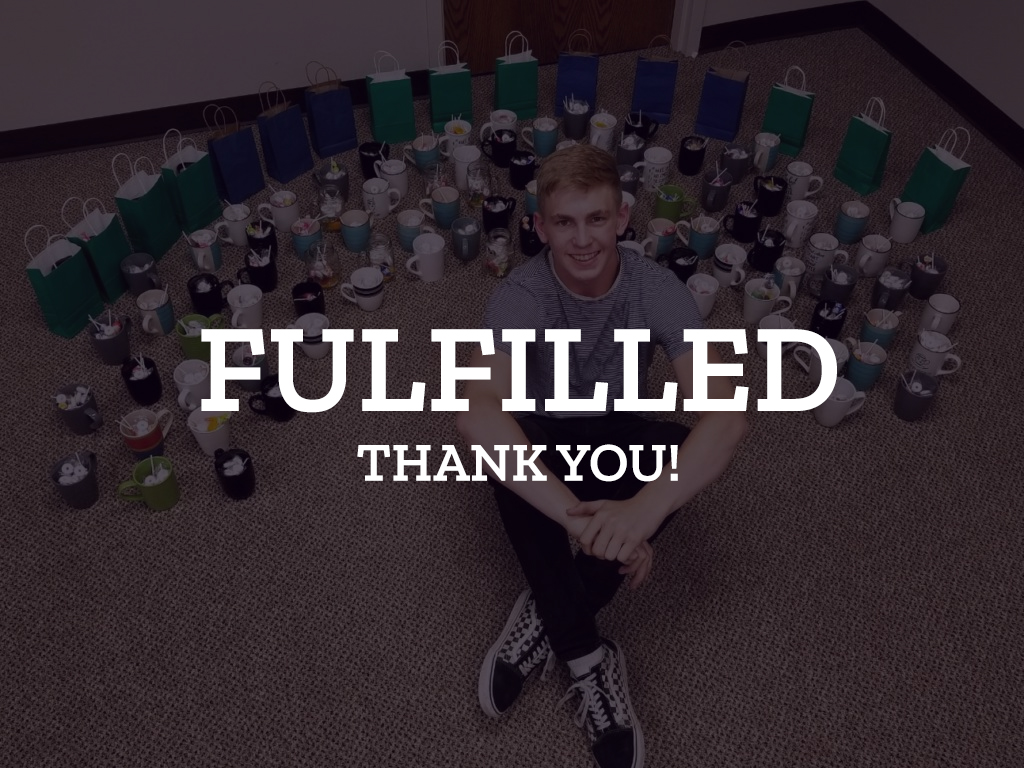 We need coffee or travel mugs filled with candy (hard candy or small individualized chocolate) and placed in a gift bag or ziplock. Holidays can be tough especially Father's Day where there can be hurt feelings from the past You could be an encouragement to men working toward a better life this Father's Day who may not hear from their own family. If you can help, send us a message of how many mugs you can do.