COVID-19 Fill the Medicine Chest
The men, women, and children we serve are more vulnerable with weakened immune systems. Would you be able to provide critical resources for our medicine chest during this time?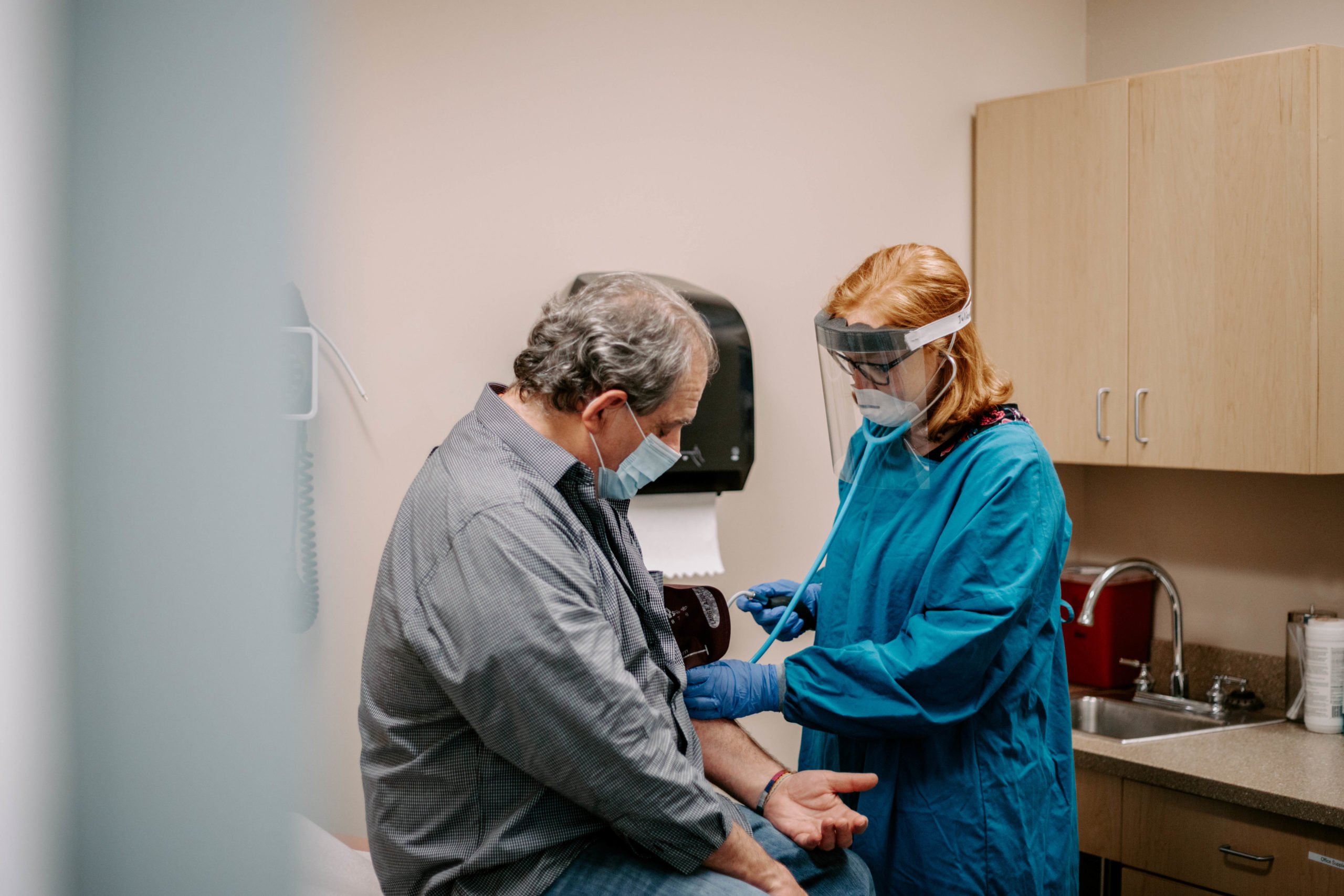 During this time of the COVID-19 pandemic, your neediest neighbors are the vulnerable men, women, and children with weakened immune systems at Open Door Mission. Would you please provide urgently needed medical items?
As we pray for our community and the world during this pandemic of COVID-19, we want to give you a word of comfort and hope. We hope that you and your loved ones are staying safe and healthy and assure you that we are taking proactive measures at our facilities to support and ensure the safety of those we serve. Your continued support by providing critical resources is more important than ever.
Ibuprofen
Benadryl
Acetemetophin
Honey
Kleenex
Cough Drops
Infants Liquid Acetemetophin or Ibuprofen
Children's Liquid Acetemetophin or Ibuprofen
Cough Syrup (non-alcoholic)
Antihistamine (Claritin, Zyrtek, Allegra, etc.)
Chewable Vitamin C
Zinc
Mucinex SE Maximum Strength Cough & Congestion Relief Tablets
Generic Disinfectant Spray
Generic Adult Nyquil or Dayquil
Exam Gloves (medium, large, XL)
See our Amazon Wish list here >>>
Open Door Mission's Timberlake Outreach Center and Family Outreach/Donation Centers: click here>>>