COVID-19 Critical Needs
As we serve vulnerable people with weakened immune systems, your continued support by providing critical resources is more important than ever. Currently, we are in need of several items.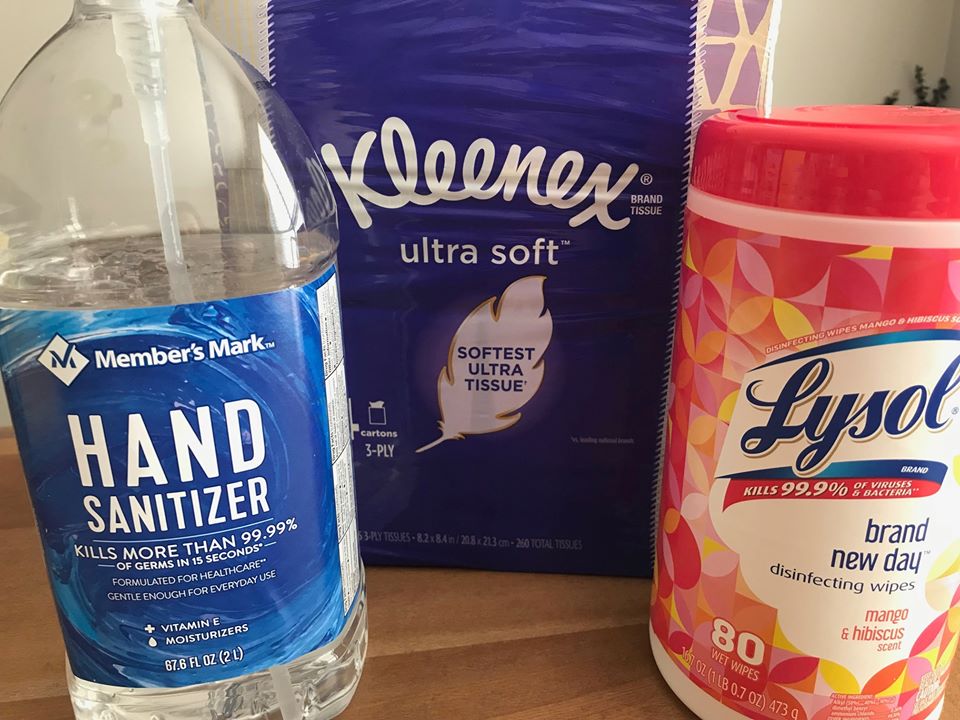 As we pray for our community and the world during this pandemic of COVID-19, we want to give you a word of comfort and hope. We hope that you and your loved ones are staying safe and healthy and assure you that we are taking proactive measures at our facilities to support and ensure the safety of those we serve.
As we serve vulnerable people with weakened immune systems, your continued support by providing critical resources is more important than ever. Currently, we are in need of the following items:
Clorox Disinfectant Wipes
Lysol Aerosol Spray
Boxes of Tissues
Toilet Paper
The Open Door Mission needs gloves on a daily basis for cleaning and for personal protective equipment. Monthly they are using the following amounts, please consider the purchase of gloves or a designated gift

2 boxes of small 
6 boxes of medium
16 boxes of large
12 boxes of XL
See our Amazon Wish list here >>>
Open Door Mission's Timberlake Outreach Center and Family Outreach/Donation Centers: click here>>>