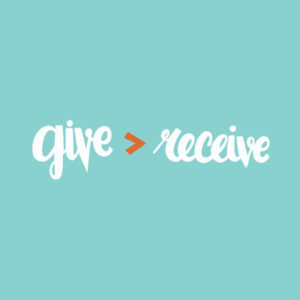 My name is Malin and I'm very grateful to be a part of Open Door Mission. Over the past several months, I've been a in the New Life Recovery Program, taking classes and working on myself to achieve a new life. My main reason for being here was to have a closer relationship with God. Helping people and giving back are real passions I have for doing God's work.
My hope is to soon receive a car so I can drive to work, A.A. meetings, and attend church. It would help me, but I could also use it to help others.
Someone once told me that giving was better than receiving, and I thought it was a bunch of hoo-haa. Back then quotes like, "Take it one day at a time," and "Give it to God" also seemed like cheesy clichés. It was only until recently that I began to understand the truth behind them. I'm still learning stuff like this, but I truly want to live a life of serving others.
Thank you for letting me be a part of the New Life Recovery Program. I appreciate all the employees and volunteers at the Mission. I'm grateful for friendships I've made with employees and fellow students alike.
Malin
Open Door Mission Graduate