My name is Julie (*Name Changed) and I have been in the New Life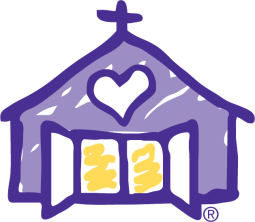 Recovery Program since April of 2018. I am currently in the WorkNet level of the program and have been blessed with the changes that this program has given me.
There are many people I am grateful to for helping me along the way.
One in particular is my teacher, John. He has been absolutely a true friend in Christ and I just wanted you to know that all he does for us in recovery matters so very much.
His teachings in Relapse Prevention have been such a value to me. As well as what he did for me while I was attending his Phase class.
He is a rare gem for sure.
I just wanted you to know that his hard work really matters.
With all my heart I thank you for him being a part of your staff.
New Life Recovery Program Student