How can your purchase make an even greater impact?
Share the love on social media and help us spread the word by posting a picture of yourself proudly wearing this shirt,
tagging @opendoormission, and using the hashtag, #breakingthecycle in your post!
Want to go a step further?
Love is an action, so we challenge you to name a specific thing you will do to "love your neighbor" this week in your post!
Big or small, we are excited to see what you do to show some love!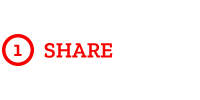 Share a photo of yourself in your community wearing this shirt on social media.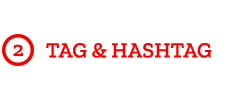 Tag @opendoormission and #breakingthecycle in your post.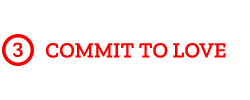 Share one thing you will do to love a neighbor well.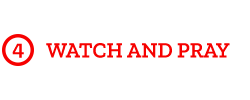 Watch and pray for a revolution of kindness, love, and a harmonic unity in our city.