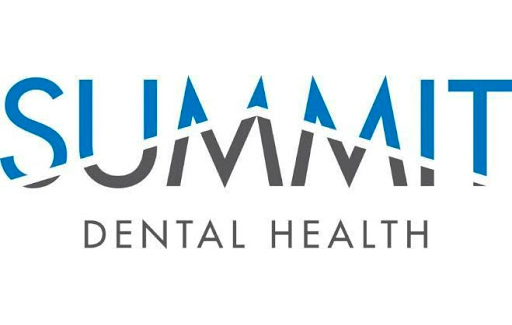 Summit Dental Health is partnering with the Open Door Mission for Community Lemonade Stand! All of the proceeds will go to the Open Door Mission.
Starting July 1 community members are encouraged to pick up their FREE lemonade stand kit from:
Any Summit Dental Health location

Open Door Mission Administration Office (2828 N 23rd St E, Omaha, NE 68110)
Join other kids, and kids at heart, in hosting lemonade stands throughout the city on Saturday, July 24 to raise money for the Open Door Mission.
Summit Dental Health will be releasing a map with all lemonade stand location prior to Community Lemonade Stand Day. People can go to SummitDentalHealth.net/lemonade for more information or watch the Summit Dental Health Facebook page for more information.
Proceeds may be mailed in or dropped off at Open Door Mission, 2828 N 23rd St E, Omaha, NE 68110.
Here are the event details
WHERE
Any Summit Dental Health location
Throughout the Omaha metro area
Lemonade Stand Day Kits
Provided by Summit Dental Health, include:
Lemonade

Cups

Poster

Goal tracker

Instructions

Summit sunglasses

Flags

Lemonade Stand buttons