Do Good Week
APRIL 19 – 24, 2021
#DOGOODweek
Introducing Do Good Week, April 19-24, 2021 – Five days dedicated to meeting a wider variety of needs in our community, followed by a day of celebration.
You can print this page to save this information:
MISSION MONDAY
Open Door Mission is a Gospel Rescue Mission that meets the basic needs of individuals and families while inspiring HOPE for lasting change that breaks the cycle of homelessness and poverty.
See first hand how your support is providing HOPE for lasting change! Invite your friends and family to join us for an inside look at the Mission's goings-on. Tune into Open Door Mission's Facebook or YouTube pages at 12 PM to participate and hear about how YOU can make a difference!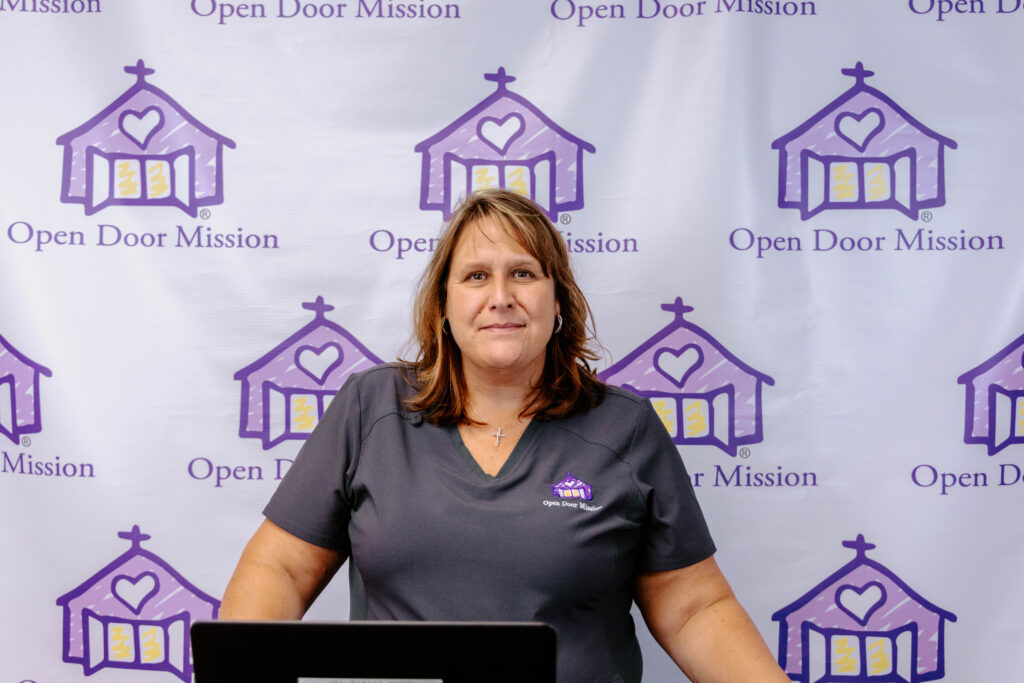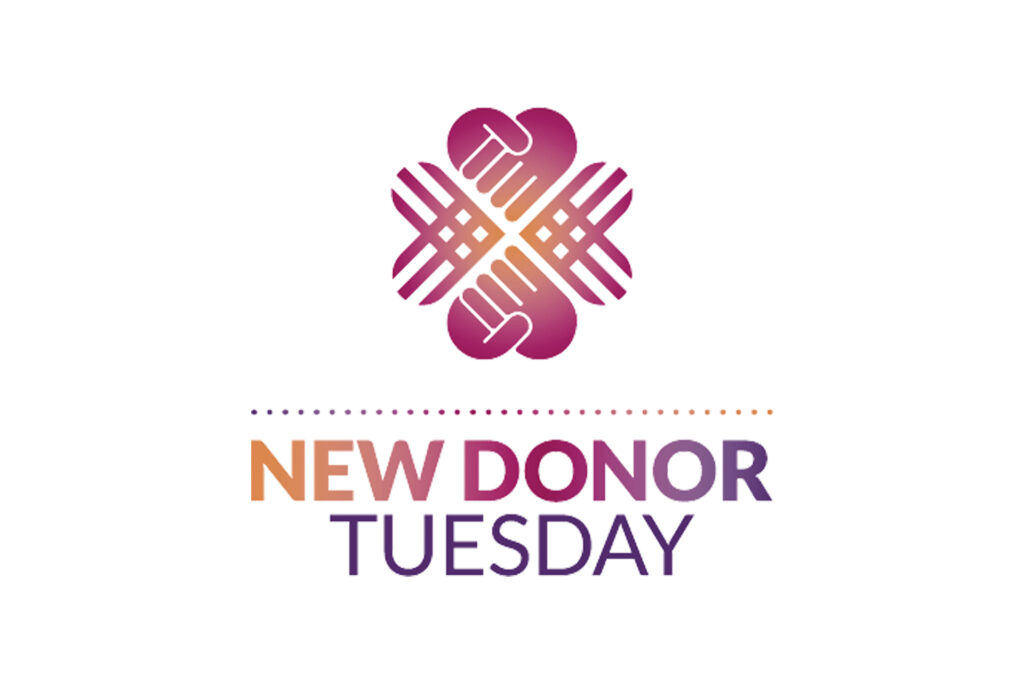 NEW DONOR TUESDAY
For #NewDonorTuesday. would you consider joining our Heartland Hands Club by becoming a monthly donor?
Join CEO/President, Candace Gregory at 12 PM (Tuesday, April 20) on Facebook or Youtube for more information on becoming a Heartland Hands Member.
You can give early (Use donation code "NewDonorTuesday" on Share Omaha site) and give again on April 20th!
WISH LIST WEDNESDAY
Join us on Wish List Wednesday through our Virtual Lydia House Baby Shower!
Show your love for others by sending new and expecting mothers at the Lydia House much-needed baby items. You are adding to a mother's joy by helping provide for her precious baby. Please visit the baby registry at Amazon for needed items and send your gifts directly to Open Door Mission, hassle free!​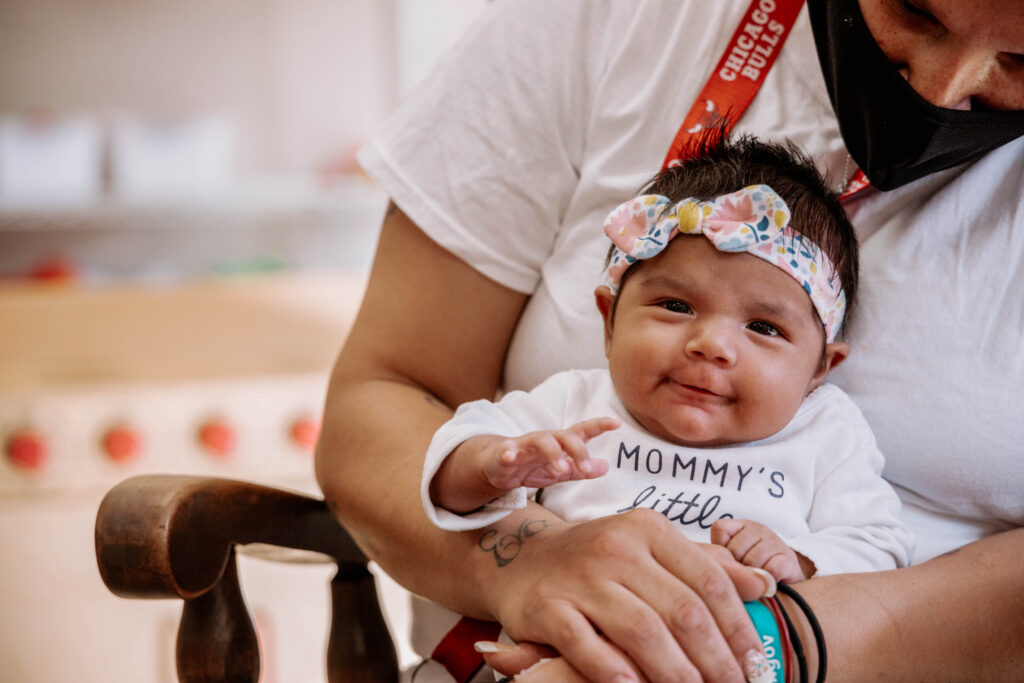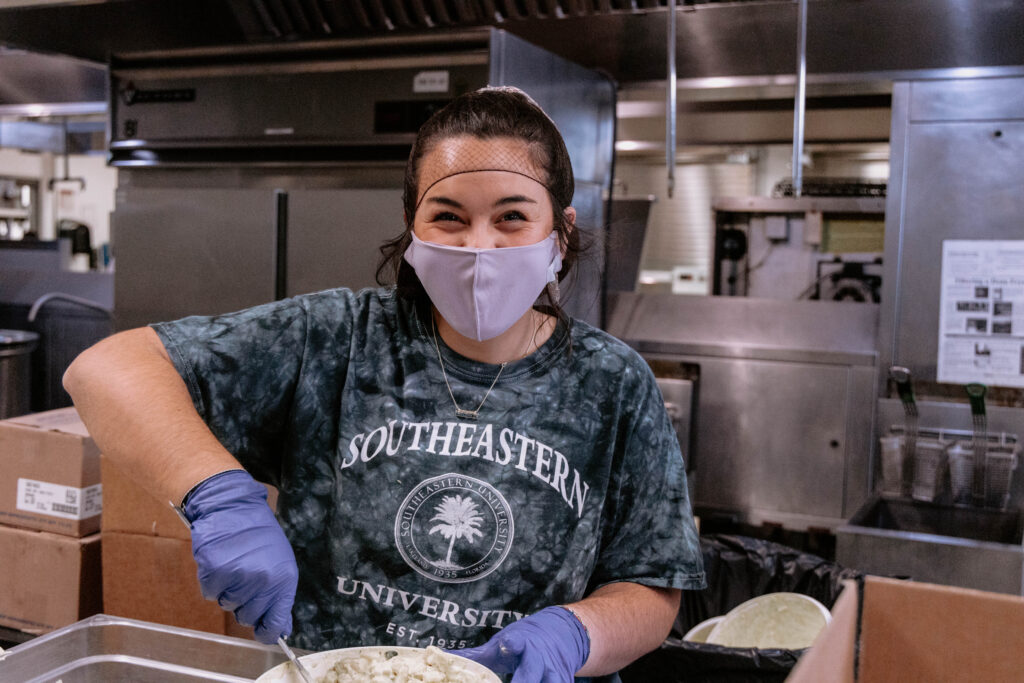 VOLUN-THURSDAY
Make a new volunteer committment!
2 hours a month x 12 months = 24 hours a year 
One whole day in 2021 spent changing lives!
Check out our volunteer page to see what ways you can volunteer on campus, or even at home!
We're also hosting a Virtual 5K Run/Walk that you can participate in from anywhere! Register on our event page.
FUND IT FRIDAY
Your financial gift MATTERS!
We're celebrating FUND IT FRIDAY with at $10,000 match challenge thanks to one of our great friends and sponsors.
You can GIVE NOW to help us beat this challenge!
(Use donation code NewDonorTuesday on Share Omaha site)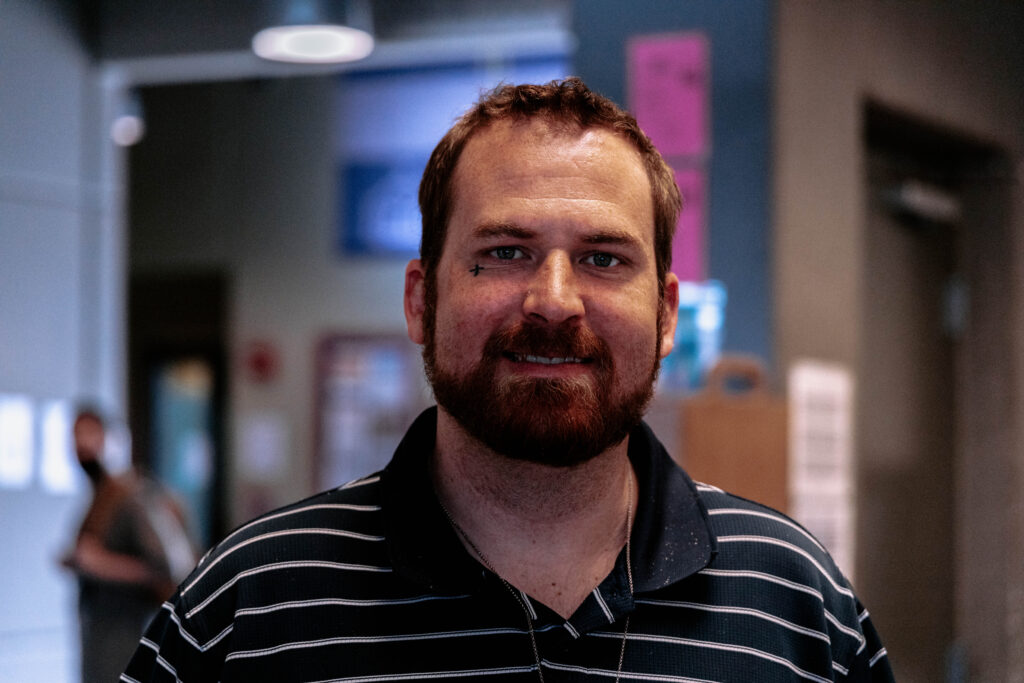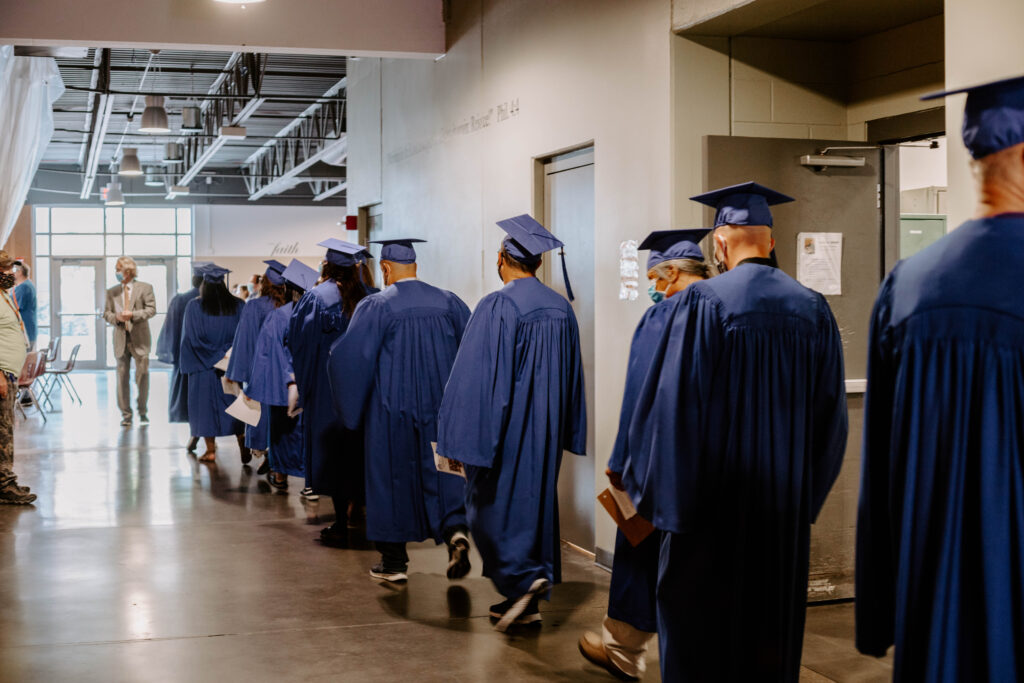 CELEBRATION SATURDAY
We're capping the week off with a GRADUATION CEREMONY!
Join us on Facebook or Youtube to celebrate REDEMPTION with the men and women who are graduating from the New Life Recovery program here at the Open Door Mission!
THANKS FOR MAKING A DIFFERENCE!