Now more than ever: Your Neighbors Need Your Help.
People who are homeless or facing poverty are particularly at risk right now due to the COVID-19 Pandemic. They cannot buy the supplies they need and stay quietly in their homes.
We are committed to responsibly and safely continuing to serve our neighbors in need during this crisis and throughout this season, but nothing can be done without the support of friends like you. We are in desperate need of your financial help.
Every $2.15 you give today provides a meal and so much more – it provides a safe, clean, environment where they can safely find hope for new life again.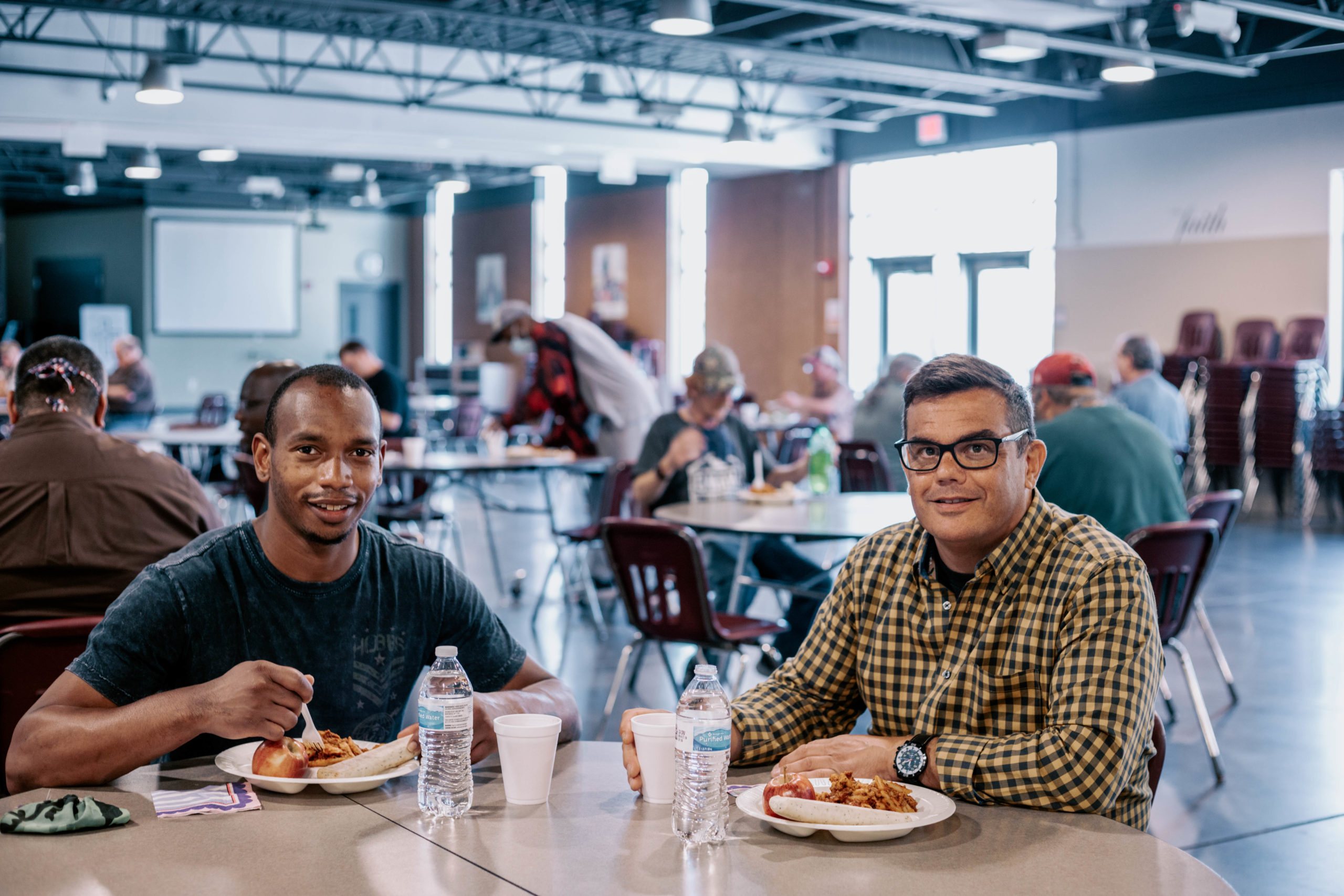 [dsa_one_page_donate product_35709="true" product_56090="56090″ product_35710="true" product_56094="56094″ product_35711="true" product_56099="56099″ product_35708="true" product_35717="35717″ product_56087="56087″ product_35715="35715″ product_56092="56092″ product_35714="35714″ product_56101="56101″ product_35713="35713″ product_56699="true" product_56849="true" product_56879="true" product_56909="56909″ dsa_form_code="WEB" add_trigger="woocommerce_one_page_checkout" /]