Our Mission remains the same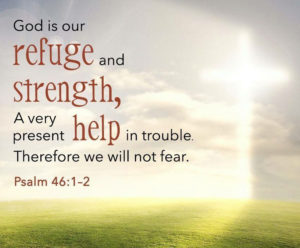 Thanks to the Douglas County Health Department's swift action after learning of positive cases last Friday, May 1, they sent a team of National Guard members to Open Door Mission to do testing over the weekend, where 84% of the staff and guests experiencing homelessness were tested. There were 3% under age and 1% already tested, bringing the total to 88%.
The first and second rounds of testing have been completed with only 2 tests still pending, Open Door Mission is reporting 18 total COVID-19 positive cases. The positive cases are 6 Open Door Mission staff and 12 guests experiencing homelessness.
On Monday, May 4, UNMC's Infectious Disease Team toured the Open Door Mission Campus to review protocols and procedures in preparation for the diagnosis. Together, we were able to establish the best locations for the quarantine and isolation rooms. With additional positive test results, the Mission will get ready for another round of testing on Monday, May 11, with the National Guard to see if the virus has spread.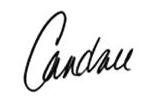 Dr. Candace L. Gregory
President/CEO
10 Ways to Make A Difference From Home