Our Mission remains the same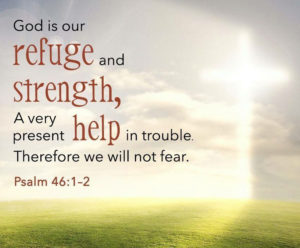 On Monday, June 1st, 2020, Open Door Mission is lifting the Shelter in Place Policy, which means guests experiencing homelessness can leave for employment and housing opportunities, go shopping and basically carry on with everyday life.  The Open Door Mission team will still focus on safe shelter and quality care following all CDC guidelines.  New guests entering the campus for shelter or the New Life program will need to complete 72 hours quarantined without temperature or symptoms before joining the general population.
All volunteers prior to COVID-19 will need to  complete a NEW onboarding process with a COVID-19 Volunteer Health Policy, new application, waiver, and  CDC health questionnaire.  Once that is complete, the volunteer will be scheduled with a date, time, and location on campus.  Upon arrival on campus, volunteers will be greeted by a staff member to have a temperature and symptom check,  complete the CDC questionnaire and review the COVID-19 precautionary measures.  
All new volunteers can watch for upcoming details on dates and times for July's volunteer orientation on our website.
Thank you for your patience, care, love, prayers and support through this pandemic.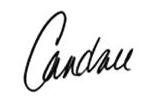 Dr. Candace L. Gregory
President/CEO
10 Ways to Make A Difference From Home