Our Mission remains the same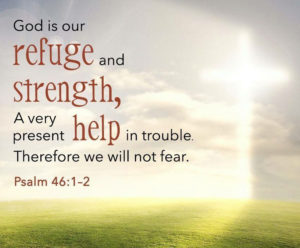 Open Door Mission is committed to continuing to serve the hungry and homeless in our community—no matter what challenges we face.  COVID-19 has brought new challenges for us over the last several months.  
We have been diligent in following the Center for Disease Control and Prevention guidelines by cleaning, frequent hand washing, social distancing and wearing a mask when social distancing is not possible.  Despite all of our team's proactive measures, it is with a heavy heart that I share with you that as of today there are 4 Lydia House staff members and a family of 4 experiencing homelessness that have tested positive for COVID-19. Three staff members are awaiting results.  
Effective immediately, Open Door Mission's Lydia House is closed to new intakes and volunteers for the next 10 days, until September 8, 2020.  We will refer people who need help to other facilities and resources.  
After much prayer, I have decided to postpone volunteer entry time to Lydia House until September 8th during this outbreak.  It gives our team time to monitor current guests for symptoms and reaches our protocols to keep everyone safe.  
Thanks to our community for their prayers, support, understanding and concern for the Open Door Mission team working to protect the most vulnerable people that we serve. As you may know, those living on our streets, people experiencing homelessness and those living in poverty are especially vulnerable to illness due to pre-existing chronic health issues and/or weakened immune systems.
Please visit www.opendoormission.org for COVID-19 Updates and a complete list of Volunteer in Place opportunities.  We would appreciate prayers for all the ladies and families staying at Lydia House, who are already going through a challenging time, and for our staff on the front lines.
Blessings,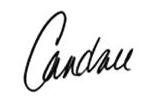 Dr. Candace L. Gregory
President/CEO
10 Ways to Make A Difference From Home