Events, promotions, and partnerships with businesses in our community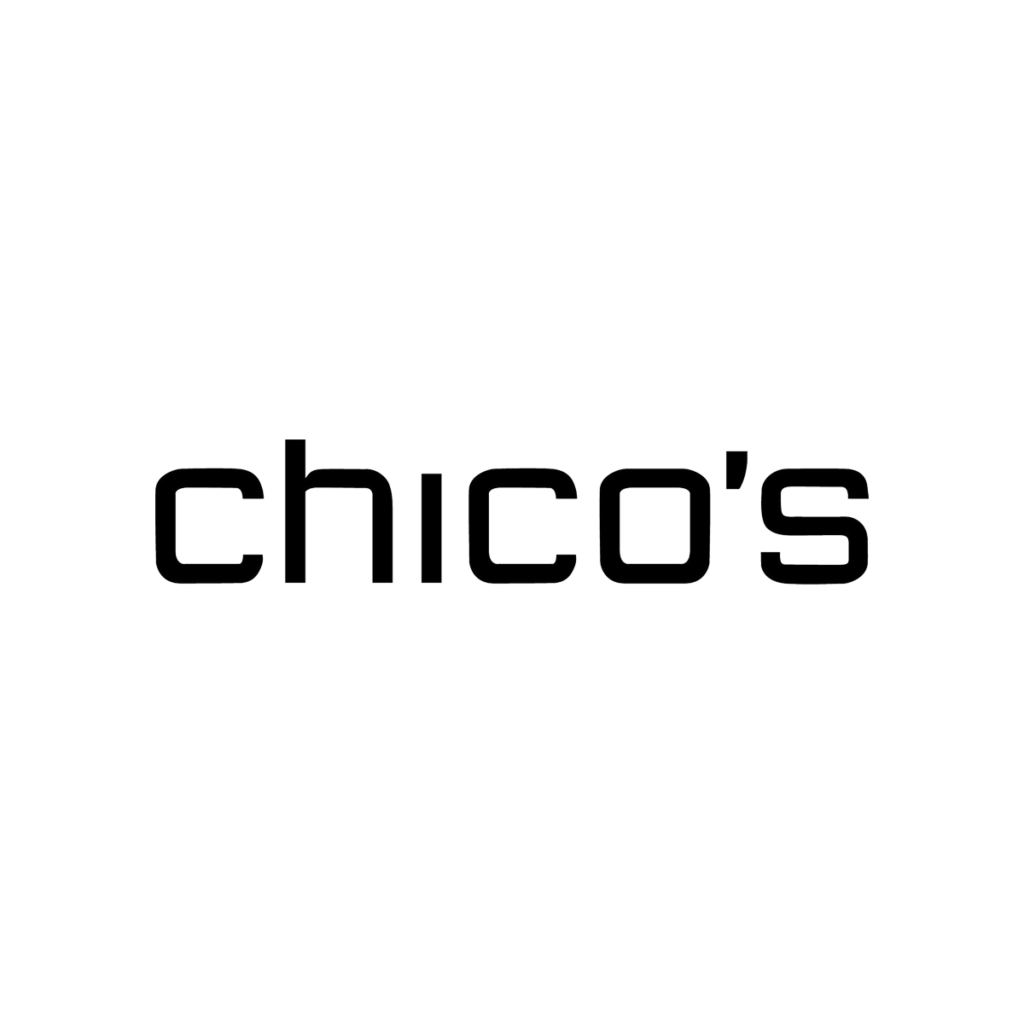 Chico's Food Donation Drive
For Open Door Mission
When you donate one or more non-perishable food items, you will receive 10% off of your purchase.
WHERE: Chico's at One Pacific Place
WHEN: August 15th – November 3rd
Hand Up for Housing Walk-a-thon
Let's Go and Walk for Housing Assistance!
The Matthew 25 Hand Up for Housing Mission is partnering with Heartland Family Service , Open Door Mission- Lydia House, and Youth Emergency Servicesto raise funds in support of neighbors that experience housing insecurity.
Walk Date:     Sunday, October 3, 2021 at 1:00 p.m.
Walk Length:  You choose: 1 -Mile or 3.4- Mile
Does your garden have food to Share?
Open Door Mission has partnered with Fresh Food Connect to feed the hungry and homeless. 
Here's How it Works:
Plant extra seeds or set aside a portion of your garden for donation growing
Download the Fresh Food Connect app and sign up as a gardener
Harvest your extra fresh fruit and vegetables and schedule a drop-off
Visit the Fresh Food Connect website to get started!
Help the homeless anywhere
TAGG connects people, businesses, and causes for a mutual benefit
Using the TAGG app turns your everyday purchases into everyday donations.
It's as easy as 1-2-3
1. Download the free app (Search 'Together A Greater Good') in the App Store or on Google Play.
2. Discover the growing list of participating businesses that will donate a percent of your purchases year-round. 
3. Choose the Open Door Mission, and snap a photo of your receipt. It's that simple!
Amazon Smile
Giving through Amazon purchases
AmazonSmile, a separate portal from Amazon's main site, offers the same items, prices, and benefits as Amazon.com, but with one distinct difference.
When users shop on AmazonSmile, the retailer's Foundation contributes 0.5% of the price of eligible purchases to the charity of your choice.
There is no cost to charities or customers, and 100% of the donation generated from eligible purchases goes to the consumer's charity of choice. For frequent Amazon users, this additional perk is a great way to give back to charities effortlessly.
Select Open Door Mission as your charity of choice, and start shopping!
Have a question? We'd be happy to help!