The Open Door Mission team and volunteers are committed to helping people who are experiencing homelessness and empowering others through homeless prevention resources that see lives transformed.
Garland Thompson Men's Center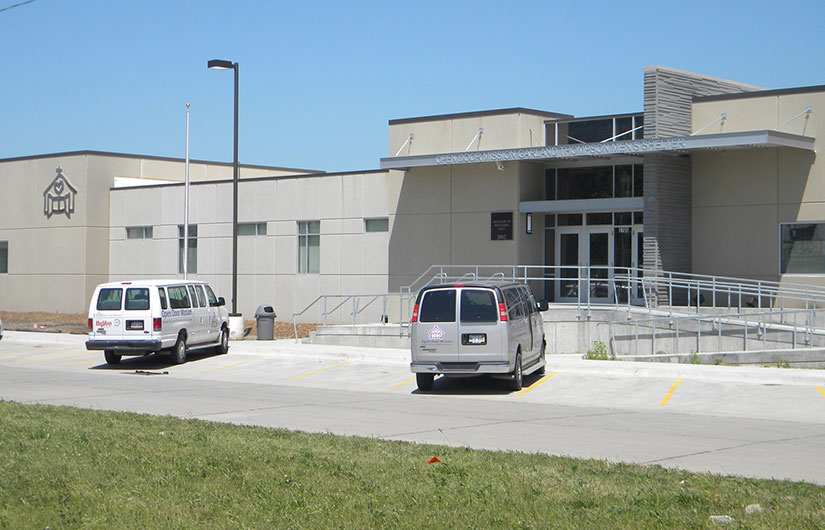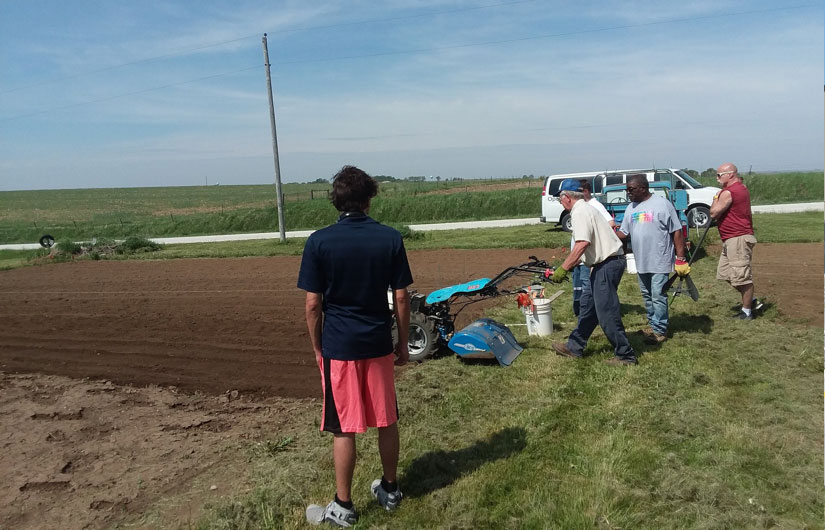 Lydia House Women & Family Center

Permanent Supportive Housing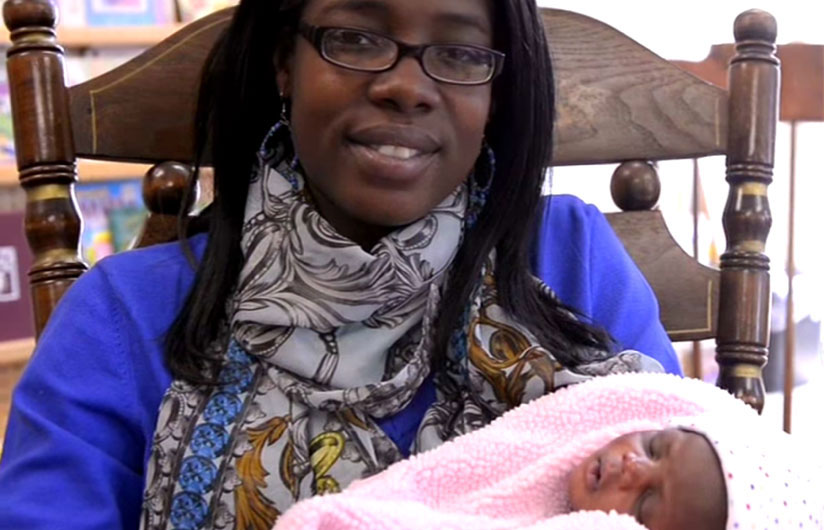 Family Outreach & Donation Centers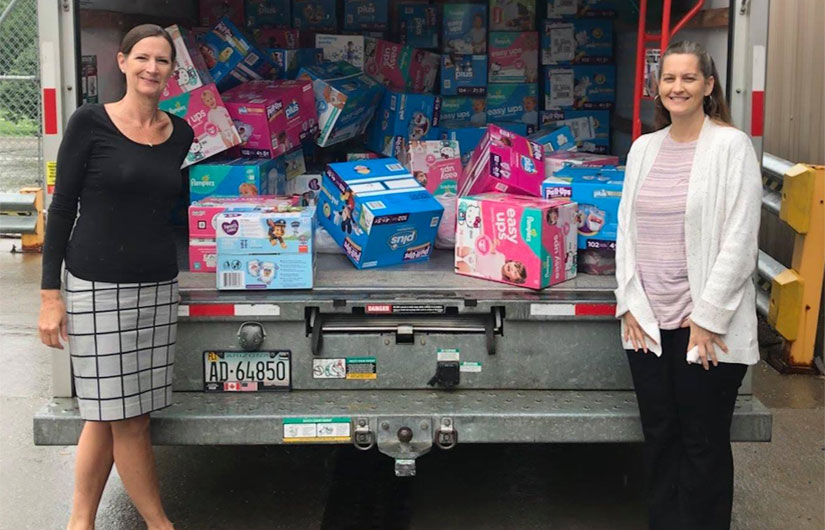 Life Changing Programs
Open Door Mission offers life-changing programs to break the cycle of homelessness and poverty. Lydia House and the Garland Thompson Men's Center also offer life-changing recovery programs to address the causes of homelessness such as abuse, addiction, or the inability to obtain and maintain steady employment.
New Life Recovery Program (NLRP)
NLRP is a Bible-based 12-step residential program committed to providing men, women, and families the tools they need to become self-sufficient, contributing members of the community.
Journey to Work Program
The Journey to Work Program focuses on breaking the cycle of homelessness and poverty through personal development, money management, job training and educational skills. GED classes are also offered.
Veteran's Housing First Program
The Veteran's Housing First Program focuses on the Housing First and Veterans Administration combined goals of crisis intervention, emergency services, screening, and assessments in areas of mental health, chemical dependency, job skills, training, and life skills.
Work Net
Graduates of Work Net discover opportunities that are fulfilling and lead to gainful employment.
Children and Youth
Afterschool programs provide educational tutoring, field trips, and character building exercises. Camp + Care during the summer provides 3 hot, nutritious meals, recreational games, field trips, learning activities, educational tutoring, arts and crafts, and so much more.